Another country, another story. As we enter the year of national finals, more and more broadcasters have chosen the path of a songwriting camp to produce the rare pearl. Germany begins the quest for Unser Lied für Lissabon.
The six participants for the German national selection are known. The German broadcaster NRD has now one last mission: to find the perfect song to match.
A songwriting camp
Since yesterday, 15 national and international writers, composers and producers have gathered in Berlin. During three intense days they will write songs non-stop. One of them will become the German act at the Eurovision Song Contest 2018 in Lisbon.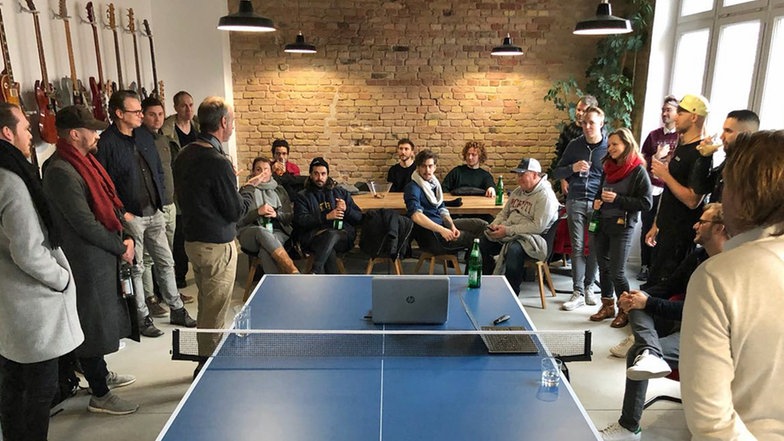 Among the participants of the camp there is Ali Zuckowski. He is co-author of Rise like a phoenix, the legendary Austrian entry sung by Conchita Wurst. He is in good company: Thomas Stengaard, co-writer of Only teardrops (Denmark, 2013) is also in Berlin.
Germany in Eurovision
Germany is one of the founder members of the Eurovision Song Contest having debuted in the very first contest in 1956. The country has won the competition twice in 1982 with Nicole and in 2010 with Lena.
Germany has participated in every single contest since 1956 with the exception of 1996 when the country didn't qualify through from the internal audio semifinal round.
Do you think that Germany has what it takes to win the Eurovision again? Let us know with in the comment section below!