Thunder and lightning, it's getting exciting in Portugal! As the clock is ticking away and the countdown to the 2018 Eurovision Song Contest in Lisbon has kicked off, it seems that the Portuguese media has leaked the names of the 2018 potential hosts.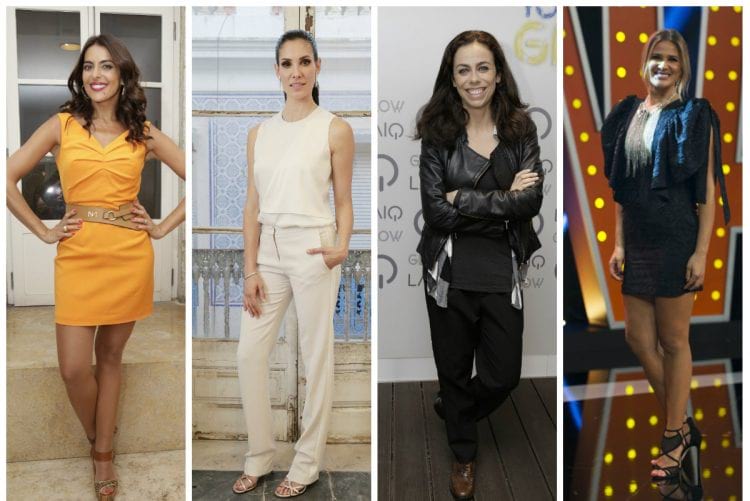 Portuguese news portal Impala.pt is reporting that no more than 4 beauties will have the grand honour of hosting the 2018 Eurovision Song Contest in Lisbon: Catarina Furtado, Silvia Alberto, Filomena Cautela and Daniela Ruah.
Catarina, Silvia and Filomena all three girls are household names in Portugal and well established RTP television presenters.
Whilst Catarina and Silvia have both hosted the Portuguese national selection Festival da Cançao several times, Filomena was the Portuguese spokesperson during the 2018 Eurovision Song Contest voting and hosted the special Eurovision 2018 host city announcement press conference.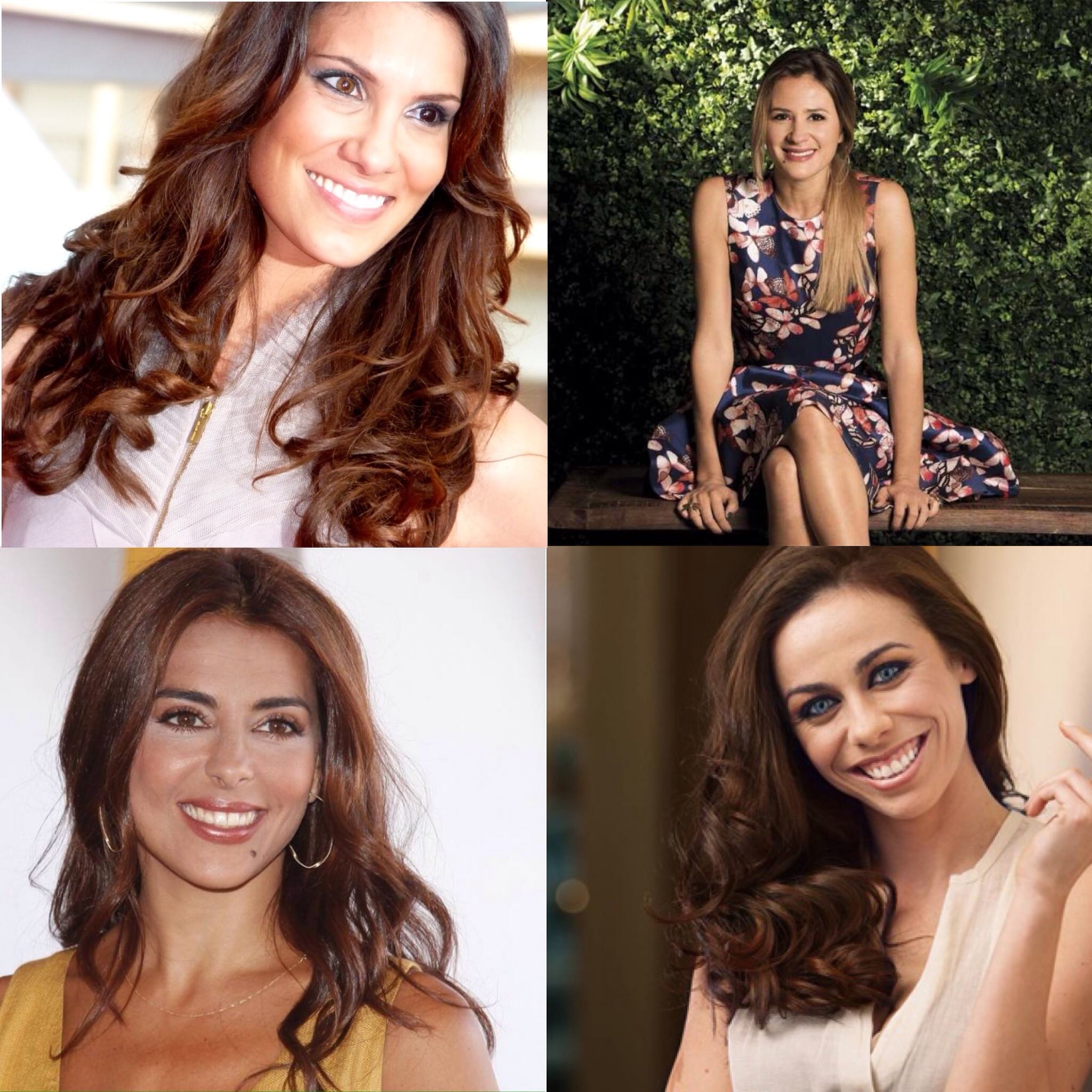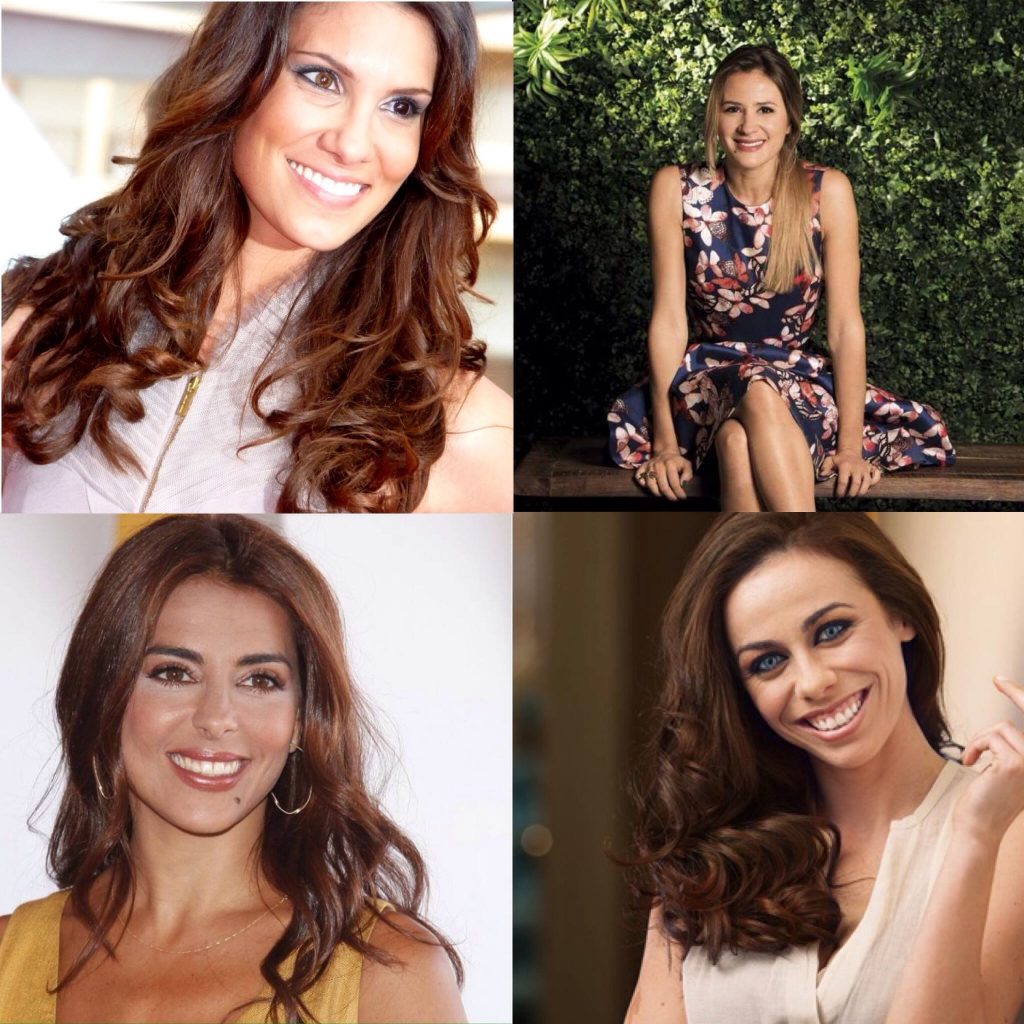 According to Impala.pt, RTP has opted to select 3 names from its own house and Daniela Ruah, a Portuguese actress starring in the well known American TV series Criminal Investigation: Los Angeles.
The Portuguese news site goes on to report that it has learned from secured sources that the 3 RTP television presenters and CSI Los Angeles actress had a special photo shoot last week ahead of next Monday's official announcement.
There have been many names on the table to bag the grand role of hosting the upcoming Eurovision Song Contest in Lisbon: from Pedro Granger to José Carlos Malato, to Portuguese-born Nelly Furtado.
Hereafter, Impala.pt contacted RTP in order to shed more light on the matter, but the broadcaster has made no comment.
We must not forget that this information has not been officially confirmed yet and that the Portuguese national broadcaster RTP has scheduled the official announcement of the 2018 Eurovision hosts on Monday 8 January.
It seems it will be all girl power at the forthcoming 2018 Eurovision Song Contest, following the all-male hosting trio in Kyiv last year.
The 2018 Eurovision Song Contest is scheduled to be held on 8, 10 and 12 May at the Altice Arena in Lisbon, Portugal.