Just as the dust settles after the 2017 Eurovision Song Contest and Portugal's grandiose and epic victory in Kyiv, all eyes are now set on the forthcoming 2018 Eurovision Song Contest in Portugal. RTP, the Portuguese national broadcaster is currently working round the clock in order to organize next year's Eurovision extravaganza. Now the big mystery surrounding the forthcoming Eurovision edition is: Who will bag the coveted role of hosting the competition next year?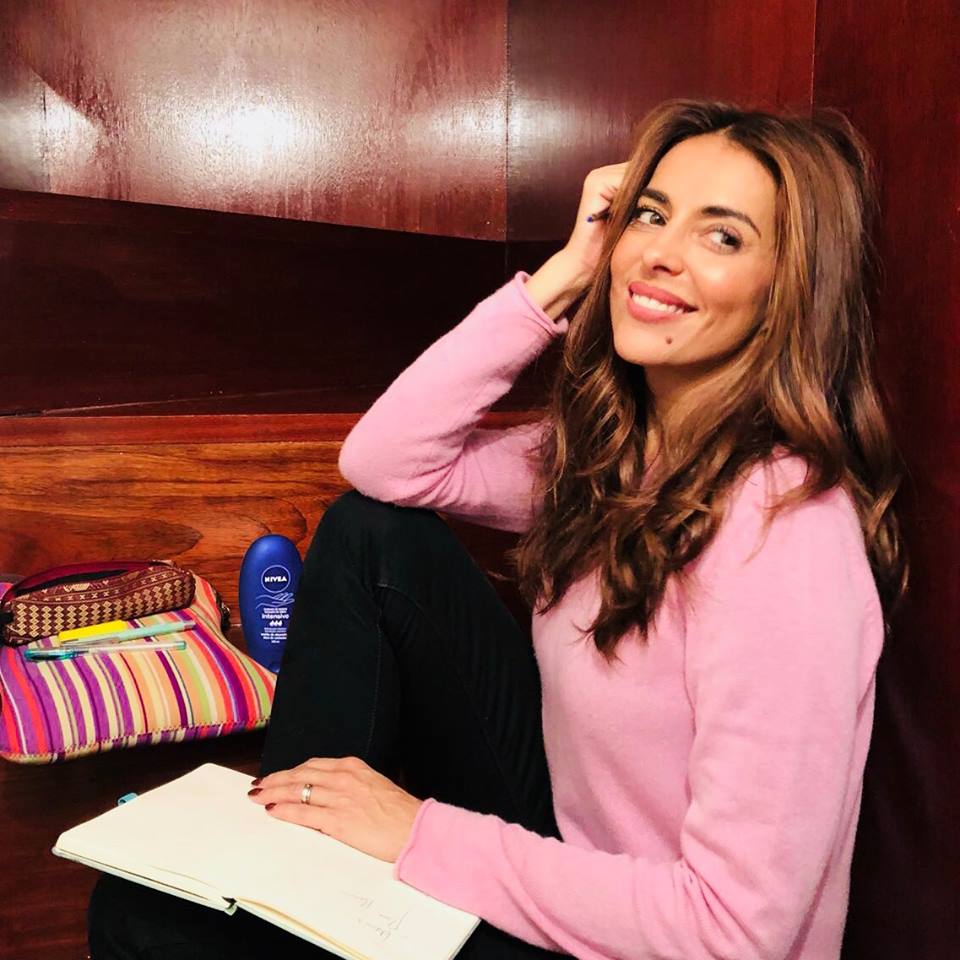 Who will host Eurovision 2018?
There has been much speculation on the potential 2018 Eurovision hosts both in Portugal and overseas. Who will host Eurovision 2018? Will there be one, two or three hosts?
Names of many popular Portuguese television hosts, actors and TV personalities have been on the table, but RTP, the Portuguese national broadcaster, has remained tight lipped and has not uttered a word regarding this matter. We do know that the 2018 Eurovision stage design and hosts will be revealed next month in January.
Portuguese press and media were very quick to point out potential candidates for hosting the 2018 Eurovision Song Contest soon after Salvador Sobral walked away with the Eurovision Grand Prix in Kyiv last May. One of the names which has been strongly tipped both by Eurovision fans and local media is that of Catarina Furtado.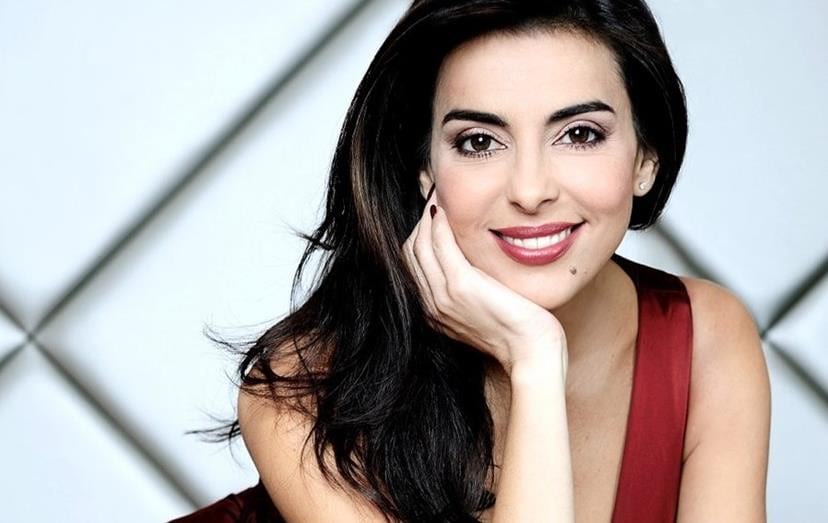 During the last weeks, the Eurovision grapevine has gone into a frenzy as rumours regarding the 2018 Eurovision hosts have been getting stronger and stronger, hinting that Catarina Furtado will be one of the 2018 Eurovision hosts.
There has been much speculation regarding Catarina's potential role as the 2018 Eurovision host recently; we must not forget that she is also the hot favorite to host the 2018 Portuguese Eurovision national selection Festival da Cançao in Guimarães.
The 45 year old stunning Portuguese host is not the only name which is tipped to host the competition next year: Silvia Alberto, Julio Isidro, Jose Carlos Malato, Joana Teles, Pedro Granger, Jorge Gabriel, Nelly Furtado, etc. are also potential candidates on the wishlist.
About Catarina Furtado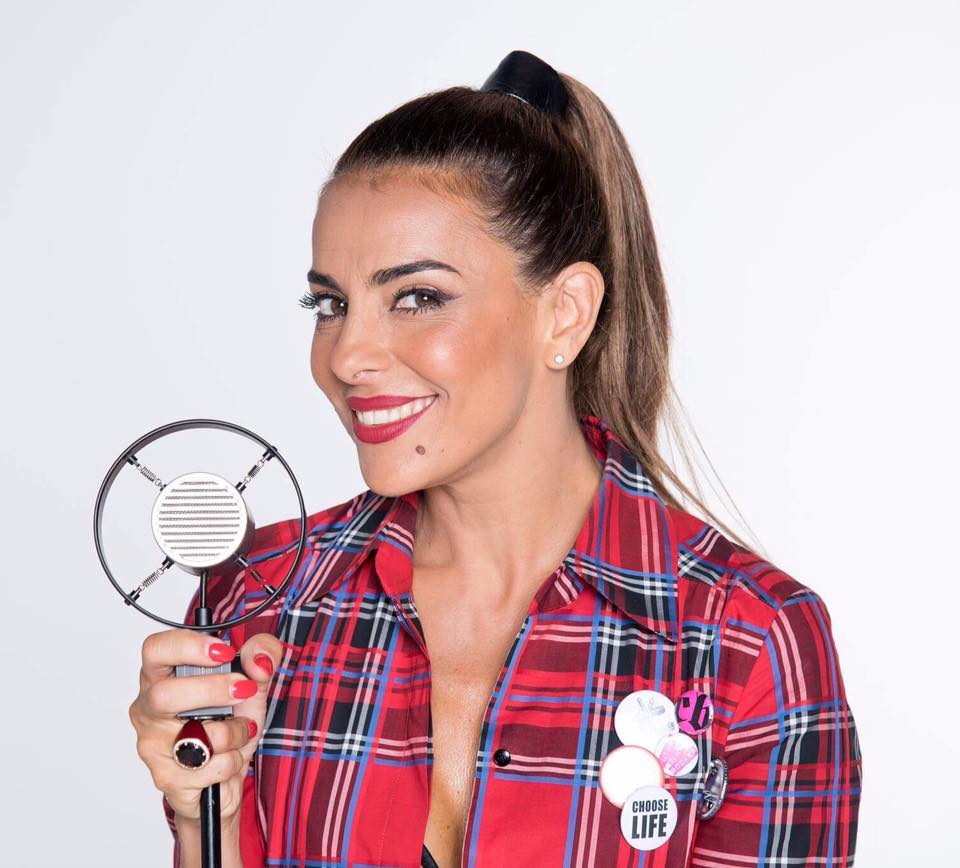 Catarina Furtado is amongst Portugal's most sought after TV hosts having hosted many famous TV shows and programmes including; Operaçao Triunfo, The Voice Portugal, Festival da Cançao, Dança Comigo, Chuva de Estrelas, etc.
Catarina is an iconic figure in her homeland and is a highly respected television presenter who has gained much name, fame and recognition throughout the years. Considered by many a fashion icon and role model, the Portuguese beauty has hosted many important events and galas during her career.
The multi-talented Portuguese hostess has also worked as radio host and has acted in several movies. The Lisbon born TV presenter is also a United Nations PFA Good Will Ambassador, and is the founder and president of the Coraçoes com Coroa NGO association.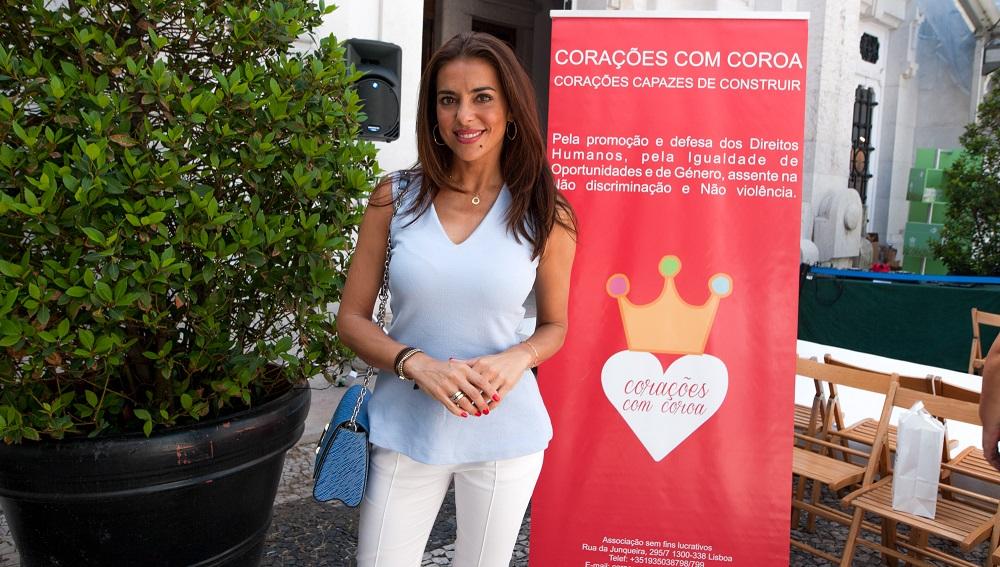 Catarina has been working for RTP for quite a long time and is amongst the most popular faces on the Portuguese television today. She is elegant, well spoken, witty and eloquent and gathers all the qualities of the perfect Eurovision host!
Eurovision and Festival da Cançao connection
Catarina is no new face when it comes to Eurovision as she has hosted the Portuguese Eurovision national final 4 times; 2003, 2004, 2015 and 2017.
She hosted the 2017 Festival da Cançao Grand Finale, where Salvador Sobral was selected as the 2017 Portuguese Eurovision. Salvador flew to Kyiv and conquered Europe with his entry Amar pelos dois thus bringing the Eurovision trophy for the very first time to Portugal.
She is a familiar face amongst both Portuguese and international Eurovision fans.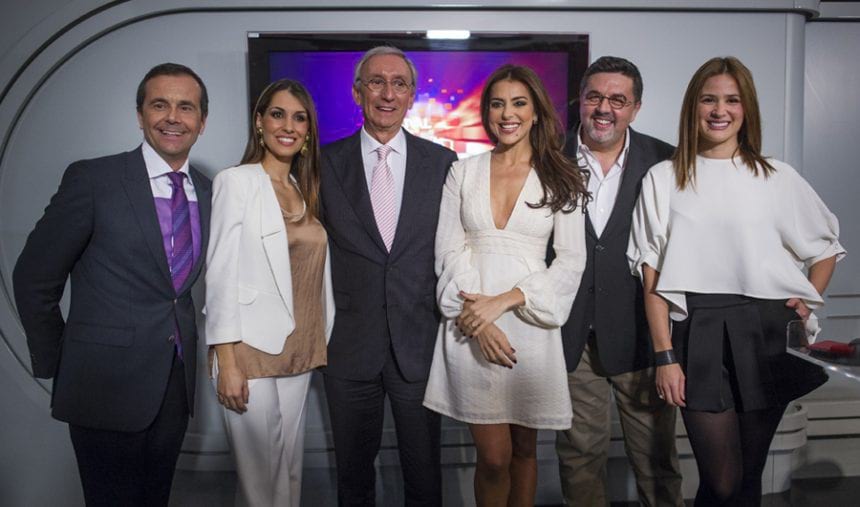 The 2018 Eurovision Song Contest is scheduled to be held on 8, 10 and 12 May at the Altice Arena in Lisbon, Portugal.
ESCToday is growing and always looks for new members to join our team! Feel free to drop us a line if you're interested! Use the
Contact Us page
or send us an email at
[email protected]
!