Sergey Lazarev's career has gone from strength to strength since winning the hearts of the European people in 2016.
Yesterday, the annual MusicBox Awards took place in Crocus City Hall, Moscow. Sergey Lazarev was amongst the nominees, and brought home two of the prestigious awards.
He won Music Video of the Year for his Lucky stranger clip.
He also was presented a special award for being the most in-demand Russian artist.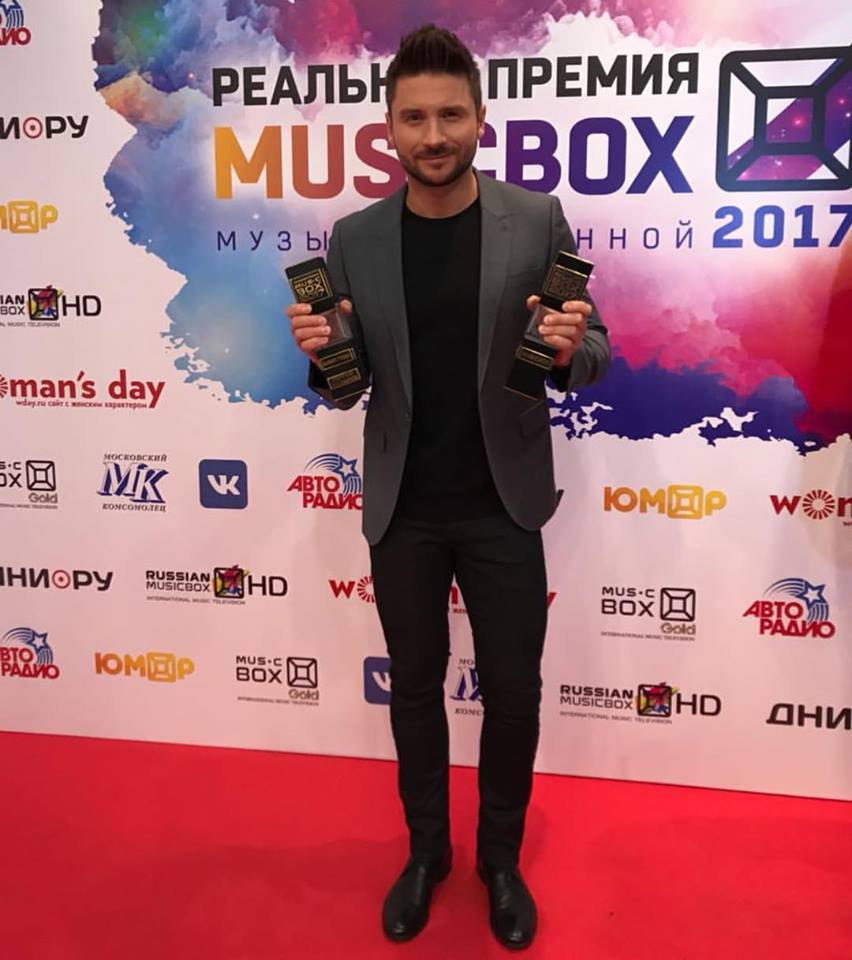 Writing on his Facebook page, he said:
Yeah 2 awards from musicbox!! "Clip of the year" for "Lucky Stranger" (congratulations from the soul to @severvideo Konstantin Čerepkova, the director of the music video). The second is a special prize for being the most ordered artist from abroad)))) 👌🏻👌🏻 thank you friends for your love and support!!  ❤️❤️ Mutual!! #Lazarev #Musicboxawards
Sergey Lazarev represented Russia at the Eurovision Song Contest 2016 with his song You are the only one.
ESCToday is growing and always looks for new members to join our team! Feel free to drop us a line if you're interested! Use the
Contact Us page
or send us an email at
[email protected]
!