We know the dates and host city for the forthcoming Eurovision Song Contest! Booked your flight? Check! Booked your hotel/accommodation? Check! What about the Eurovision show tickets?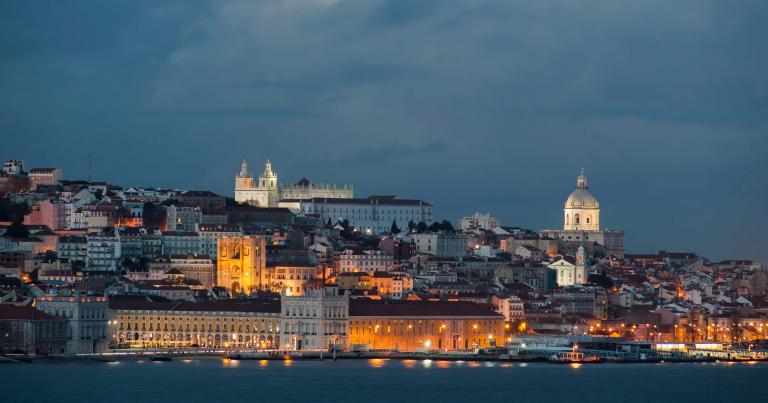 Don't worry as everything is going on schedule for Eurovision 2018 and Lisbon has got the ball rolling! There are plenty of accommodation options in Lisbon, ranging from Airbnb to 5 star hotels to suit everyone's budget and requirements. The majestic Portuguese capital has excellent flight connections with most cities in Europe and overseas.
Ticket Information
RTP the Portuguese national broadcaster and the EBU will be releasing more information regarding the 2018 tickets later during the year. Ticket sales are expected to kick by the end of 2017/early 2018. Meanwhile, you can plan your trip to Lisbon for Eurovision as you will be in for an unforgettable experience!
The 2018 Eurovision Song Contest is scheduled to be held on 8, 10 and 12 May at the MEO Arena (Parque de Naçoes) in Lisbon, Portugal.