One of the most successful countries of the Eurovision Song Contest, Sweden, has announced the first city that will host one of the 6 shows of next year's Swedish national selection, Melodifestivalen 2018, and it's Karlstad! The largest city of the province of Värmland, the city sees distance of 309km from the capital of Stockholm.  
About Karlstad
The city has a population of around 62,000 residents and is the 21st largest municipality in Sweden. It has hosted Melodifestivalen shows on 3 previous occasions; back in 2004, 2006 and in 2013.
According to reports, the Löfbergs Arena is the likely venue to host one of the Melodifestivalen shows, with a seating capacity for over 10,000 people during concerts. In 2013, the venue hosted the Andra Chansen (Second Chance) round of the contest.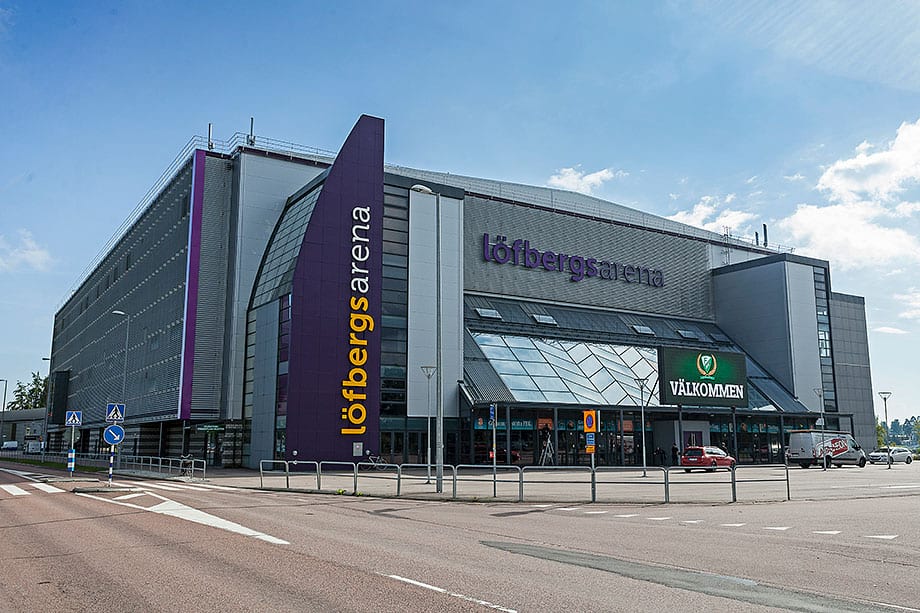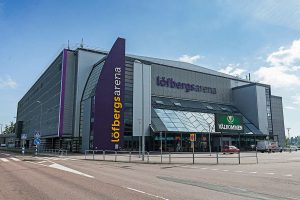 In total, 600,000 SEK (€62,000) will be allocated for Karlstad to cover "unforeseen needs".
Melodifestivalen in recent years
Throughout the past number of years, the four semi-final rounds and Andra Chansen (Second Chance) round have been hosted in different cities around the country, with the Grand Final being hosted in the capital of Stockholm.
Melodifestivalen has been the national selection process of the Swedes since their 2nd participation in 1959 and every year after. A clearly successful procedure that has given Sweden 6 victories (in 1974, 1984, 1991, 1999, 2012 and 2015) and more than 35 top 10 placings out of 57 appearances of the Scandinavian nation at the contest.
The national broadcaster of Sweden SVT will announce its final plans for Melodifestivalen 2018 in mid-September.
ESCToday is growing and always looks for new members to join our team! Feel free to drop us a line if you're interested! Use the
Contact Us page
or send us an email at
[email protected]
!