Eurovision fans are thrilled after today's Eurovision host city announcement. We will be heading to Kyiv next year for the forthcoming 2017  Eurovision Song Contest. So pack your bags, book your flights and don't forget to get your ESC tickets!
There's lots to do and see in the majestic Ukrainian capital city: magnificent sights, cafes, restaurants, architecture, historical monuments, history and heritage.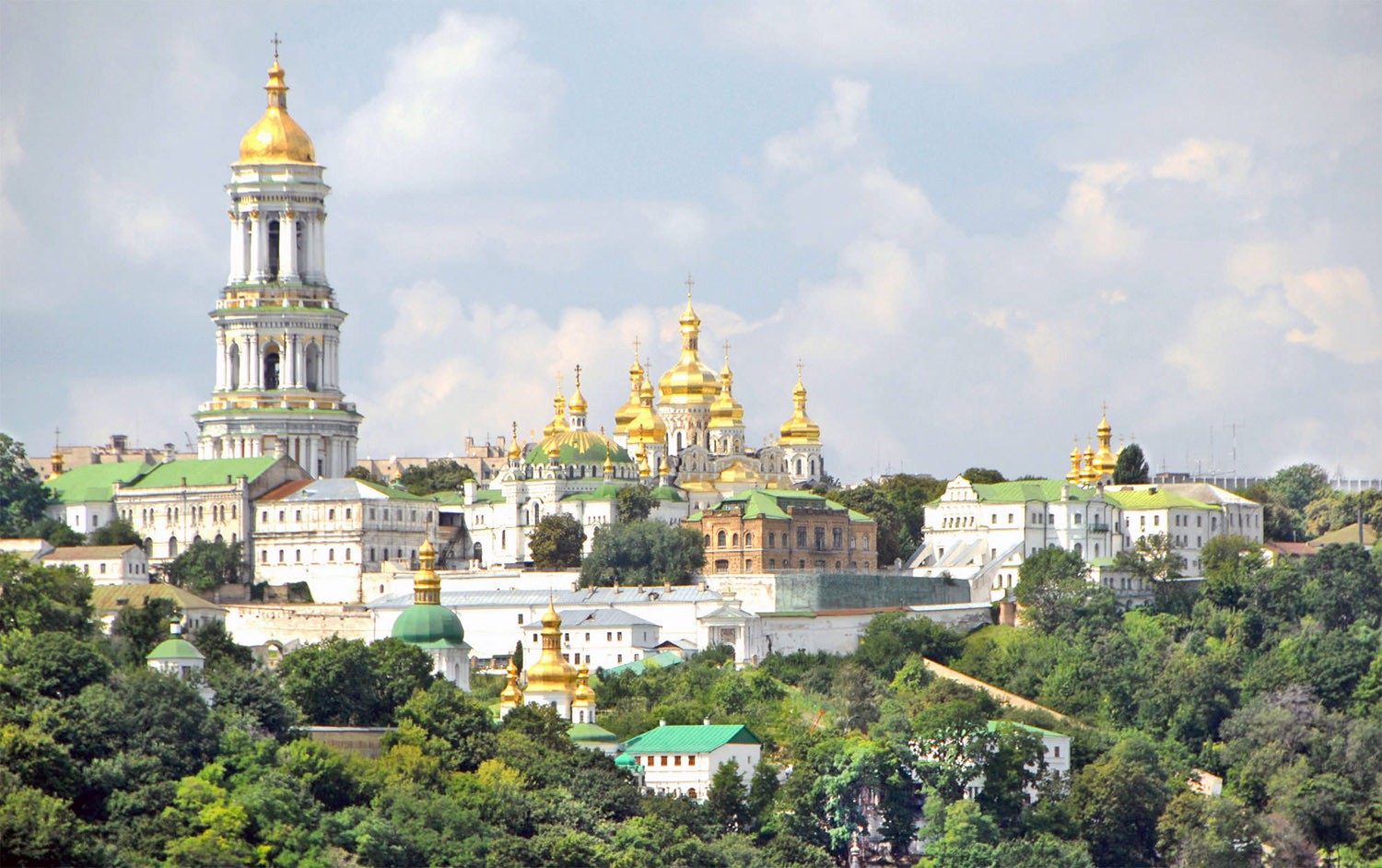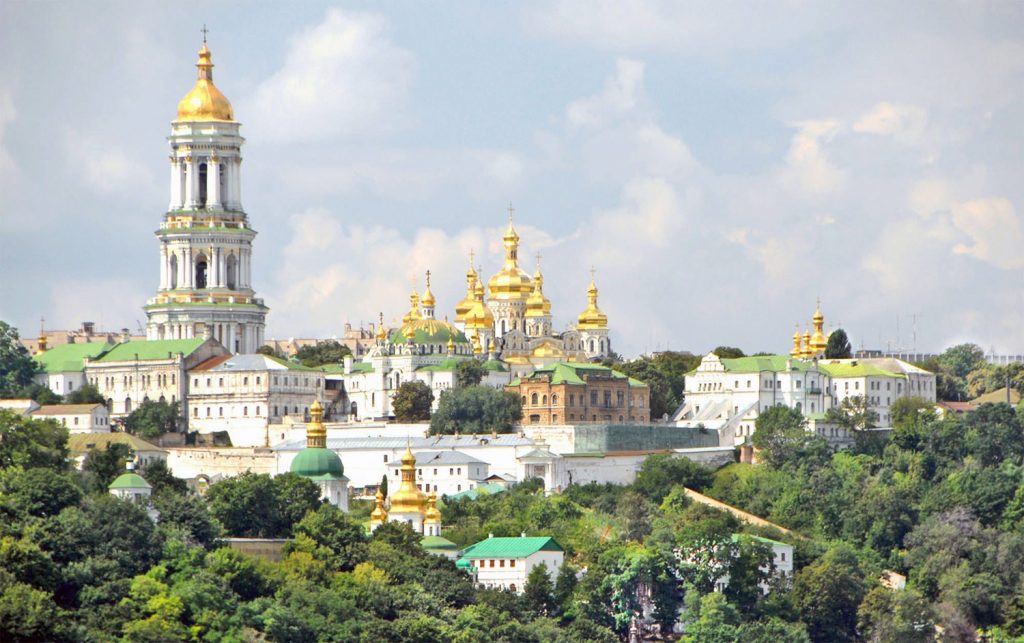 Ticket sales for the forthcoming Eurovision Song Contest are expected to go on sale by the end of the year. More information will be disclosed on NTU and the official Eurovision Song Contest website in the coming weeks.
The 2017 Eurovision Song Contest is scheduled to be held on 9, 11 and 13 May at Kyiv's International Exhibition Centre.
A total of 6 cities battled for the right to host the 2017 Eurovision Song Contest: Dnipro, Kharkiv, Kherson, Kyiv, Odesa and Lviv. Hereafter NTU and the Eurovision 2017 Committee shortlisted the cities to 3: Dnipro, Odesa and Kyiv.
Stay tuned to ESCToday for the latest news on Kyiv and the 2017 Eurovision Song Contest.
ESCToday is growing and always looks for new members to join our team! Feel free to drop us a line if you're interested! Use the
Contact Us page
or send us an email at
[email protected]
!