The 2017 Eurovision Song Contest will be held at the International Exhibition Centre in Kyiv next year. Let's check out the premises and the venue.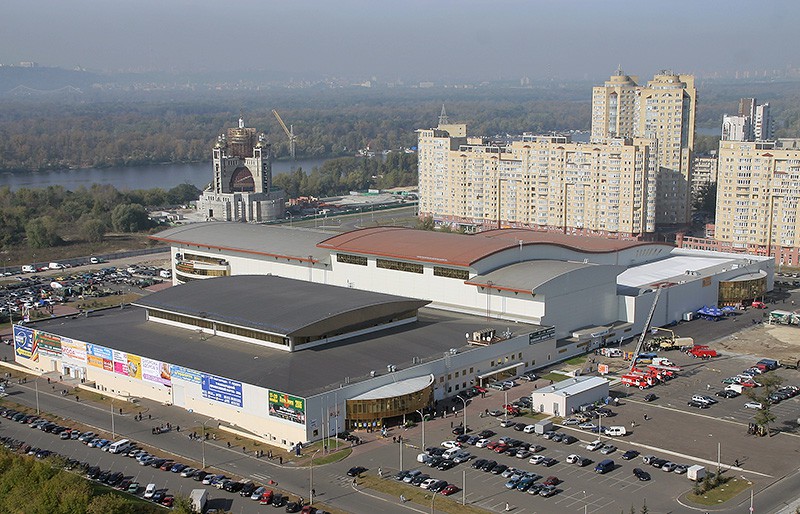 The International Exhibition Centre complex has a space of  58,000 sq meters,  whilst the exhibition halls have a space of 28,000 sq meters. The premises were built in 2002 and the venue has housed many concerts, exhibitions and events throughout the years.
The IEC's Pavillions 2 and 3 will be used as the ESC Arena, the Green Room will be located inside the arena. The IEC has the capacity to accommodate between 10,000-11,000 spectators for a live show. For Eurovision 11,000 spectators are expected to fit in the venue.
Seating stands will be placed inside the arena to accommodate at least 5,000 spectators, whilst a special Fan Zone Area will also be implemented.
The Press Centre will also be located in the IEC complex.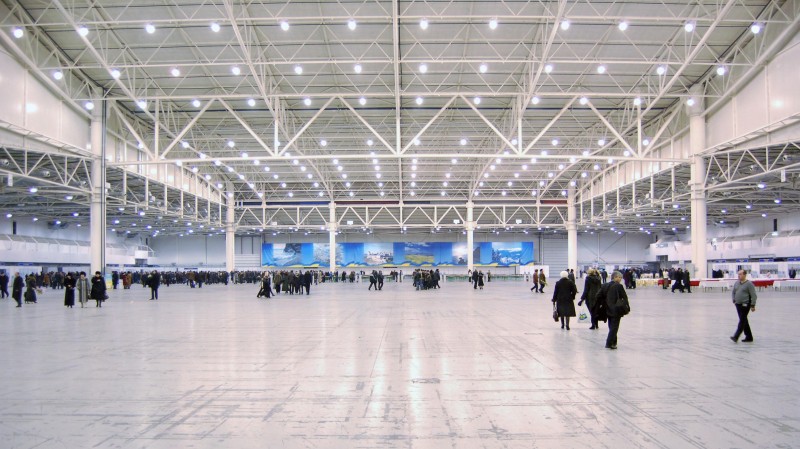 The dressing rooms, viewing rooms and backstage area will also be located inside the arena.
The whole area around the IEC will be transformed, branded and decorated for the occasion. Kyiv will invest its budget in improving the connections between the EIC and the city centre, transportation, branding and infrastructure development.
NTU's News checks out the 2017 Eurovision venue
The International Exhibition Centre video
The 2017 Eurovision Song Contest is scheduled to be held on 9, 11 and 13 May in Kyiv, Ukraine.
ESCToday is growing and always looks for new members to join our team! Feel free to drop us a line if you're interested! Use the
Contact Us page
or send us an email at
[email protected]
!