ESCToday's Head of Press Sergio Jiandani travelled to Stockholm last month on a research trip for the Discover Stockholm project. He had the honour of meeting Mr. Svante Hådell (Chief of Protocol at the City of Stockholm). We bring you the interview today!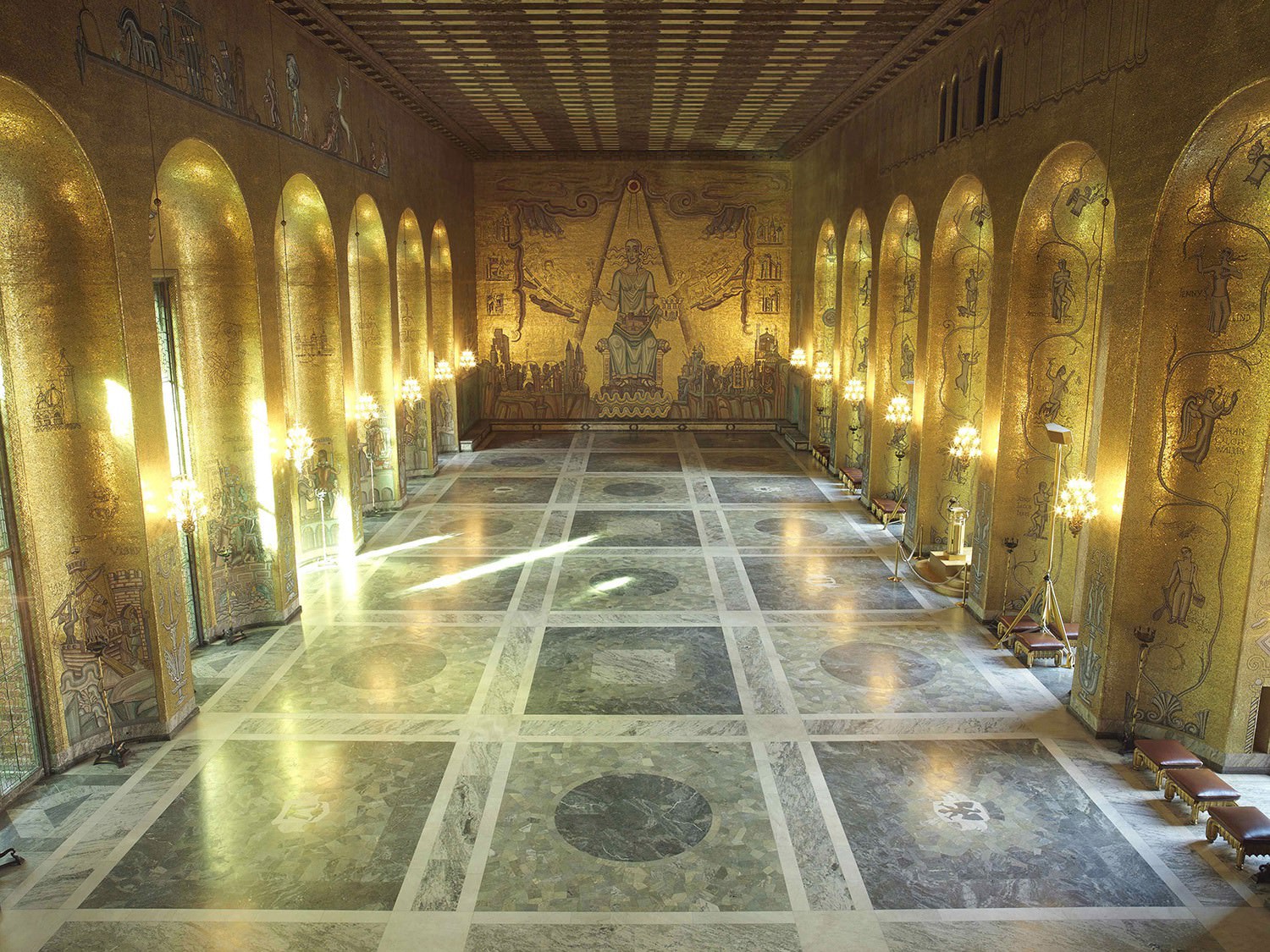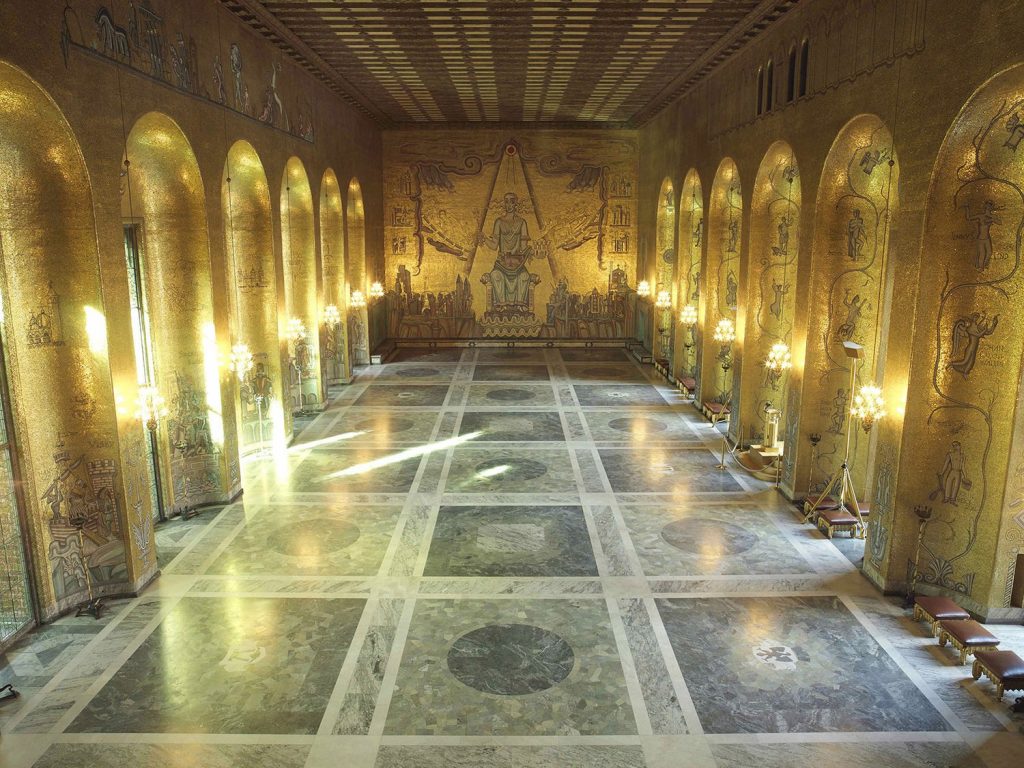 ESCToday got the chance to visit the iconic City Hall in Stockholm, venue for the 2016 Eurovision Opening Ceremony and Reception. The 2016 Eurovision Opening Ceremony will be divided into 2 parts: The Red Carpet (outside the Euroclub) and the Opening Reception (Stockholm City Hall).
ESCToday's Head of Press Sergio Jiandani and Managing Director Michalis Vranis had the grand honour and privelege to meet Mr. Svante Hådell (Chief of Protocol at the City of Stockholm).
We interviewed Mr. Svante Hådel and asked him to shed more light on the Eurovision preparations in the host city.
Interview with Mr. Svante Hådell at The City Hall
Mr. Svante Hådell showed the ESCToday boys around the City Hall and briefed them about the upcoming Eurovision preparations in Stockholm.

We were mesmerized with the rich heritage, architecture and history of this iconic building in the Swedish capital. Mr. Svante Hådel took us on a mini tour of the main halls and rooms and in the City Hall: the Golden Hall and the Blue Hall where the Eurovision 2016 Opening reception will be held.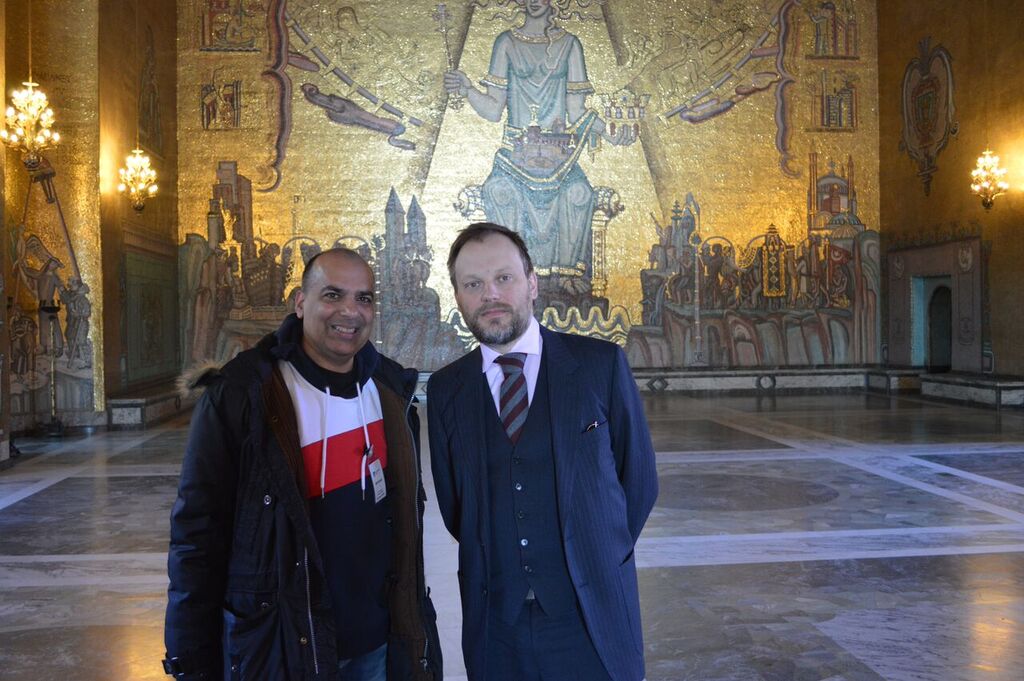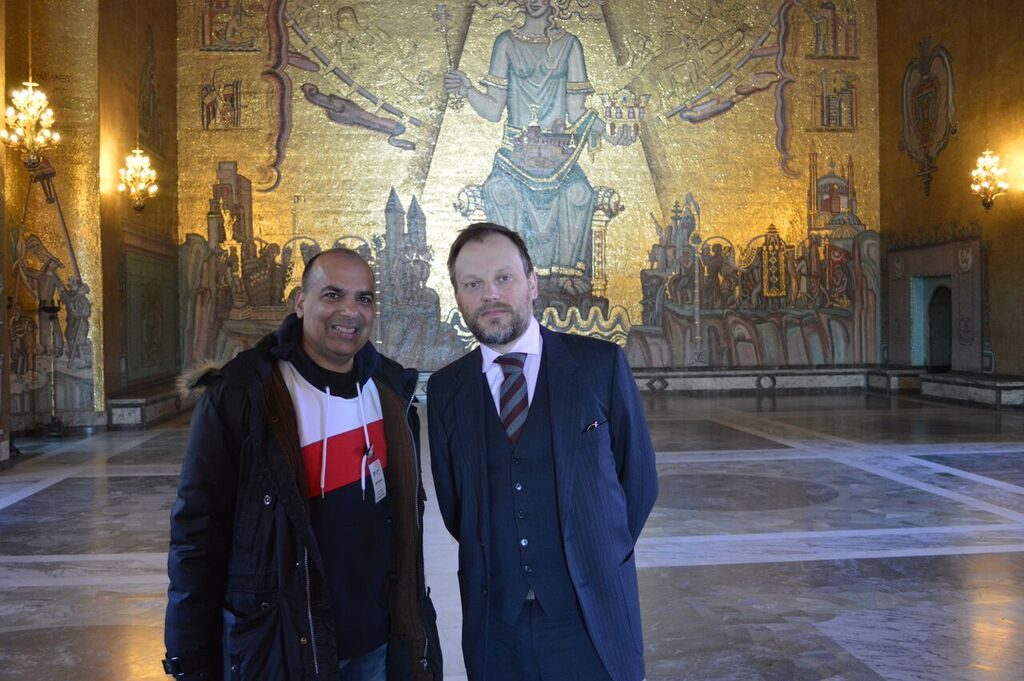 During the Eurovision Song Contest the Blue Hall will house the Opening Ceremony/Welcome Reception welcoming the 43 delegations and competing acts. Hereafter the guests will be ushered into the Golden Hall where they will be able to mix and mingle with each another and will be treated to some of the most delicious Swedish desserts!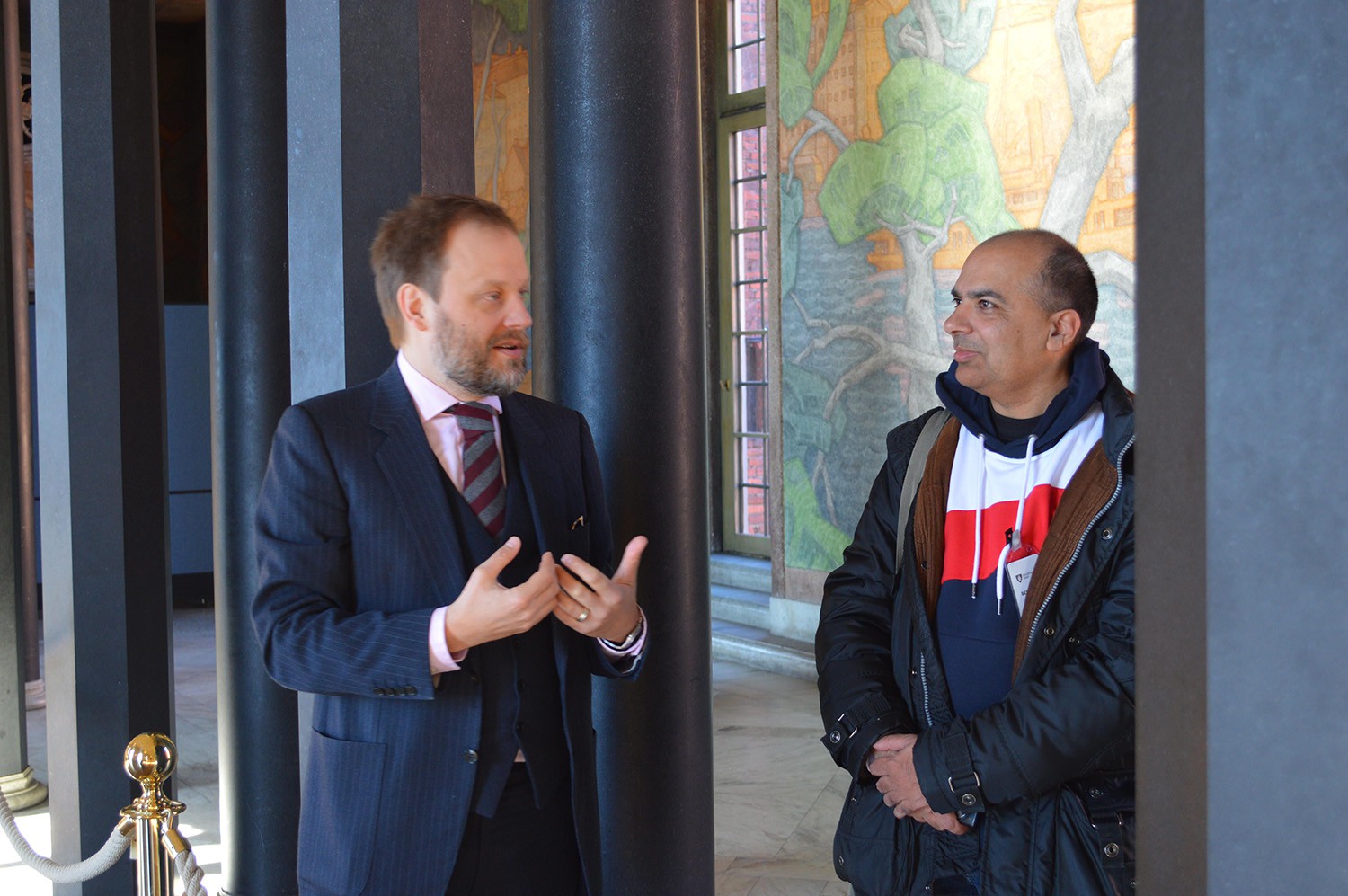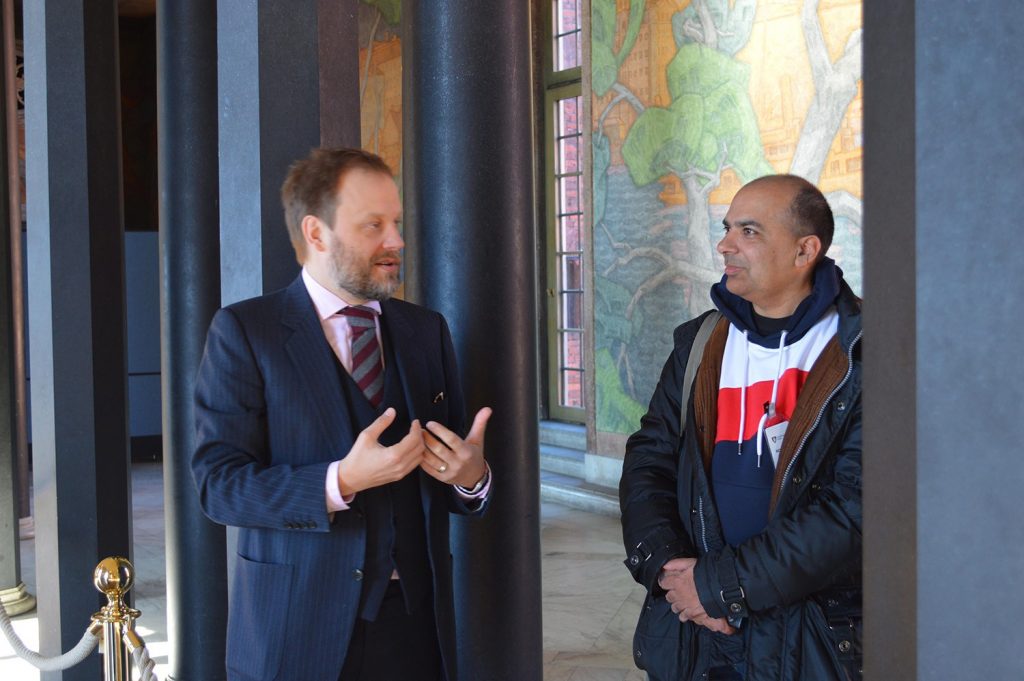 We should not forget that the City Hall is the venue for the Nobel Banquet where Nobel Lauterates, Royals and high dignitaries come togeher under the same roof. During Eurovision delegations and artists  from 42 countries will also #cometogether under the same sky!
ESCToday would like to thank Mr. Mr. Svante Hådel for his time and collaboration.
Don't forget to read our series of Discover Stockholm articles leading up to the forthcoming Eurovision Song Contest including The first impression of Stockhom- the host city!
For more information on Stockholm you can visit visitstockholm.com
You can follow our forthcoming series of Discover Stockholm articles with photographs and videos on ESCToday.com and on our official Esctoday Instagram and ESCToday Facebook pages.
ESCToday is growing and always looks for new members to join our team! Feel free to drop us a line if you're interested! Use the
Contact Us page
or send us an email at
[email protected]
!