ESCToday in collaboration with the City of Stockholm will be bringing you a series of articles leading up to the 2016 Eurovision Song Contest in order to showcase and introduce the 2016 Eurovision host city Stockholm to our readers. Today we will visit the Tele 2 Arena, venue to Eurovision The Party.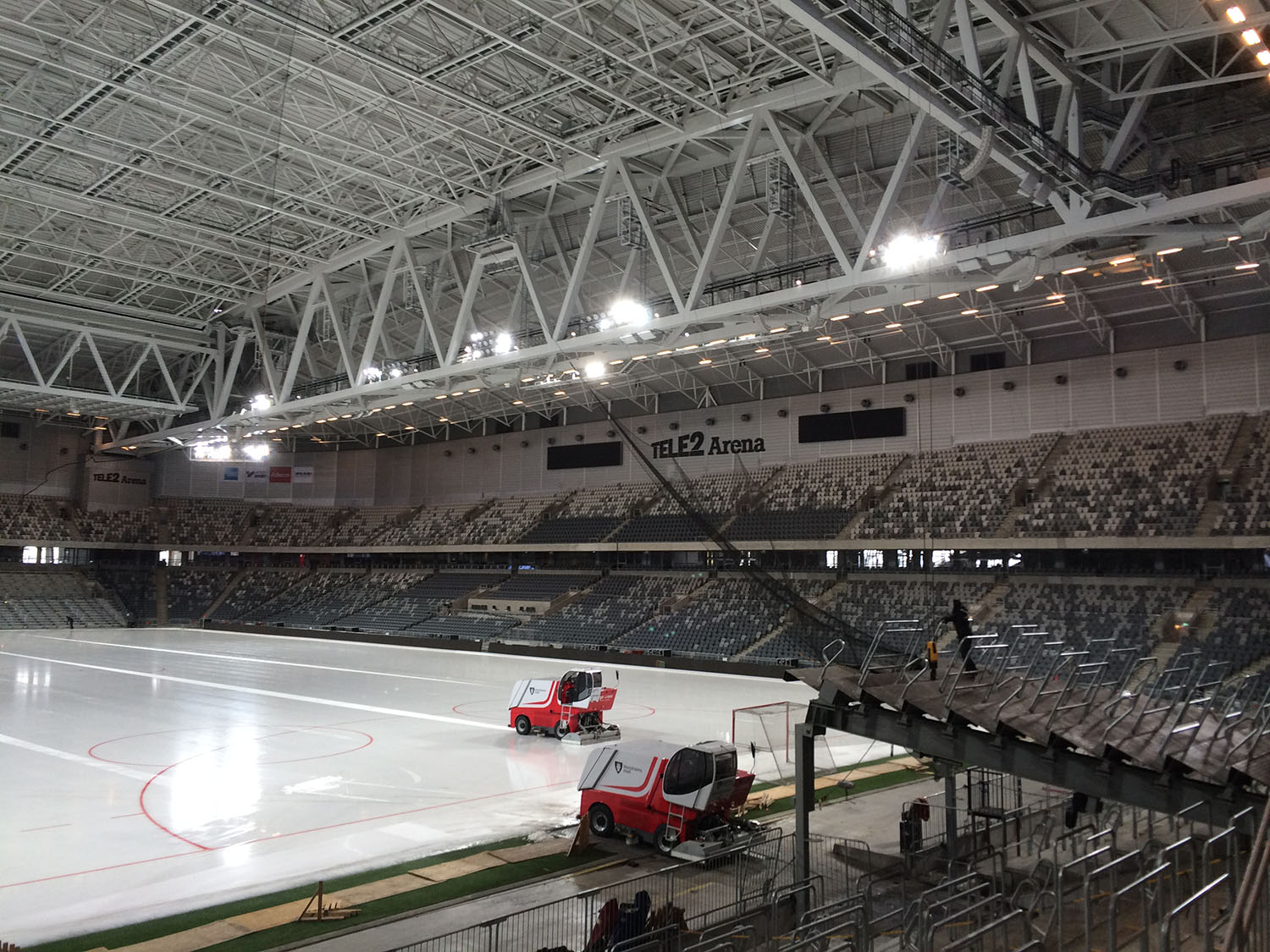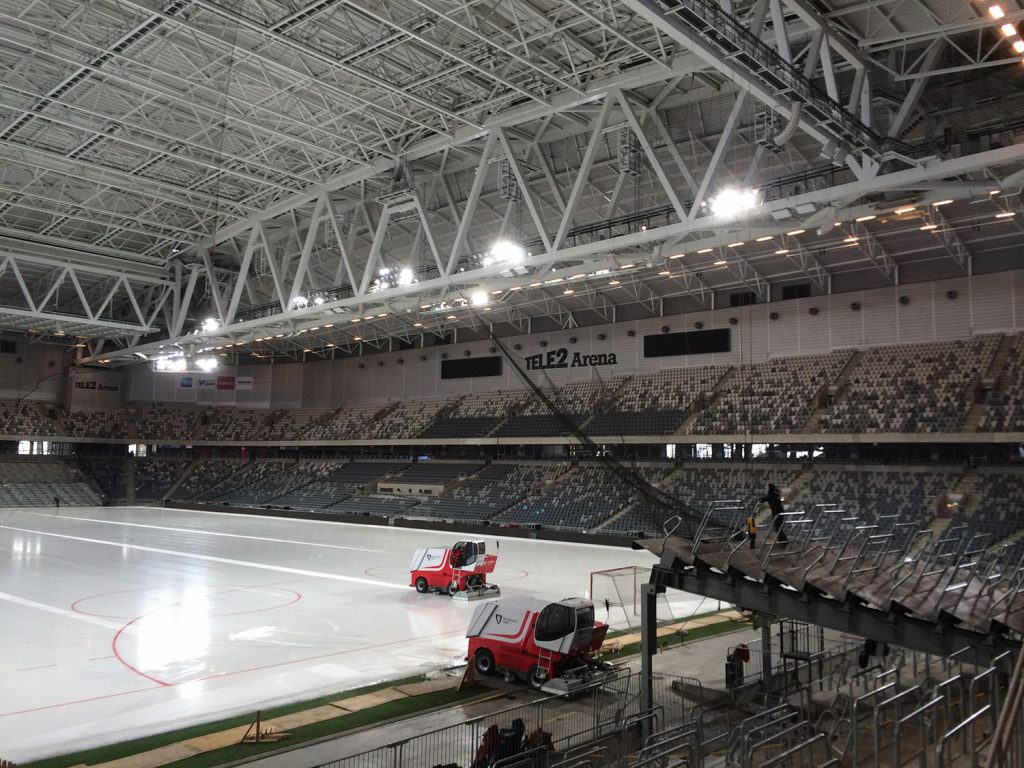 Esctoday's Head of Press Sergio Jiandani and Managing Director Michalis Vranis were in Stockholm last month on a research trip and got the chance to check out the Eurovision host city, the preparations prior to the event and visited the prime Eurovision 2016 event venues and locations.
The ESCToday boys visited all 4 Globe Arenas venues and checked out the facilities which will be used for the forthcoming 2016 Eurovision Song Contest.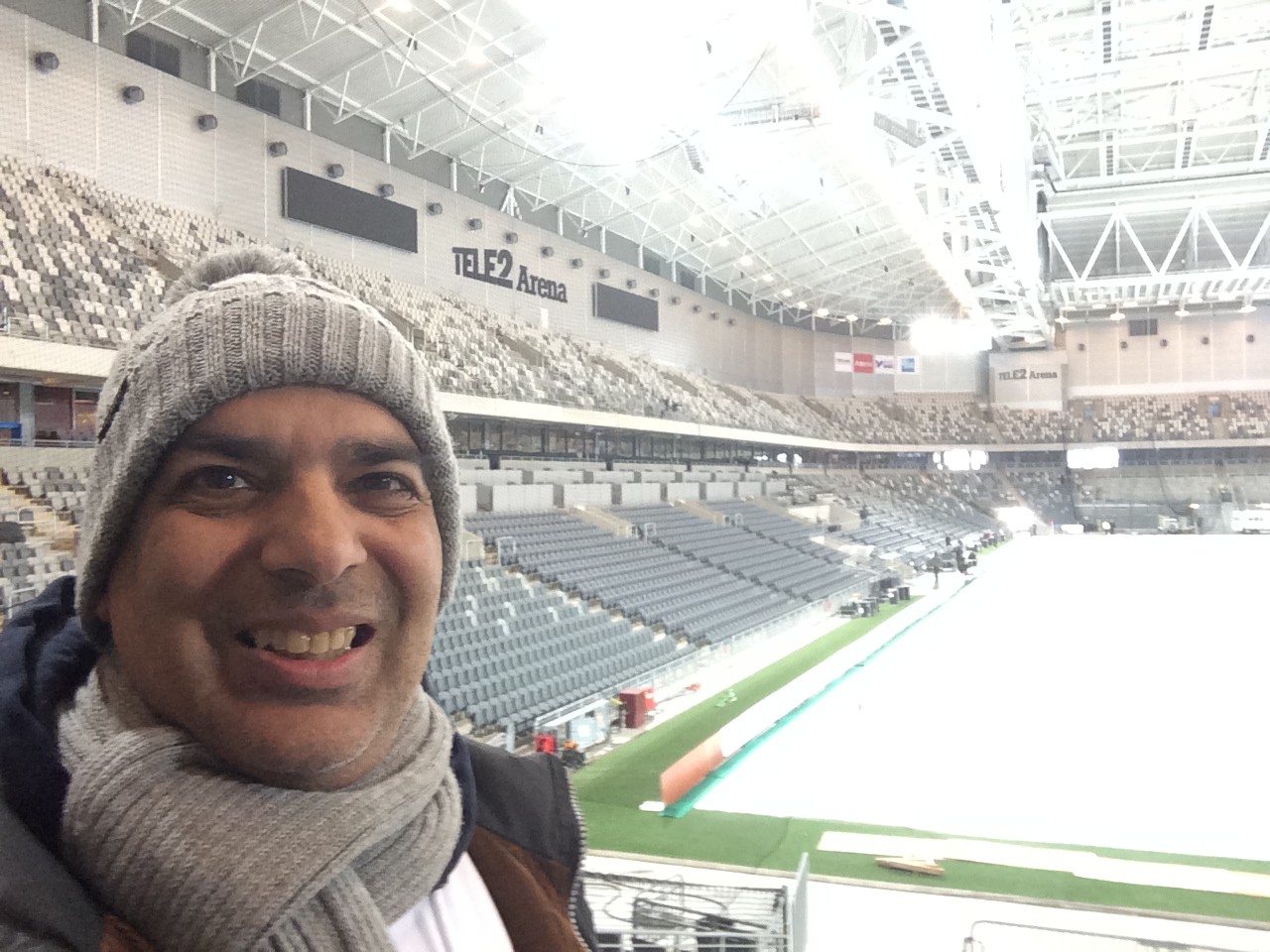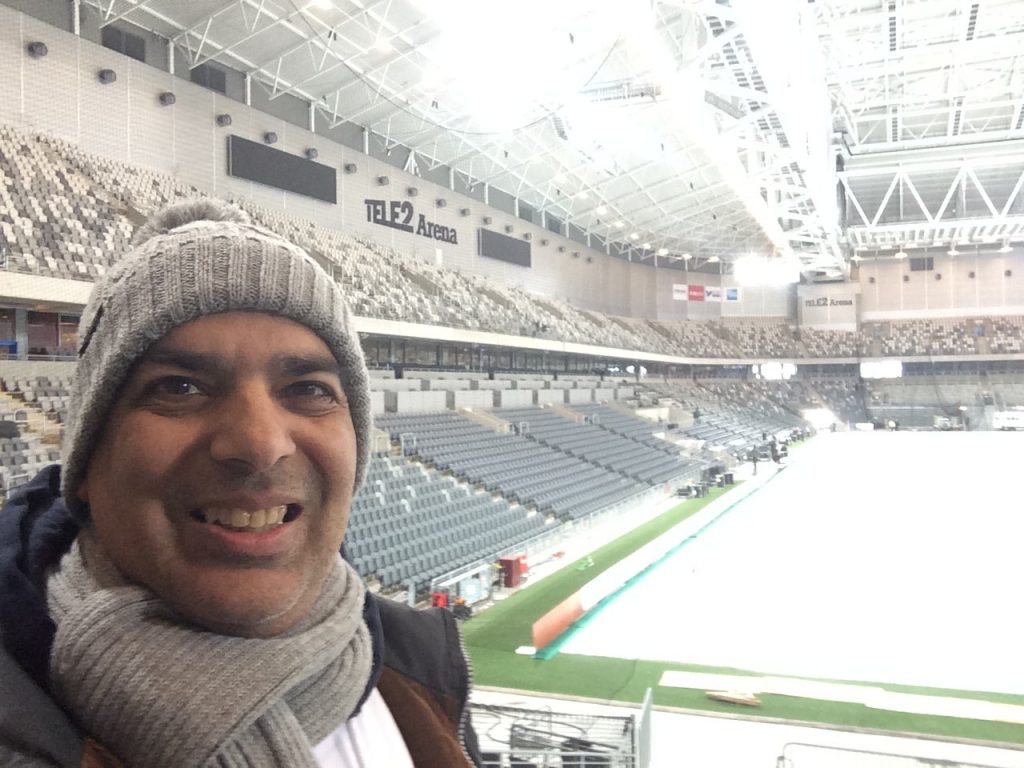 ESCToday got the chance to visit the Tele 2 Arena, the venue that will host the mega Eurovision The Party on Saturday 14 May, with a star studded line up of Swedish Eurovision and Melodifestivalen acts backed with a strong 20,000 audience.
 A visit to the Tele 2 Arena (video)
The results of the Swedish jury will be telecast live from the Tele 2 Arena on 14 May during the grand final. A grand gigantic screen will be erected inside the arena for public viewing! So if you haven't a got a ticket for grand final, it's still not late grab a ticket for Eurovision The Party!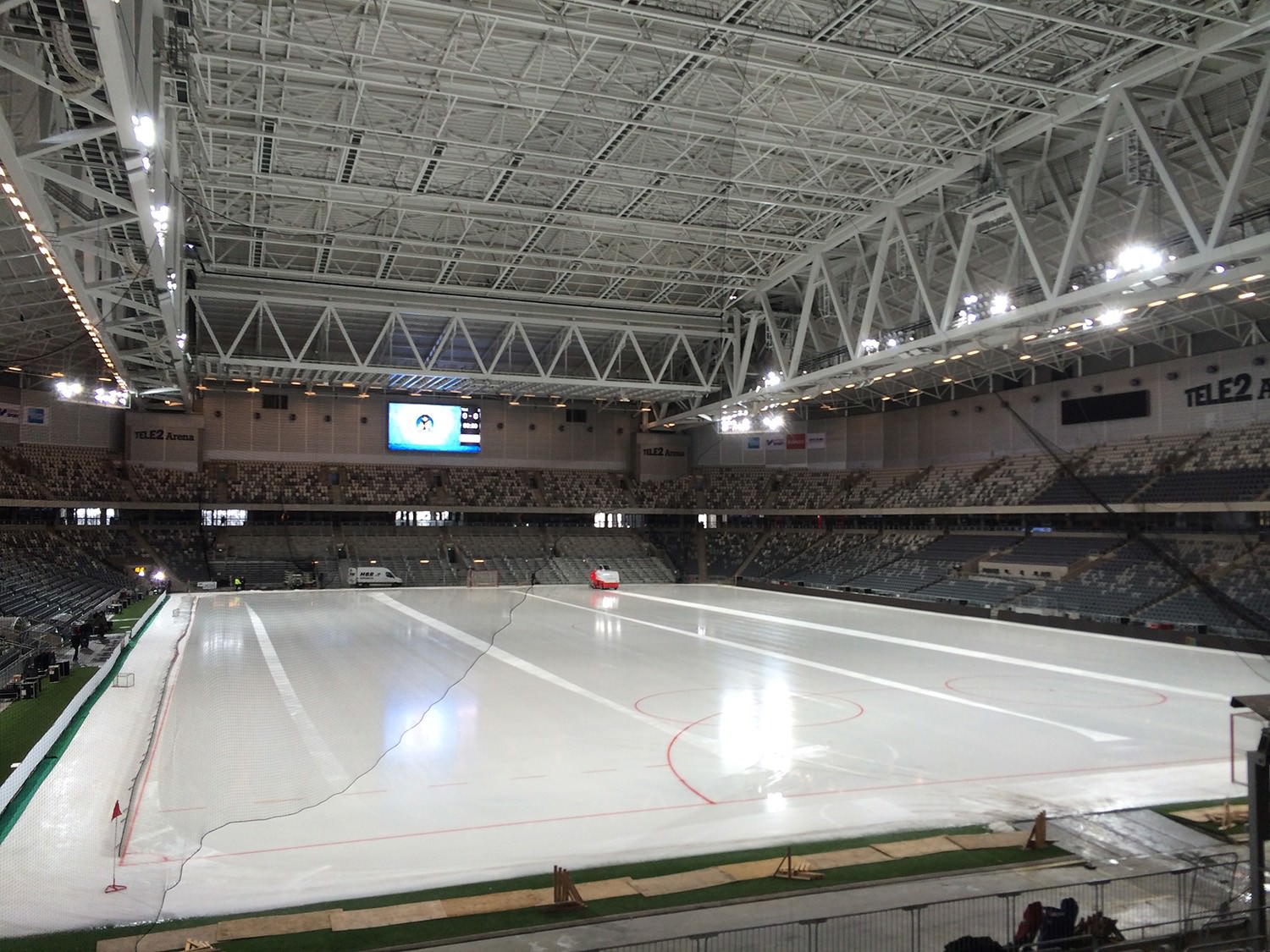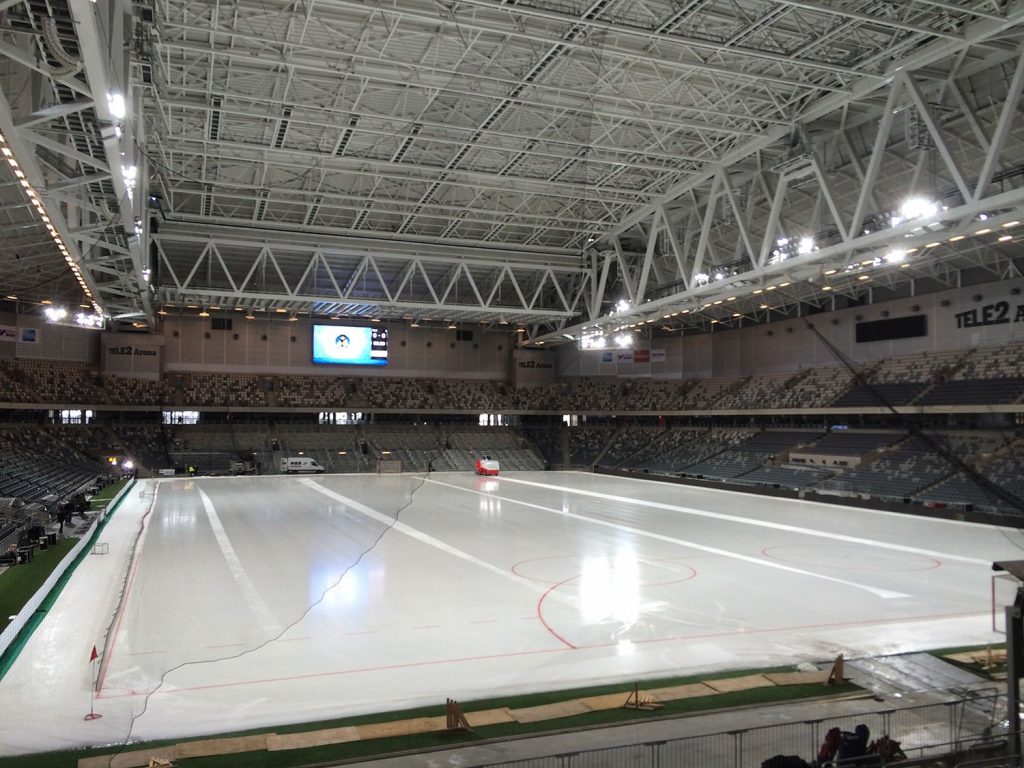 The Tele 2 Arena willl be completely transformed in order to welcome the Eurovision razzmatazz,  when the contest hits the Swedish capital next May. The ice floor will be completely removed and the venue will be dressed up for the occasion in true Eurovision style!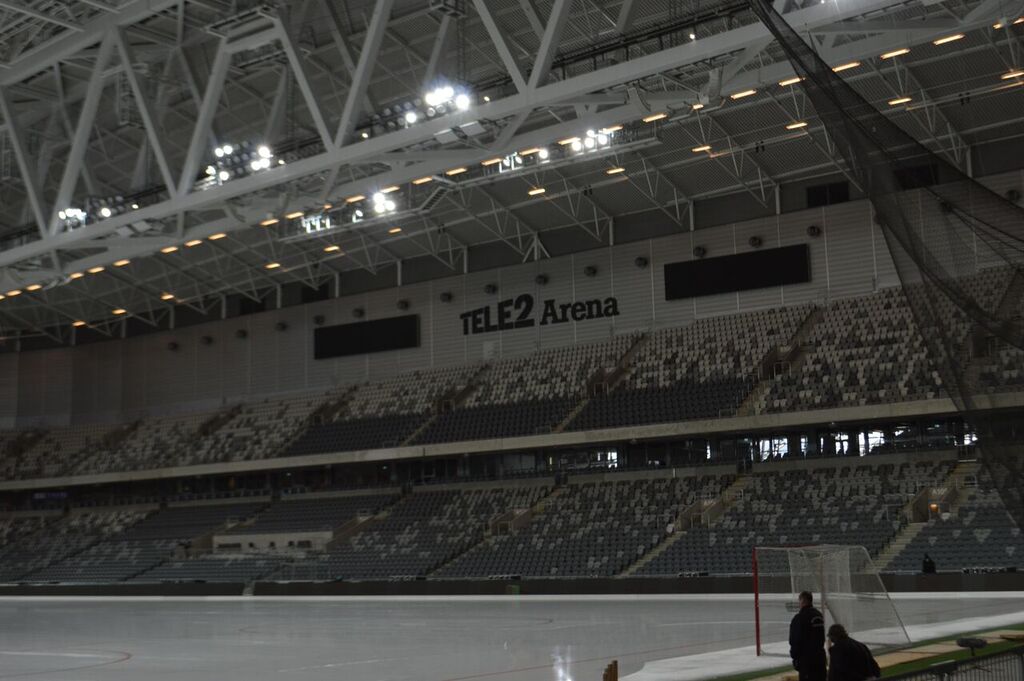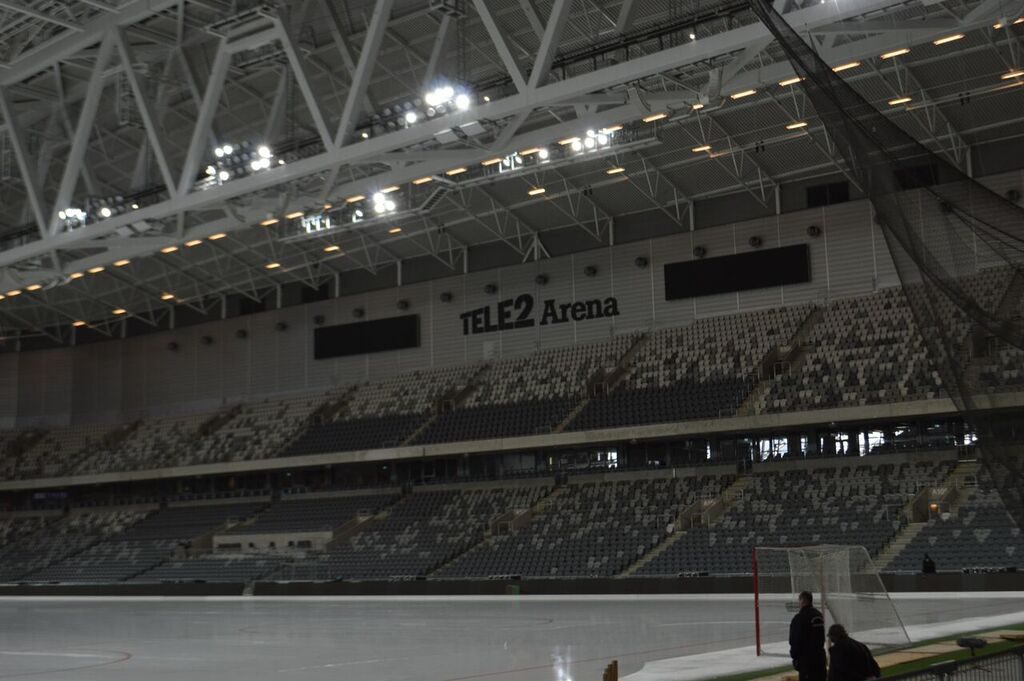 There will be VIP area with sofas, a bar, lounge area where guests will be able to enjoy Eurovision the Party in a grand way! The biggest ever Eurovision Party will be hosted in this venue.
So if you haven't got at ticket to the Eurovision shows, its not tooo late as you can #Cometogether at the Tele 2 Arena's Eurovision The Party on 14 May! Don't forget that Sanna Nielsen will host the show and that Gina Dirawi will announce the Swedish jury votes from here!
Don't forget to read our series of Discover Stockholm articles leading up to the forthcoming Eurovision Song Contest including The first impression of Stockhom- the host city!
For more information on Stockholm you can visit visitstockholm.com
You can follow our forthcoming series of Discover Stockholm articles with photographs and videos on ESCToday.com and on our official Esctoday Instagram and ESCToday Facebook pages.