ESCToday in collaboration with the City of Stockholm will be bringing you a series of articles leading up to the 2016 Eurovision Song Contest in order to showcase and introduce the 2016 Eurovision host city Stockholm to our readers. Today we will visit the Annexet, the venue which will house the Eurovision Delegation Area.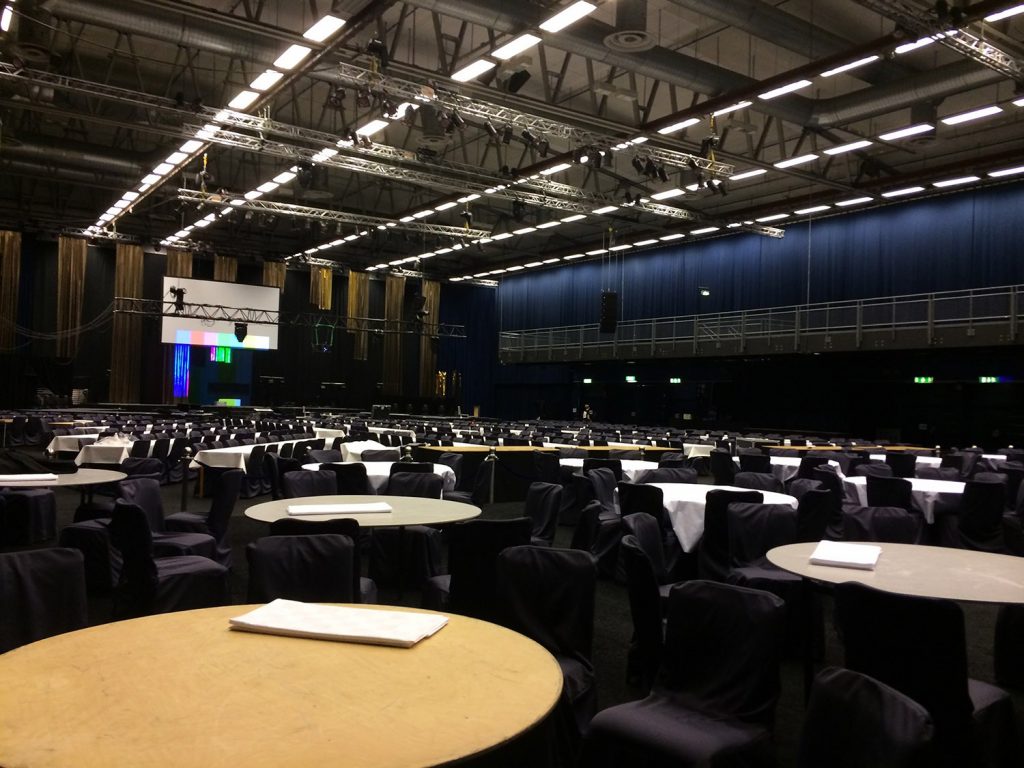 Esctoday's Head of Press Sergio Jiandani and Managing Director Michalis Vranis were in Stockholm last month on a research trip and got the chance to check out the Eurovision host city, the preparations prior to the event and visited the prime Eurovision 2016 event venues and locations.
The ESCToday boys visited all 4 Globe Arenas venues and checked out the facilities which will be used for the forthcoming 2016 Eurovision Song Contest.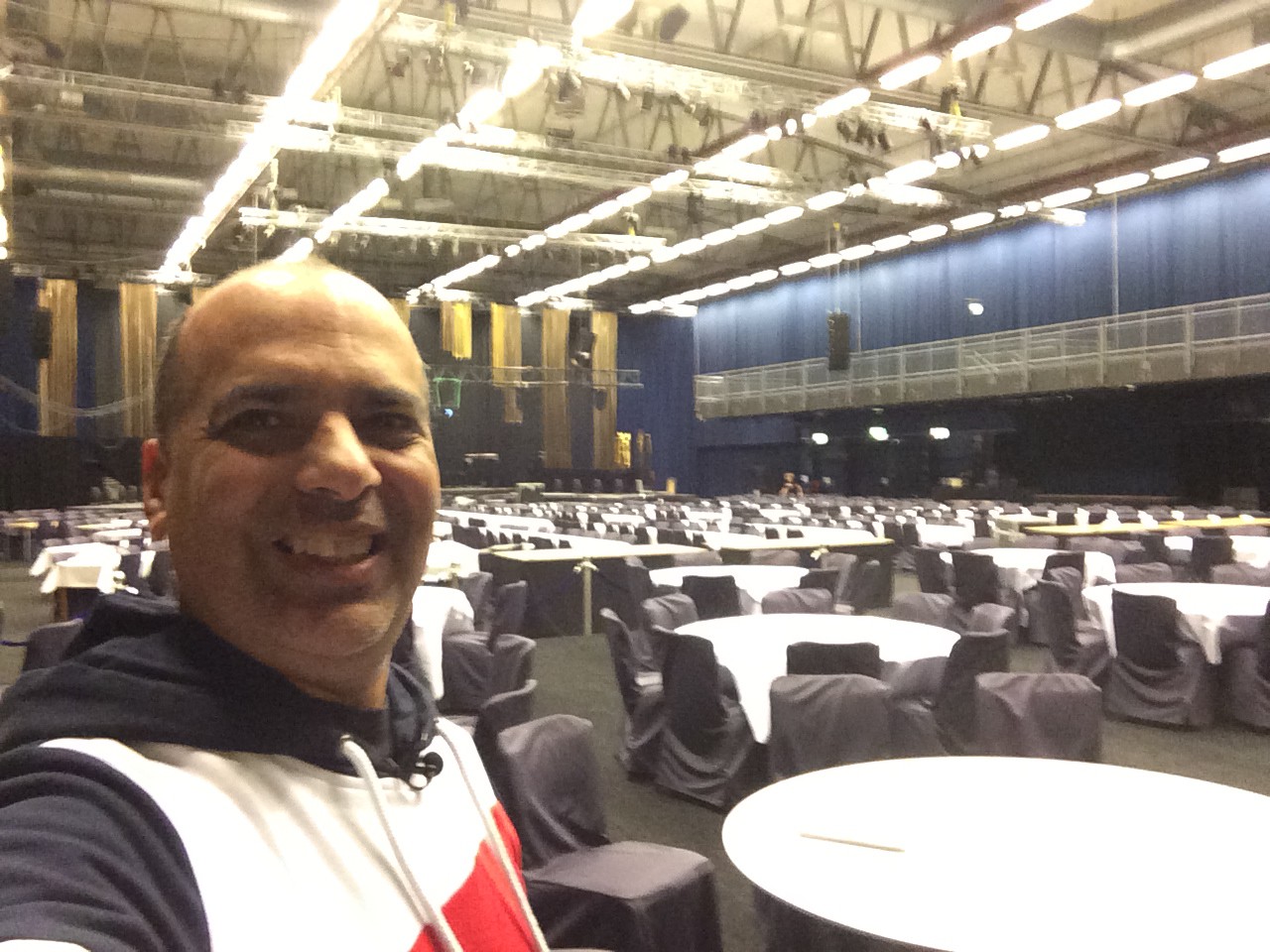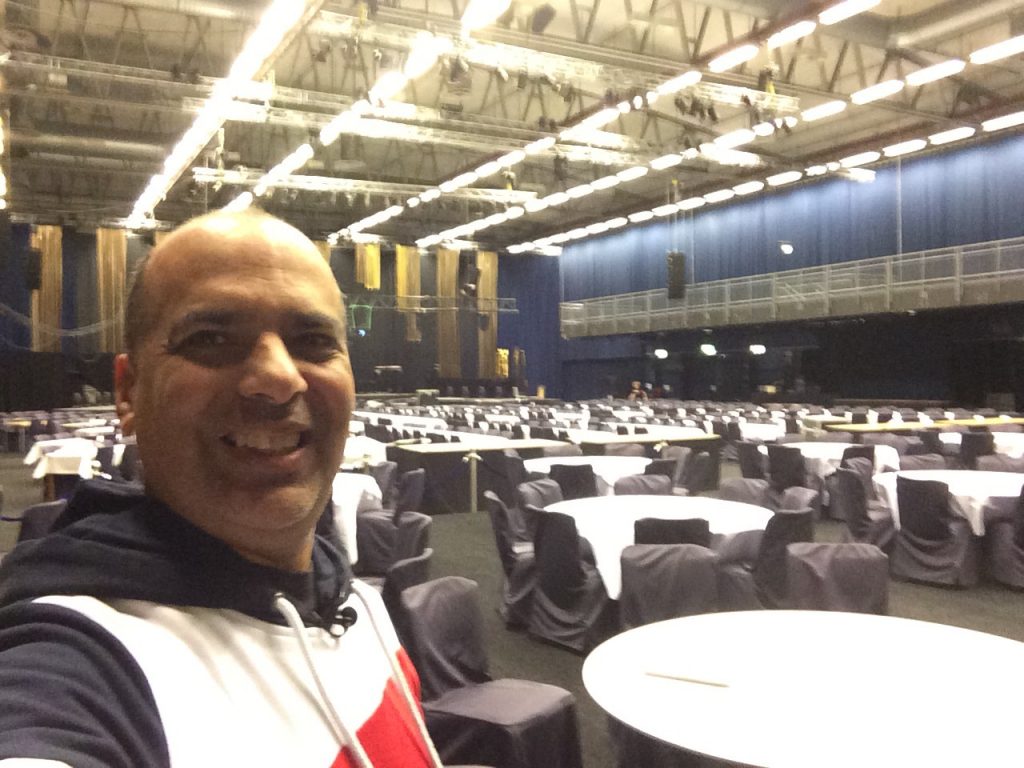 ESCToday got the chance to visit the Annexet and check out the premises. Annexet is the smallest of the 4 Eurovision arenas, and will be housing the Delegation Area during the Eurovision Song Contest with the dressing room cabins for the artists, lounge area, viewing rooms, sound check area, backstage area, EBU and SVT offices etc.
A visit to the Annexet by ESCToday- video
A total of 27 changing room cabins will be placed in the Annexet. The Delegation Area which will be connected to the Stage (Globe Arena) and Press Centre (Hovet), hence enabling artists and delegations to move freely between the 3 venues. The venue will be completely transformed for the upcoming 2016 Eurovision Song Contest. Eurovision themed decor and furnishings will give a totally different look to the premises.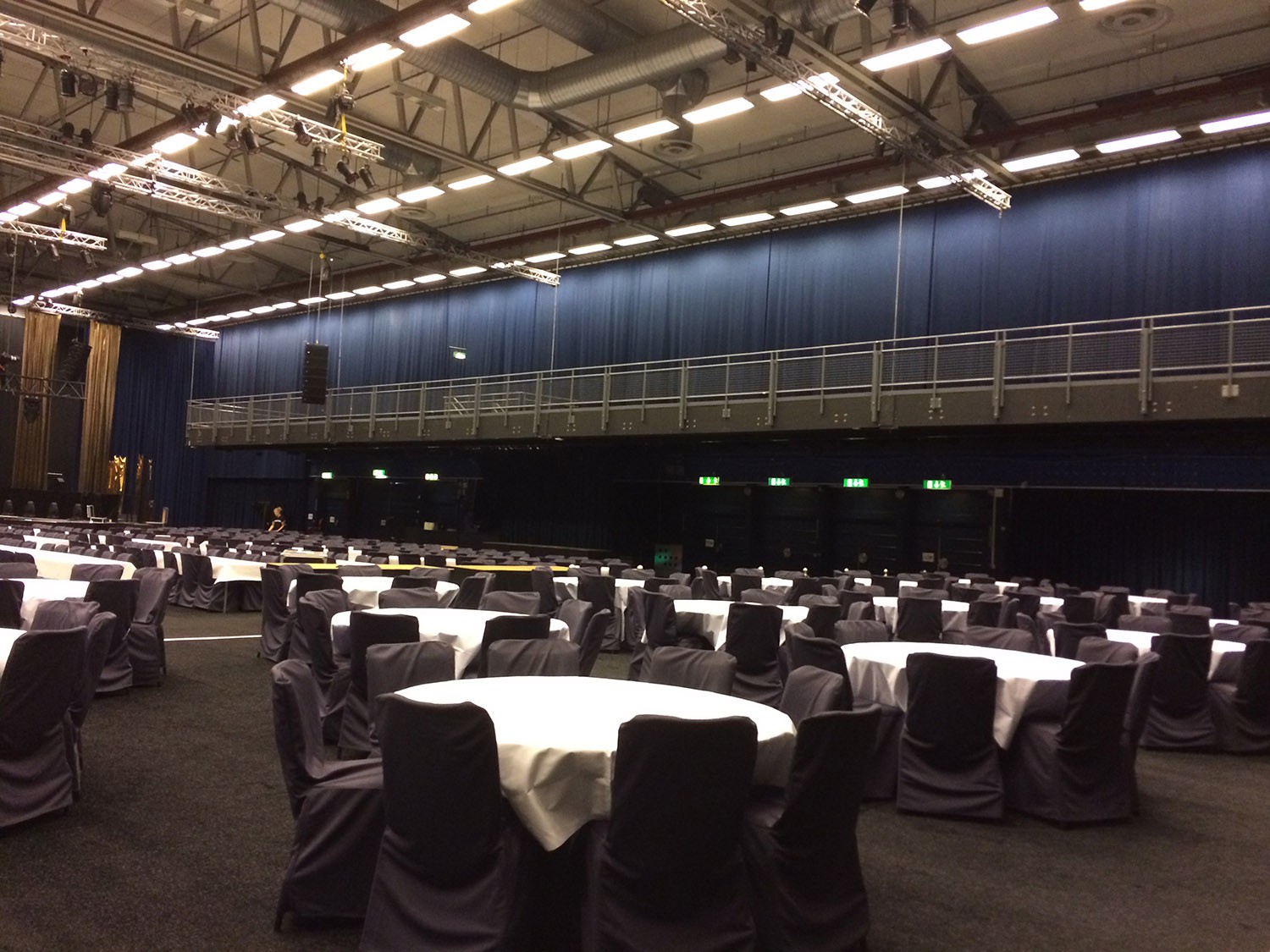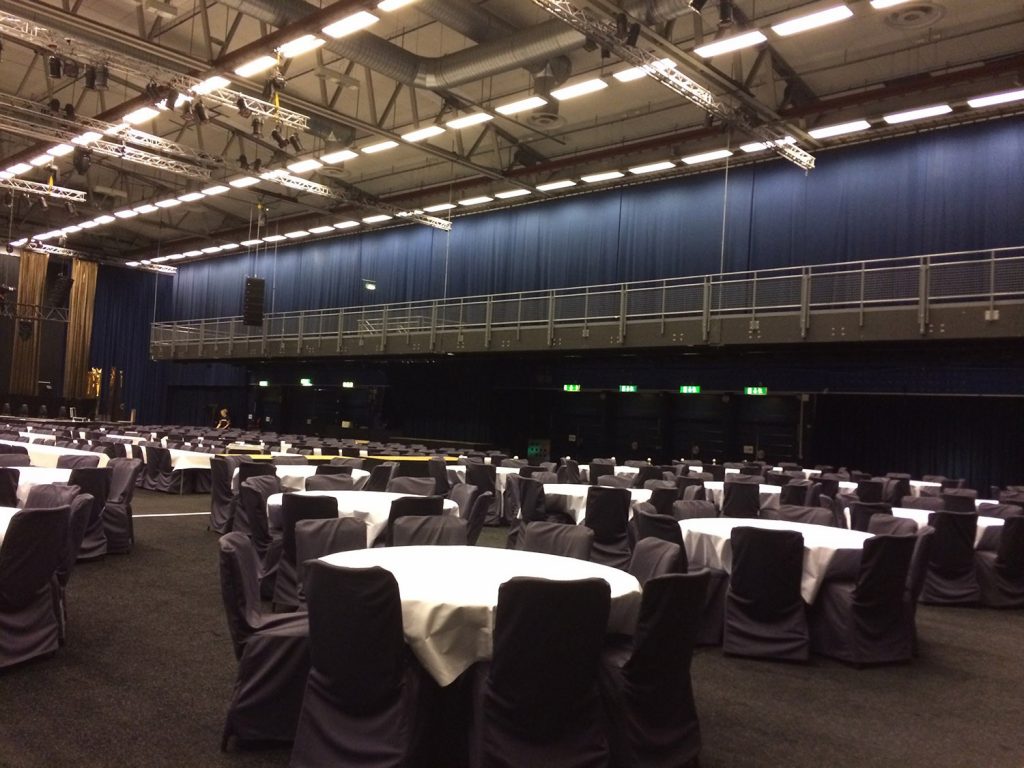 This venue is pretty much gonna be the backstage area of the 2016 Eurovision Song Contest, where the artists will get dressed, have their sound checks etc.
Don't forget to read our series of Discover Stockholm articles leading up to the forthcoming Eurovision Song Contest including The first impression of Stockhom- the host city!
For more information on Stockholm you can visit visitstockholm.com
You can follow our forthcoming series of Discover Stockholm articles with photographs and videos on ESCToday.com and on our official Esctoday Instagram and ESCToday Facebook pages.