Heat 3 of Melodifestivalen 2016 has come to a conclusion and the results are in! Which 2 acts have directly qualified to the final of the Swedish selection?
A total of 7 acts competed in tonight's heat in a bid to qualify to the grand final of the competition on the 12 March. Out of the 7 participants, 2 acts qualified directly to the final whilst a further 2 acts progressed through to the Andra Chansen (Second Chance) round of the contest. The remaining 3 acts were eliminated from the selection.
Following the first round of voting, After Dark (7th) and Swingfly feat. Helena Gutarra (6th) placed in the bottom 2 and were therefore eliminated from the contest with the remaining 5 acts entering a second round of voting. The public vote went as follows:
Heat 3 results
Direct to the Grand Final in Stockholm
Oscar Zia – Human
Lisa Ajax – My heart wants me dead
Competing again in Andra Chansen
SaRaha – Kizunguzungu
Boris René – Put your love on me
SMILO ended in fifth position during the second round of voting and therefore did not qualify to the next stage of the selection.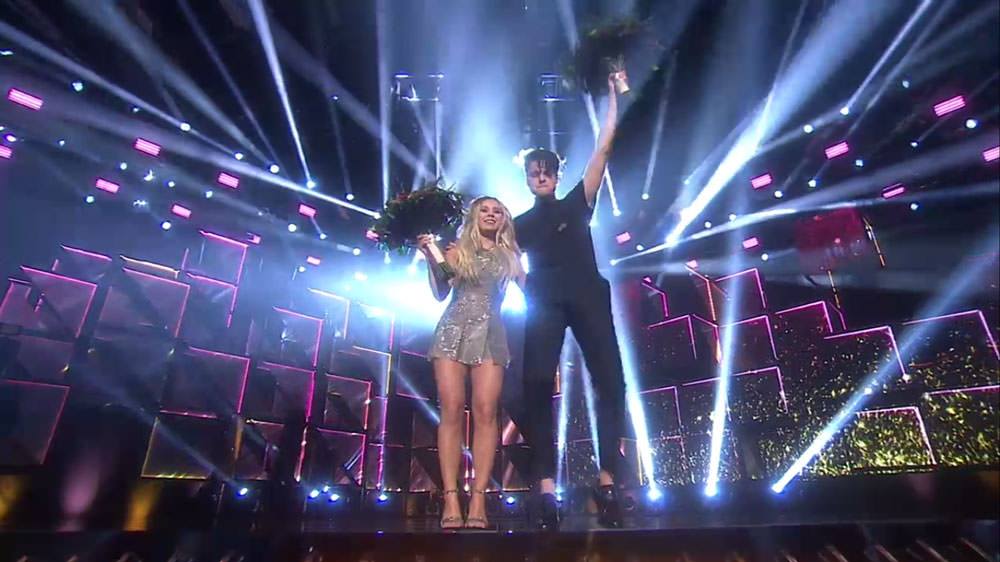 Melodifestivalen 2016 continues next Saturday with heat 4 of the competition. The final 7 entries competing in the contest will be unveiled in full to the public where a further 4 acts will proceed in the selection. Thirty-second teasers of the heat 4 acts were uploaded to the official SVT website earlier this week for 24-hours following an accidental leak of one of the competing entries.
Melodifestivalen 2016 dates
27/02: Heat 4 – Gävle
05/03: Andra Chansen – Halmstad
12/03: Grand Final – Stockholm
Stay tuned to esctoday.com for the latest news on Sweden, Melodifestivalen 2016 and the 2016 Eurovision Song Contest
ESCToday is growing and always looks for new members to join our team! Feel free to drop us a line if you're interested! Use the
Contact Us page
or send us an email at
[email protected]
!