The 2019 Israeli hopeful Kobi Marimi filmed his Eurovision postcard in the Holy City aka Jerusalem this week. He also gave an interview to KAN, where he spoke about his Eurovision postcard and his forthcoming participation in the competition.

Kobi Marimi, the 2019 Israeli representative went to Jerusalem in order to film his Eurovision postcard.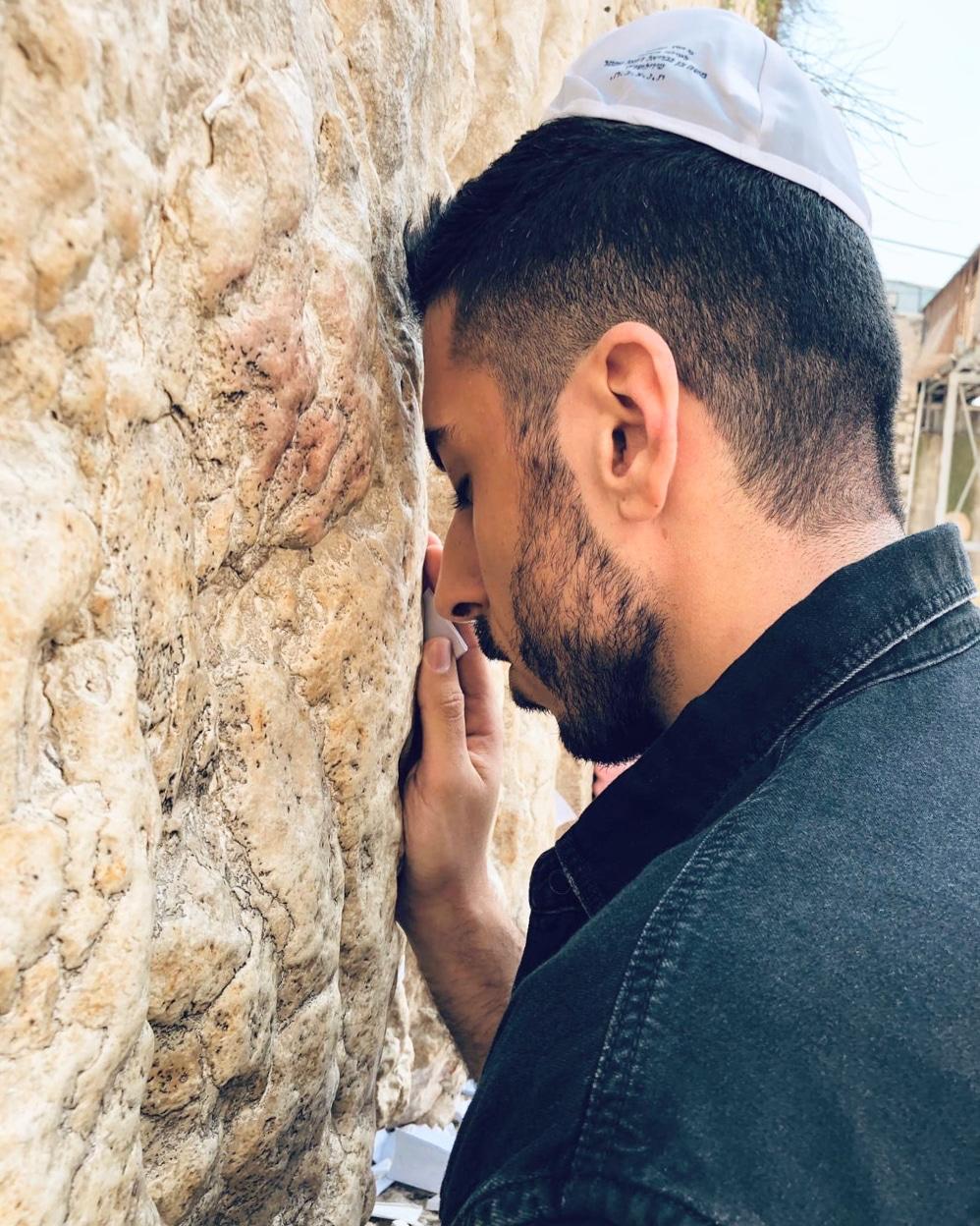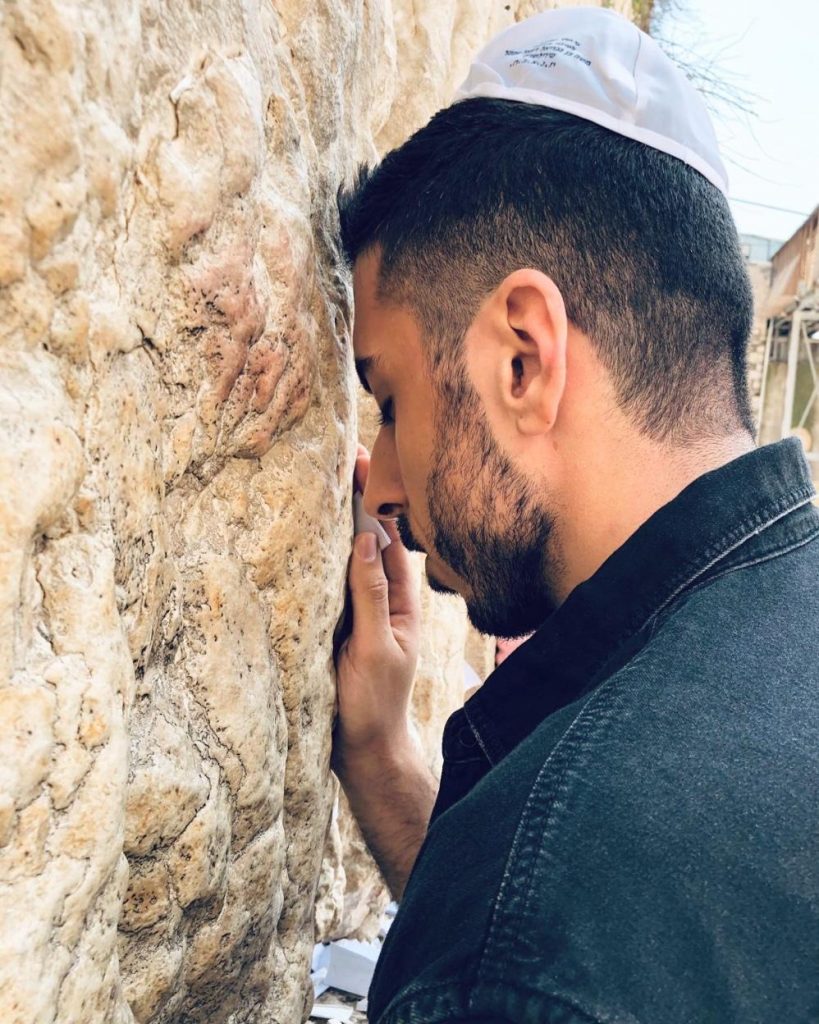 This year's Eurovision postcard concept and theme is Dancing Israel. We will see the 41 competing acts dancing with a troupe of dancers in different locations throughout Israel. The postcards will showcase the sights and sounds of the 2019 Eurovision host country.
Many of this year's Eurovision acts have already visited Israel in order to film their respective Eurovision postcards: Miki (Spain), Bilal Hassani (France), Luca Haenni (Switzerland), Roko (Croatia), Elliot (Belgium), Joci Papai (Hungary), Oto Nemsadze (Georgia), Michela Pace (Malta), Serhat (San Marino), Lake Malawi (Czech Republic), Sergey Lazarev (Russia), Conan Osiris (Portugal), Victor Crone (Estonia), Katerine Duska (Greece), Tamta (Cyprus), Duncan Laurence (Netherlands),  etc.
Interview on KAN 11
KAN's celebrated journalist Shani Nachshony met up with the Israeli hopeful Kobi for a special interview. The interview was broadcast on KAN's evening news this week. Kobi speaks about his forthcoming Eurovision participation in Tel Aviv, Eurovision entry Home, the rehearsals and filming of his Eurovision postcard.
During the rehearesals Kobi also got a chance to meet the Portuguese Eurovision hopeful Conan Osiris.
You can watch footage from the rehearsals in the video below along with his interview (in Hebrew) courtesy of KAN 11.
About Kobi
Kobi Marimi was crowned the winner of the 2019 Israeli national selection The Next Star and will represent Israel at the 2019 Eurovision Song Contest in Tel Aviv with Home.

Kobi will perform #14 in the Eurovision Song Contest  Grand Final on Saturday 18 May.
Israel in Eurovision
Israel debuted at the Eurovision Song Contest in 1973 and has won the competition four times (1978, 1979, 1998 and 2018). The nation has already hosted the contest twice in Jerusalem (1979, 1999). This year the country will welcome the Eurovision Song Contest for the third time, namely in Tel Aviv which will play host for the very first time in the history of the coveted competition.
ESCToday is growing and always looks for new members to join our team! Feel free to drop us a line if you're interested! Use the
Contact Us page
or send us an email at
[email protected]
!