The 2019 Spanish Eurovision hopeful, Miki, will be kicking off his promo tour this weekend. Miki has been working round the clock preparing for his Eurovision performance in Tel Aviv.
TVE, the Spanish national broadcaster is working from strength to strength in order to showcase a great Eurovision  performance in Tel Aviv come May. The 2019 Spanish Eurovision representative has a tight schedule and agenda ehead of him in the lead up to the Grand Final of the 2019 Eurovision Song Contest.
Promo tour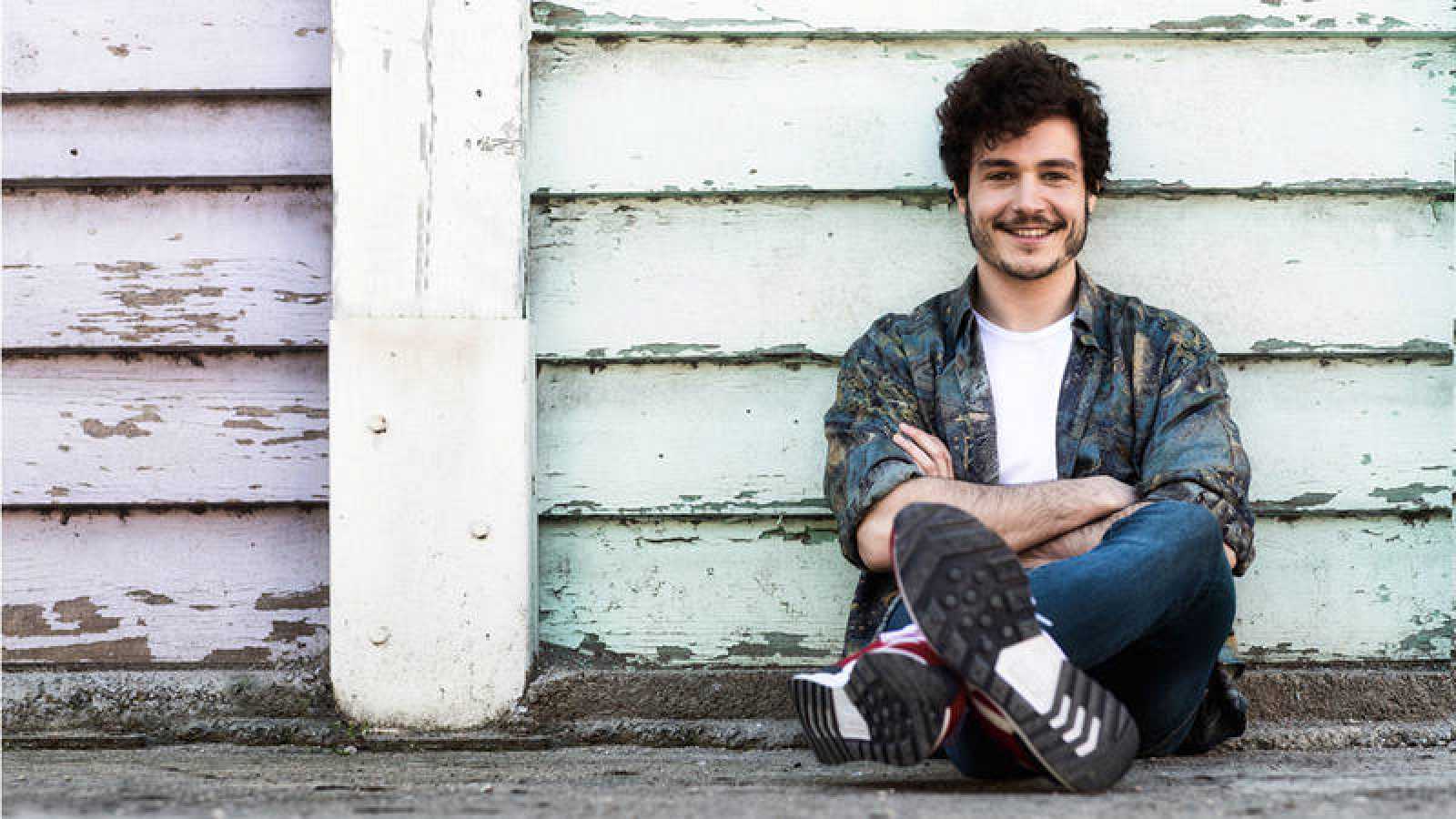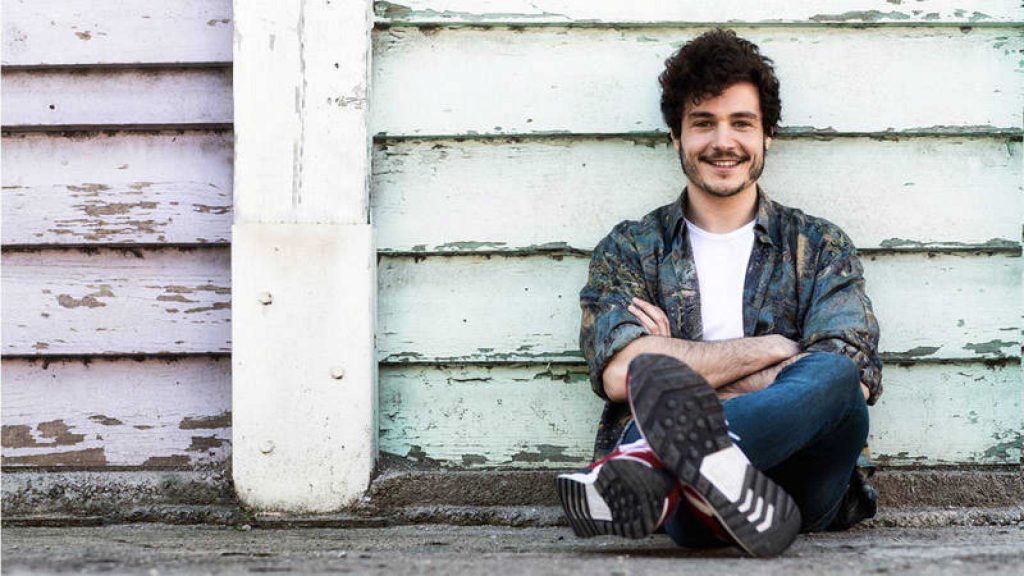 Miki will be kicking of his Eurovision promo tour this weekend in Amsterdam and will be travelling to London, Moscow and Madrid in the course of the  month in order to attend promo events.  He will be accompanied by TVE's Eurovision web team who will be updating the Spanish fan with Miki's latest news and whereabouts.
Rehearsals with Fokas Evangelinos
Miki continues to rehearse for his Eurovision performance and staging. Greek stage director Fokas Evangelinos returned to Spain earlier this week in order to work with Miki and his entourage on the Spanish Eurovision staging in Tel Aviv. It has not all been work and no fun for Miki and Fokas as they've had a chance to unwind in te majestic Spanish capital.
Fokas will be responsible for Miki's Eurovision staging at the forthcoming 2019 Eurovision Song Contest. He will also be behind Sergey Lazarev's staging.
Earth Hour
Miki was TVE's ambassador at last Saturday's  Earth Hour Concert at Madrid's Plaza del Oriente, where he performed his Eurovision entry La venda, just before the blackout.
Spain in Eurovision
Spain debuted in Eurovision in 1961 and has won the competition twice (1968 and 1969). The country enjoyed much success in its early days, but now seems to have had a reverse in fortunes. We must not forget that Spain has not made it to the Top 5 since 1995.
Spain has not missed a single contest since it joined the competition in 1961, this year will see the country's 58th participation in the contest.
The Iberian country has only made it twice to the Top 10 in the last decade, namely in 2012 and 2014 with Pastora Soler and Ruth Lorenzo respectively.
Miki won the 2019 Spanish national final and was awarded the golden ticket to Tel Aviv. He will fly the Spanish flag at the 2019 Eurovision Song Contest with his entry La venda.