Thunder and lightning it's getting exciting, the Greek Eurovision Dream Team is back in the game! Dimitris Kontopoulos and Fokas Evangelinos will be responsible for Aisel's Eurovision entry.

Dimitris Kontopoulos and Fokas Evangelinos aka THE DREAM TEAM are behind Aisel's Eurovision entry X my heart.

The 2018 Azerbaijani Eurovision entry X my heart is written by the famous Greek composer/producer Dimitris Kontopoulos and Swedish songwriter Sandra Bjurman.
Both authors have had a victory at the Eurovision Song Contest: Dimitris Kontopoulos won the viewers vote in 2016 with You are the only one and Sandra Bjurman won the Eurovision song contest in 2011 with Running scared.  The song has been arranged by Dimitris Kontopoulos and Tim Bran, the man behind the production of City lights, the Belgian entry back in 2017, who has also worked with several well-known artists such as, The Verve, London Grammar, Birdy, Halsey, Bloc Party and others.
X my heart has been recorded in London and the mix of the song belongs to Ash Howes, internationally recognised for his mix work for One Direction, Dido, The Corrs, Ellie Goulding and many others.
Fokas Evangelinos, the legendary Greek stage director will work with Aisel on her performance. Fokas is responsible for some of the most memorable numbers in the history of the Eurovision song contest, such as the winning acts of Helena Paparizou and Dima Bilan, the runner up numbers of Ani Lorak and Farid Mammadov and of course the stage presentation of Sergey Lazarev who in 2016 won the viewers vote.
Aisel says:
X my heart was my favorite song from the first moment I heard it. The music gave me a positive, uplifting feeling while performing it has a power that made me enjoy every second in the studio.
I feel a strong connection with the lyrics of the song, since believing in myself made me overcome several difficulties I had in my life. This is a message I want to send to everyone: believing in yourself can make you "stronger than cannonballs".  I also like the way Sandra Bjurman played with my name, since "Aisel" in Azerbaijani means "the path of the moon".

Finally, I am thrilled to be working with such an international team. Professionals from Azerbaijan, Greece, United Kingdom, Sweden, Cyprus, Portugal, Russia, Ukraine are all working together for this entry. For me this is Eurovision : a contest that unites people around Europe through music. I am really proud to be representing my country in this event.
About the Dream Team
Fokas Evangelinos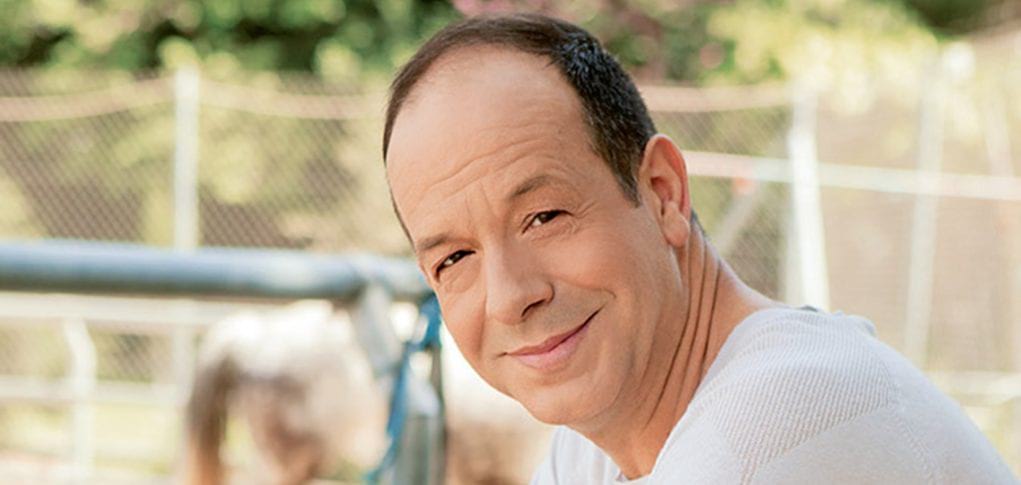 Fokas Evangelinos is an internationally acclaimed stage director and choreographer and has been behind the staging of many Eurovision performances in the past years: Sakis Rouvas (Greece 2004, 2009), Helena Paparizou ( Greece 2o05), Dima Bilan (Russia 2006, 2008), Farid Mammadov (Azerbaijan 2013), Ani Lorak (Ukraine 2008), Dimitry Koldun (Belarus 2007), Sergey Lazarev (Russia 2016) and Demy (Greece 2017).
Dimitris Kontopoulos
Dimitris Kontopoulos is an established Greek composer and producer and is also well known in the Eurovision world. He has composed various  Eurovision entries; Sakis Rouvas (Greece 2009), Farid Mammadov ( Azerbaijan 2013), Tomalchevy Twins ( Russia 2014), Ani Lorak (Ukraine 2008), Sergey Lazarev (Russia 2016) and Demy ( Greece 2017)
Dimitris was also behind Anna Vissi's entry Welcome to the party at the 2006 Greek Eurovision national final and Kostas Martakis' entry Always Forever at the 2008 Greek Eurovision national final. He also composed Giannis Verdis' entry Mia Stigmi at the 2003 Greek Eurovision national final.
He has composed and produced songs for Ani Lorak, Helena Paparizou, Sakis Rouvas, Sergey Lazarev, Kostas Martakis and Demy in the recent years.
Azerbaijan in Eurovision
Azerbaijan debuted at the Eurovision Song Contest in 2008 and has won the competition in 2011 with Ell and Nikki's Running scared. The country successfully hosted the 2012 Eurovision Song Contest in Baku.
Azerbaijan will compete in the first semi-final of the 2018 Eurovision Song Contest on 8 May in Lisbon.
ESCToday is growing and always looks for new members to join our team! Feel free to drop us a line if you're interested! Use the
Contact Us page
or send us an email at
[email protected]
!