All results and feedback have been received by BNT in the search for Bulgaria's next Eurovision entry. Now, 3 complete projects are still in the running to represent the nation in the host city of Lisbon.
Earlier this week, the Bulgarian national broadcaster – BNT – confirmed that they had received all the necessary feedback from the focus voting groups selected to help the broadcaster in the search for their Eurovision 2018 entry.
https://twitter.com/bg_eurovision/status/953231711441248258
A total of 13 projects were initially shortlisted to be taken into consideration as Bulgaria's next entry for the competition, which have each been listened to and assessed by different jury groups.
Three songs in the running
With the panels having their say, it has been decided that, from the 13 entries, 3 will remain in contention to become the next Bulgarian entry at the 2018 Eurovision Song Contest.
Each panel were required to listen to the 13 bidding entries and place them of a scale from 0 to 10: 0 was given to entries which the panel believed 'should not be considered under any conditions', whilst 10 'should be considered an entry with great chances of winning the contest'.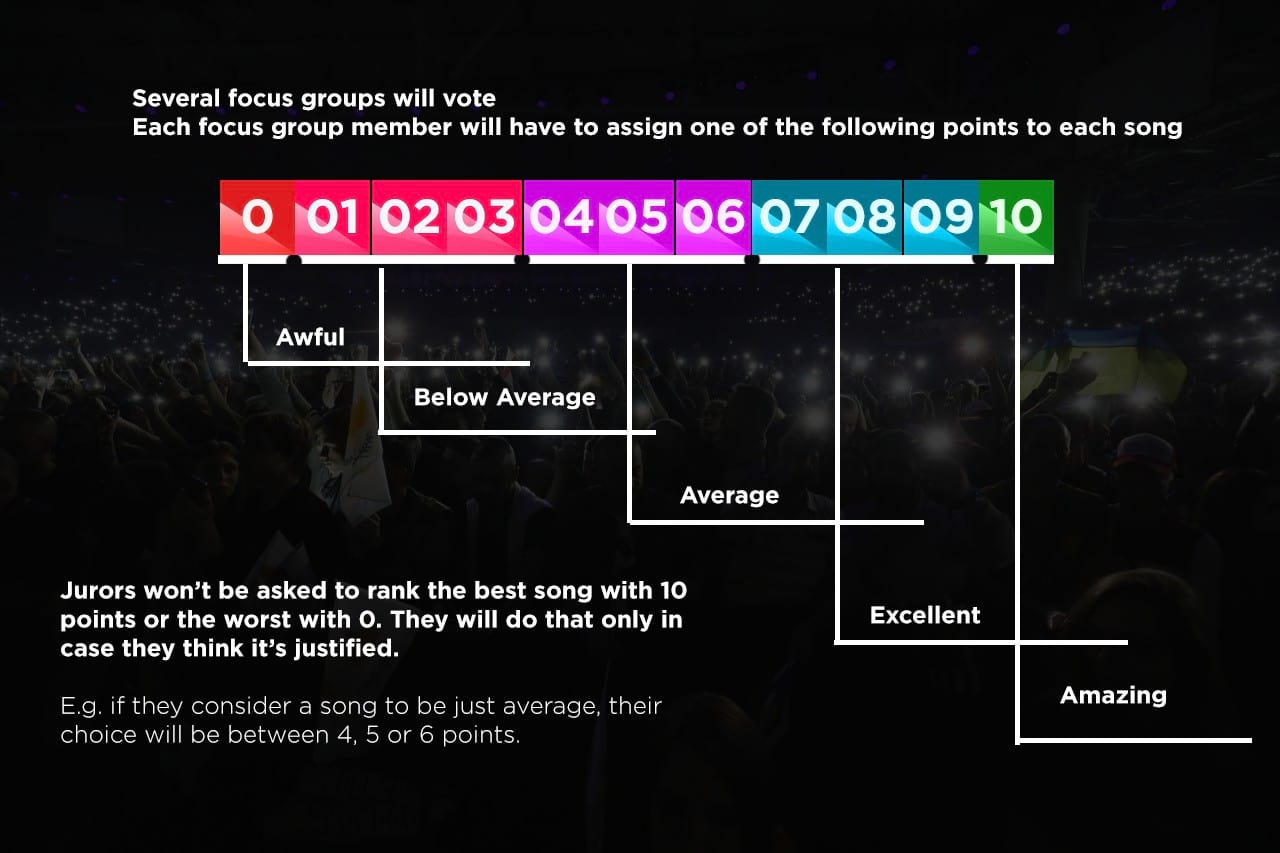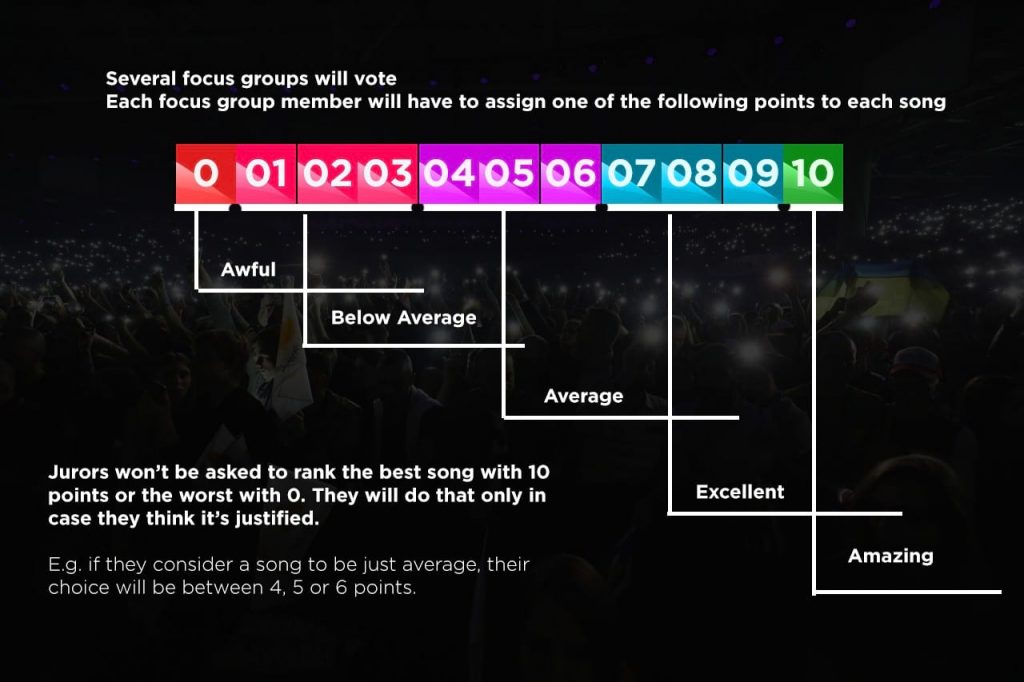 According to BNT, an average mark of 4.84 was received for the 13 potential entries, whilst an average of over 7.5 was gathered for the top 3 ranked songs.
BNT pointed out that, although this is the current ranking of the entries, this is based on the current demo of the projects, meaning that whichever entry is chosen as the official Bulgarian act could receive a revamp in the lead-up to the revelation on the 12 March.
It is currently unknown which of the entries have been ranked in the top 3 of the group vote, however a final decision is expected to be made by the 31 January.
ESCToday is growing and always looks for new members to join our team! Feel free to drop us a line if you're interested! Use the
Contact Us page
or send us an email at
[email protected]
!