ESCToday in collaboration with the City of Stockholm will be bringing you a series of articles leading up to the 2016 Eurovision Song Contest in order to showcase and introduce the 2016 Eurovision host city Stockholm to our readers. Today we will have a look at where to shop until you drop in the Eurovision host city.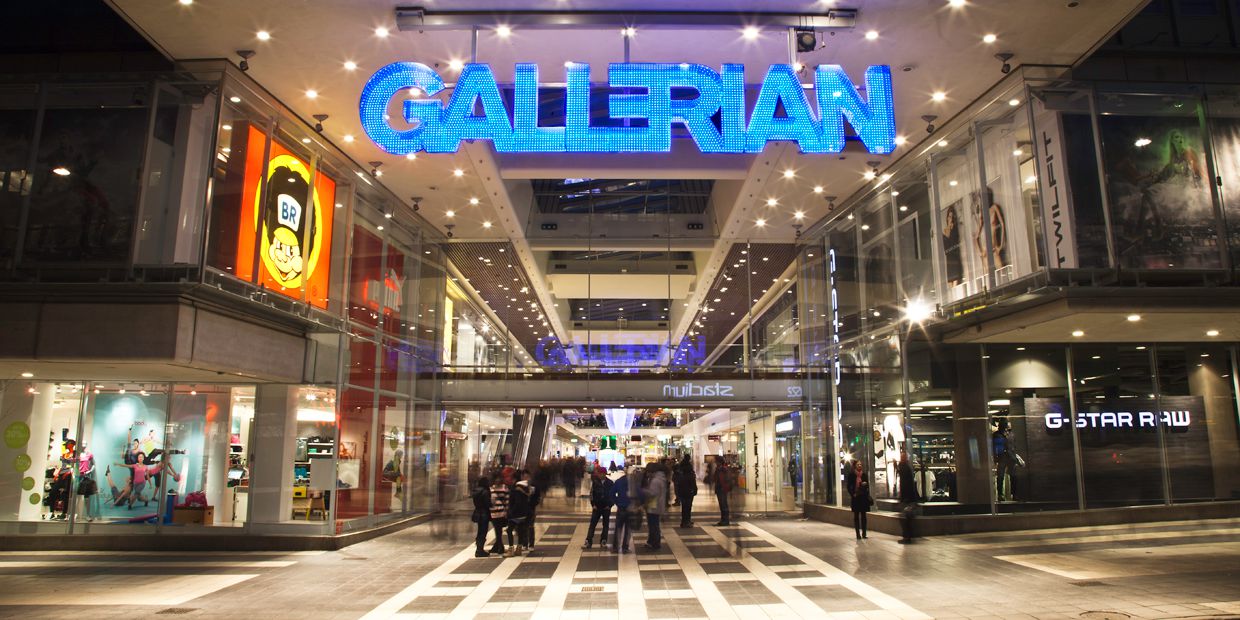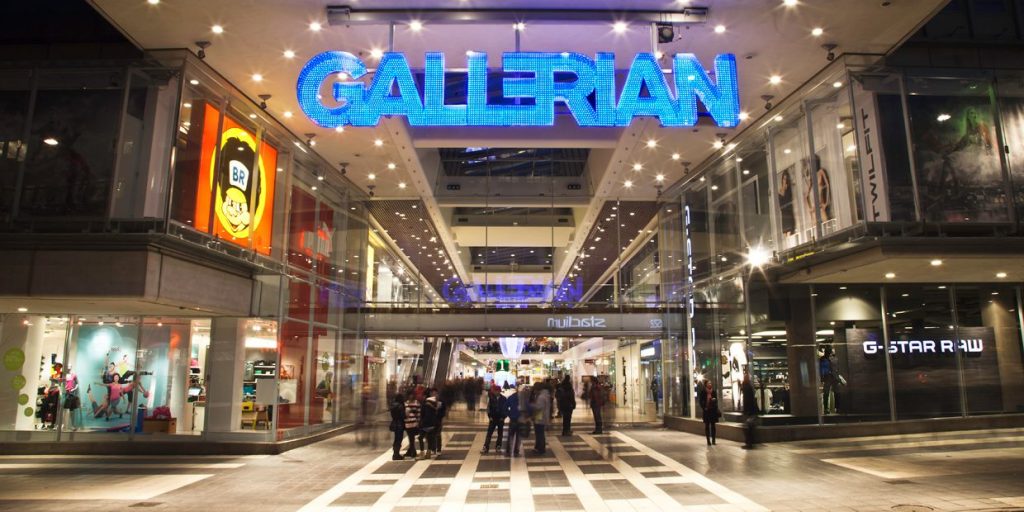 When it comes to shopping and you hear Stockholm and Sweden, the first the thing that comes to your mind is Ikea, H&M, Åhléns, NK, Acne, Whyred,  etc…
Sweden has gained much fame and recognition on the global fashion scene thanks to its internationally acclaimed brands. Stockholm's shopping is concentrated in 4 neighbourhoods: Norrmalm, Östermalm , Sodermalm and Gamla Stan.
Shopping in Östermalm
Östermalm is famed for being Stockholm's exclusive neighbourhood, where you can find lots of international brands, haute coutour boutiques, jewelry and designer shops.
There are lots malls, departments and elegant shops  in Stockholm where you shop until you drop! If you are into high street shopping, then you should go to Bibliotekstan, where you will find the best of Swedish fashion and design. Neighbouring Stureplan and Norrmalmstorg are also good for high street trendy shopping.
You can find the leading Swedish fashion brands in Bibliotekstan whilst international fashion brands are found on Birger Jarslgatan and Stureplan. Some of the city's best designer shops are located in Östermalm.
Shopping in Norrmalm (City Centre)
Norrmalm (City Centre) has become a popular and affordable shopping hub for the young and trendy. Drottninggatan and the area between Sergels Torg and Kungsträdgården offer a mix of clothing chains and large-scale classic Stockholm department stores.
Åhléns City is a popular department store catering a great variety of  Swedish brands,  it is aptly  located at the end of Drottninggatan next to Sergels Torg.
There are several large chain stores in the nearby area and at Gallerian on Hamngatan, if you are a shopping freak you will have field day with the great variety of clothes available here.
Don't miss the exclusive NK (Nordiska kompaniet) on Hamngatan. The store is considered a national institution when it comes to fashion and design. We must not forget  MOOD Stockholm which is a just hop away and has has become quite popular among locals thanks to its fashion and food. PUB Department Store and Illums Bolighus are also locacated within the neighbourhood.
Shopping in Gamla Stan
There is more to Gamla Stan than souvenirs when it comes to shopping. You can find many quaint antique and handicraft stores here. It can be a lot of fun to stroll around and window shop in Gamla Stan, passing through its many narrow lanes and cobble stoned streets.
If you're looking for souvenirs then this it the perfect place to come and shop them.
Shopping in Södermalm
Södermalm is often described as the young, creative and sometimes Bohemian neighbourhood of Stockholm. Shoppers for trendy fashion, interior decor, vintage and second hand shopping can indulge in the many shops located in this district. There are lots of  interesting and trendy stores at  SoFo, Gotgatan and Skanegatan.
Please check VisitStockholm's Shopping Guide for more information on shopping in Stockholm.
(Cover Photo credit: Nicho Sodling/visitstockholm.com)
Don't forget to check our Discover Stockholm series articles with in depth information on Stockholm.
For more information on Stockholm you can visit visitstockholm.com
You can follow our forthcoming series of Discover Stockholm articles with photographs and videos on ESCToday.com and on our official Esctoday Instagram and ESCToday Facebook pages.
ESCToday is growing and always looks for new members to join our team! Feel free to drop us a line if you're interested! Use the
Contact Us page
or send us an email at
[email protected]
!