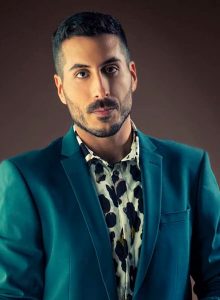 Artist: Kobi Marimi
Song Title: Home
Participating Year: 2019
Show: Eurovision Song Contest 2019 Grand Final
About Kobi Marimi
Kobi Marimi is a 27-year old singer and actor from Ramat Gan. Of Iraqi-Jewish descent, the artist studied at the Nissan Nativ acting studio, appearing in various plays. He later starred in the opera Messiah Now, which earned him the Promising Actor Award at the 2017 Musical Theatre Festival in Bat Yam.
Kobi Marimi participated in the sixth season of the talent show HaKokhav HaBa (The Next Star) and eventually won the contest, earning the right to represent his country on home soil at the 2019 Eurovision Song Contest in Tel Aviv, following in the wake of 2018 winner Netta Barzilai.
About the song Home
The song Home was chosen to be Kobi Marimi's entry for Eurovision 2019. Home was revealed on 10 March 2019, and was composed and written by Ohad Shargai and Inbar Weitzman.
Lyrics of Home
Oh-oh-oh-oh-oh-oh-oh-ooh
Caught up in this moment 'til my heartbeat stops
I've been running barefoot to the mountain tops
Nothing comes as easy as it goes
I can hug the water when it snows
I feel the sun upon my skin
And I am someone, I am someone
You pulled my heart, I took it in
It made me someone, I am someone
And now I'm done, I'm coming home
I used to listen to the way they talk
Counting down the minutes from the ticking clock
I feel the sun upon my skin
And I am someone, I am someone
You pulled my heart, I took it in
It made me someone, I am someone
And now I'm done, I'm coming
Home was so far, collecting scars, I refuse
Another touch won't be another bruise
I feel the sun upon my skin
And I am someone, I am someone
You pulled my heart, I took it in
It made me someone, I am someone
I am standing tall not giving in
'Cause I am someone, I am someone
And now I'm done, I'm coming
Now I'm done, I'm coming
Now I'm done, I'm coming home
Israel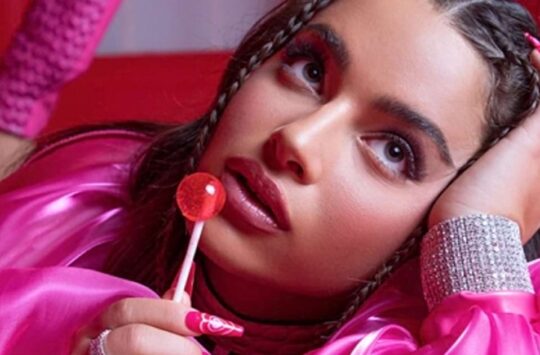 Israel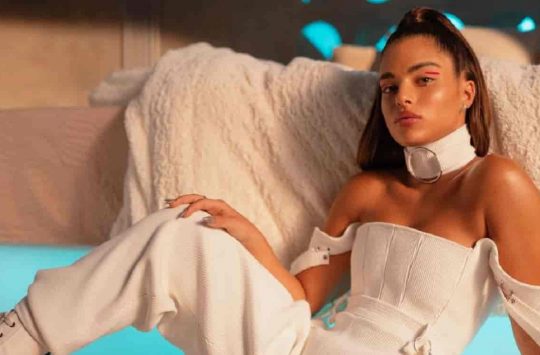 Israel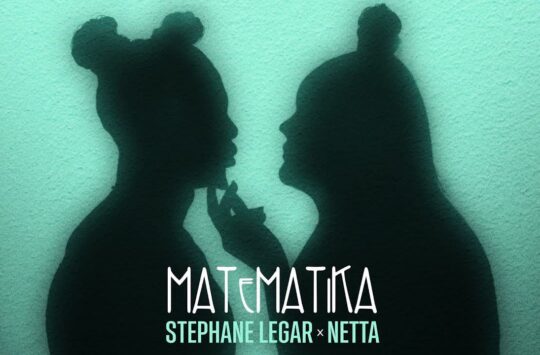 Israel