Bonjour Europe, this is Paris calling! France 2, the French national broadcaster has unveiled the name of the French Eurovision 2024 hopeful.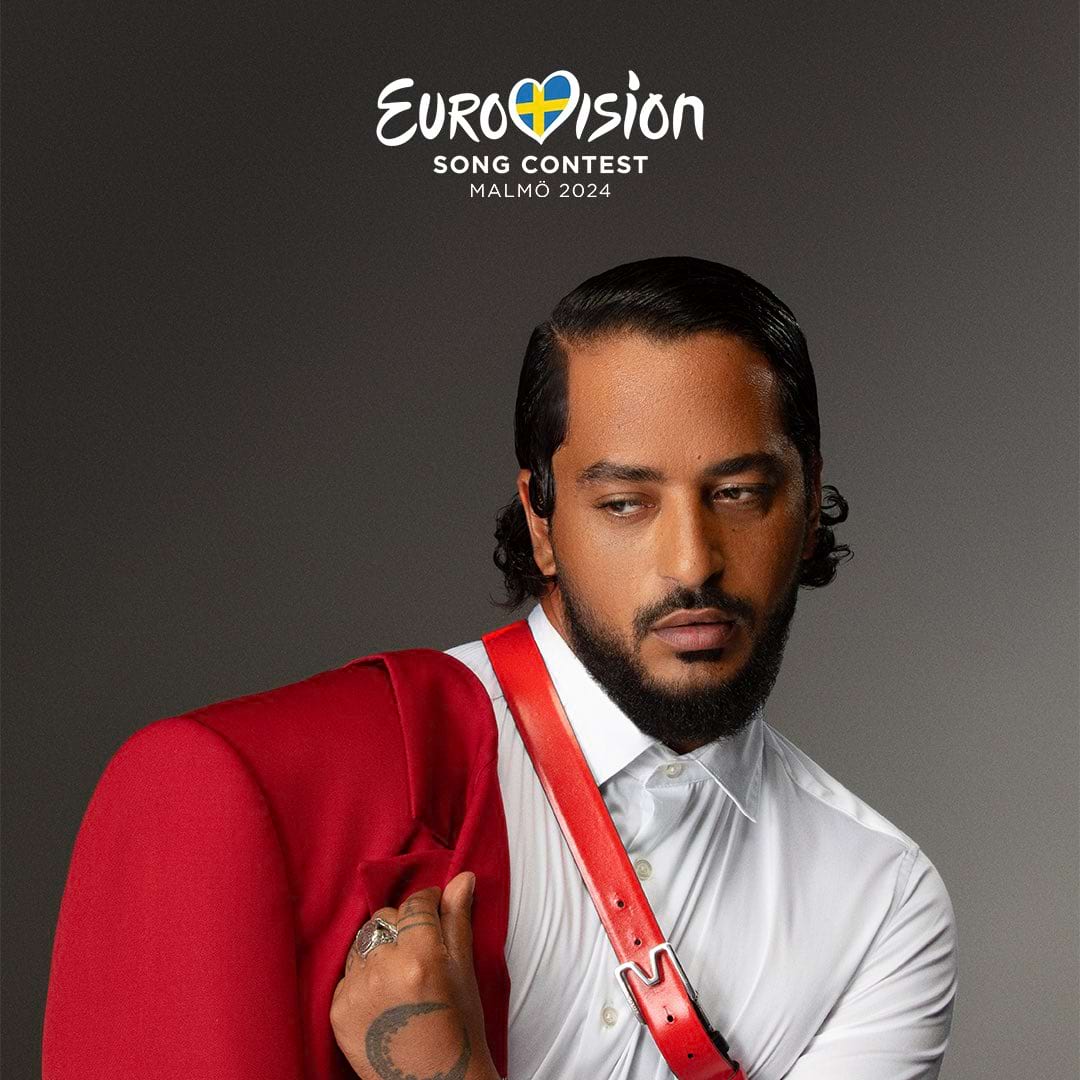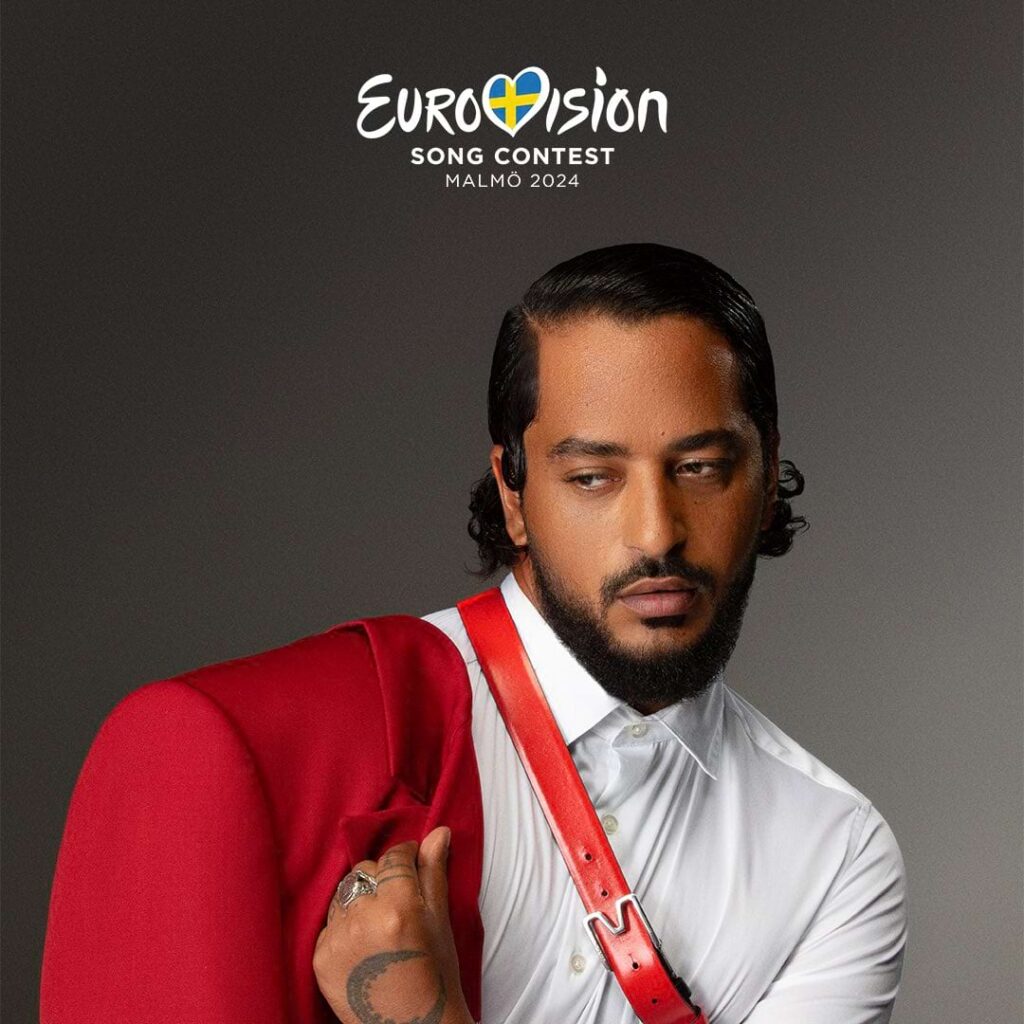 Slimane will have the granrd honour of defending the French colours at the forthcoming 2024 Eurovision Song Contest in Malmö, Sweden with his entry 'Mon Amour'. France Televisions has opted for an internal selection yet again to select its Eurovision act and entry.
His Eurovision entry will premiere tonight on France 2.
Slimane is one of the most popular and sought after singers in France today, having sold more than 2 million album and with a massive 7 million followers on social media platforms.
Slimane says:
It's hard not to look in the rear-view mirror now that I know I'll be representing my country at Eurovision! It's completely crazy when I think about it. My first concerts in the bars of Pigalle, it seems like yesterday.

My father taking me to my first casting. And then The Voice. My encounter with the public. The wonderful public that gave me the strength and desire to take on one of the greatest challenges of my career. It's an immense source of pride. A real responsibility too.

In May, I'll be singing in front of almost 200 million people. I'll be singing for my parents. For my daughter. For France. And for you, you for whom I wrote this song…
Ms. Alexandra Redde-Amiel (Head of Entertainment and Games at France Télévisions /French Head of Delegation) says
Slimane is a great artist, but he's much more than that: he's a unifying personality who carries us along and draws us into his world!

When society is prey to the passions and disorders of the world, Slimane is the artist who allows us to escape and soothe ourselves. Supported by his fans, he's our best chance of seducing Europeans with his talent and charisma, and putting the odds in our favor.

This choice also demonstrates France Télévisions' ambition for Eurovision, a program that attracts a larger audience in France every year, and which is destined to continue to grow. It follows on from the two victories in the last three editions of Junior Eurovision, which we'll be hosting in France, in Nice, in November. The time will then come to unveil the song with which Slimane will represent our colors!
France in Eurovision
France debuted at the Eurovision Song Contest in the very first contest in 1956 and is one of the founder members of the competition. The French nation has won the event 5 times: 1958, 1960, 1962, 1969, 1977. France has hosted the Eurovision the contest on 3 occasions : Cannes (1959,1961) and Paris (1978).
In 2023 France selected La Zarra via an internal selection to defend the French colours at the Eurovision Song Contest in Liverpool with her epic entry 'Evidement'.
Source: eurovision.tv/ France Televisions
Photo credit: France Televisions