SVT,the Swedish national broadcaster, has unveiled the Melodifestivalen 2024 dates and host cities.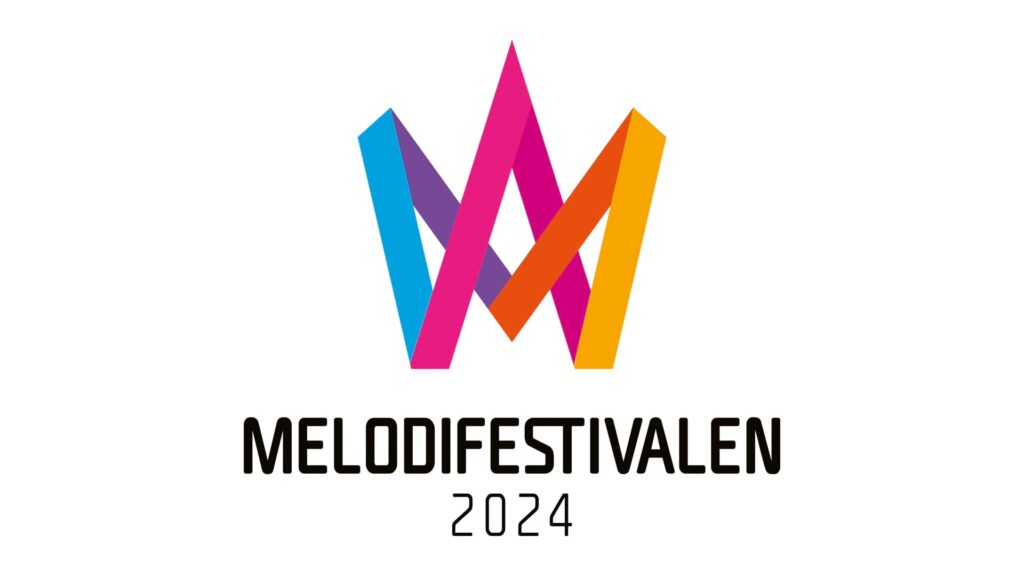 Melodifestivalen 2024 will consist of a total of 6 live televised shows. The competition will be travelling to six different cities across Sweden, kicking off in Malmo on Saturday 3 February and concluding in Stockholm on Saturday 9 March.
03/02/2024- Semi-final #1- Malmo (Malmo Arena)

10/02/2024- Semi-final #2- Gothenburg (Scandinavium)

17/02/2024- Semi-final #3- Vaxjo (Vida Arena)

24/02/2024- Semi-final #4- Eskiltuna (Stiga Sports Arena)

02/03/2024- Semi-final #5- Karlstad (Löfbergs Arena)

09/03/2024- Grand Final- Stockholm (Friends Arena)

Anders Wistbacka (Melodifestivalen Project Manager) says:
We are really looking forward to going out into the country again to offer new music, live experiences and sparkling artistry. It's always just as fun to meet the audience on site.

We are very happy for this year's host cities, but at the same time regret that the tour will be geographically limited. Unfortunately, the Melodifestival tour cannot travel to the north of Sweden in 2024 due to other events already booked in the arenas, but we hope to visit the north of Sweden in 2025.
A total of 30 entries  will partake at the forthcoming edition of Melodifestivalen. The selection jury will select 15 songs,  whilst the remaining 15 songs will be selected by SVT during the autumn. SVT will be revealing the names of the 30 competing acts and songs in autumn.

Sweden in Eurovision
Sweden debuted at the Eurovision Song Contest in 1958 and has won Europe's favorite television show 7 times ( 1974, 1984, 1991, 1999, 2012, 2015, 2023) and has hosted the competition thrice in Stockholm (1975, 2000, 2016), twice in Malmo (1992, 2013) and once in Goteborg (1985). Malmo will be hosting next year's Eurovision edition.
Sweden has been enjoying much success in the competition in recent years, Nordic country has achieved 10 TOP 10 placings in the contest in the past 12 years including 3 victories.
The Nordic country has partaken 62 times in the competition throughout its history. This year Loreen stormed to victory at the 2023 Eurovision Song Contest in Liverpool with her mega hit 'Tattoo'.
Source: SVT
Photo credit: SVT