SVT and Sweden are gearing up for Eurovision 2024 in full steam! The Swedish national broadcaster, SVT, has appointed Christer Bjorkman as the Contest Producer and Per Blankers as the TV Producer for Eurovision 2024. A total of six new members have been appointed to join the Eurovision 2024 CORE Team.
Six new members have joined the Eurovision 2024 Core Team: Christer Bjorkman, Per Blankers, David Wessén , Mats Lindgren, Madeleine Sinding-Larsen and Linnea Lopez.
Christer Bjorkman, the ESC and MELFEST Midas is back in the game with a bang! He will be the contest producer for the sixth time (he had the same role at Eurovision 2013 and 2016 when the contest was held in Sweden).
Mr. Eurovision & Mr. Melfest- Christer Bjorkman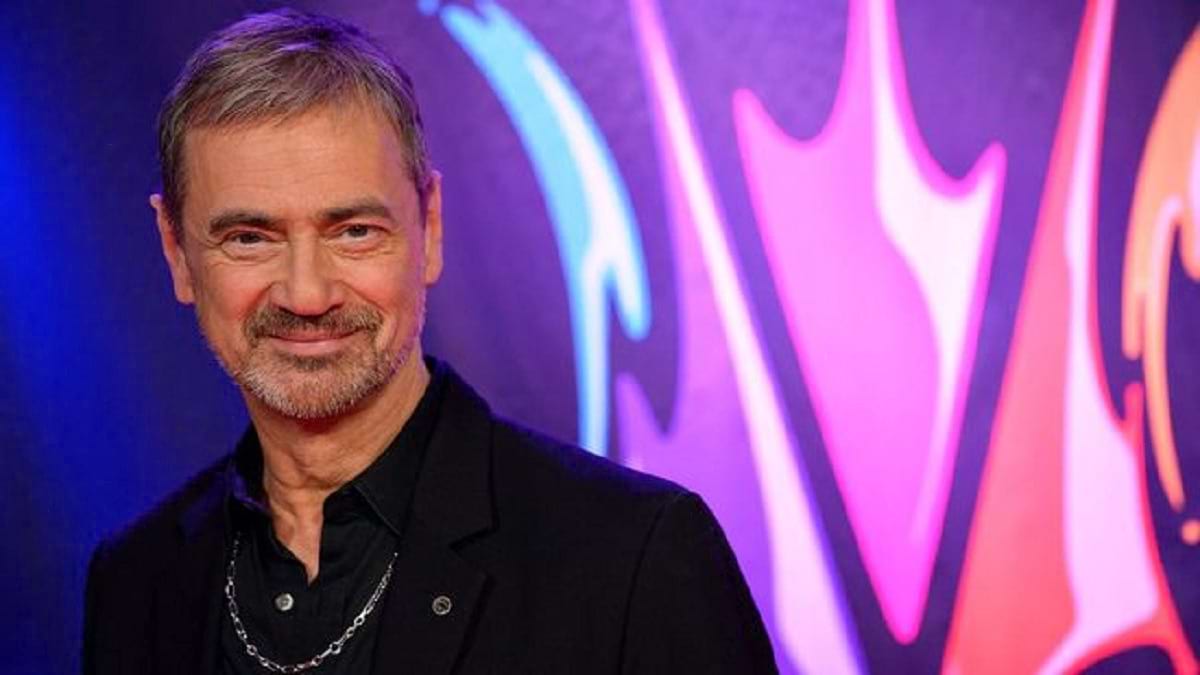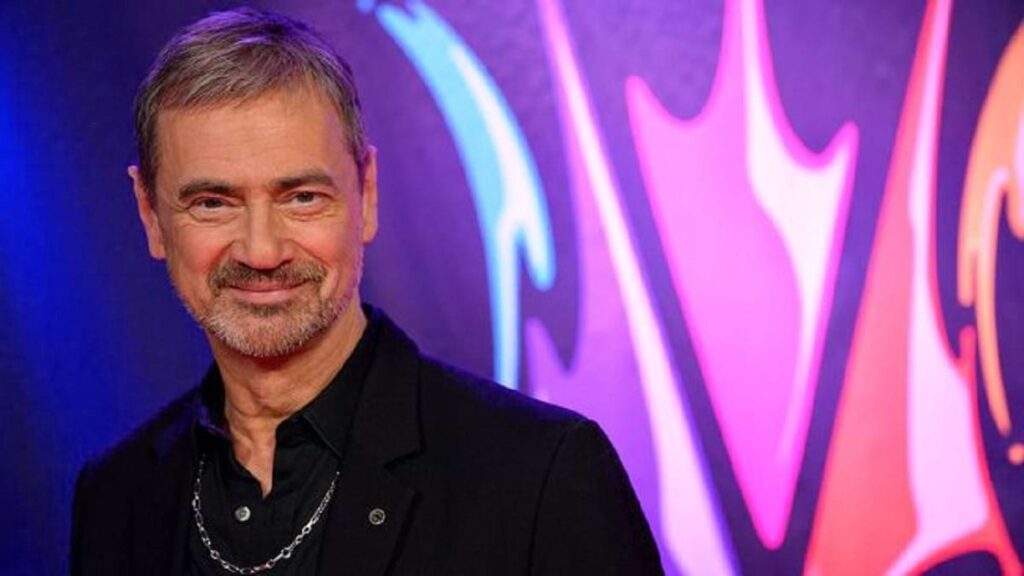 When it comes to Eurovision and Melodifestivalen, Christer Bjorkman is the man with the Midas touch!
Christer has been the Eurovision Song Contest show/contest producer several times (2013, 2016, 2017, 2018, 20219). He has played a key role in the running order of the competition and has great experience when it comes to both Melodifestivalen and the Eurovision Song Contest. He was the Swedish Head of Delegation when Sweden won the 2012 and 2015 editions.
About Christer
Christer has extensive knowledge of the Eurovision Song Contest having successfully produced the Eurovision Song Contest twice in 2013 and 2016, namely in Malmo and Stockholm. He is also the man responsible for transforming Sweden's national selection, Melodifestivalen, into the biggest television show of the year in Sweden. In recent years he was also involved in the 2018 and 2019 Eurovision editions, he was responsible for producing the look and feel of the stage show for each act. We must not forget that Christer represented Sweden at the 1992 Eurovision Song Contest on home soil in Malmo.
He also played a key role in introducing Eurovision to the USA in 2022 when the American Song Contest was held on American soil.
Christer Bjorkman says:
Eurovision's values are more important than ever, where diversity and community are the foundation. Therefore, I am extremely proud to once again be one of the producers for this event – it was impossible to say no.
About Per Blankers
Per will be in charge for the execution and content of the three live Eurovision shows on 7, 9 and 11 May in Malmo. He is no new face when it comes to Melodifestivalen, as he has produced the competition in 2006 and 2007. He has great experience large scale music competitions and shows in Sweden, USA and Asia.
Per Blankers says:
I remember my years at Melodifestivalen as fantastic, but to be able to participate in the big Eurovision Song Contest party in this way is a dream come true. To be able to work so closely with Eurovision's television elite will be an incredible adventure!'
The 2024 Eurovision Core Team
Eba Adiellson (Executive Producer)
Christel Tholse Willers (Executive Producer)

Tobias Åberg ( Executive Line Producer)

Johan Bernhagen (Executive Line Producer)

David Wessén (Head of Production)
Mats Lindgren (Head of Legal)
Madeleine Sinding-Larsen (Head of Media)
Linnea Lopez (Executive Assistant)
Christer Bjorkman ( Contest Producer)
Per Blankers (Head of TV )
Eurovision fans and friends will be familiar with Madeleine Sinding Larsen as she has been working at SVT's Communication Dept. She has great experience both at Eurovision and Melodifestivalen having worked as the Swedish Head of Press and Media for many years.
Mats Lindgren works in house at SVT as a lawyer and has worked as a lawyer back in the three past Swedish produced Eurovision editions: 2000, 2013, 2016.
The 2024 Eurovision Song Contest is scheduled to be held on 7, 9, 11 May at the Malmö Arena in Malmö, Sweden.
Source: SVT/EBU
Photo credit: SVT/EBU