The supremely talented and sensational, Irish Eurovision 1996 winner, Eimear Quinn will be headlining OGAE Spain Music On 2023 event next month in the iconic Spanish capital.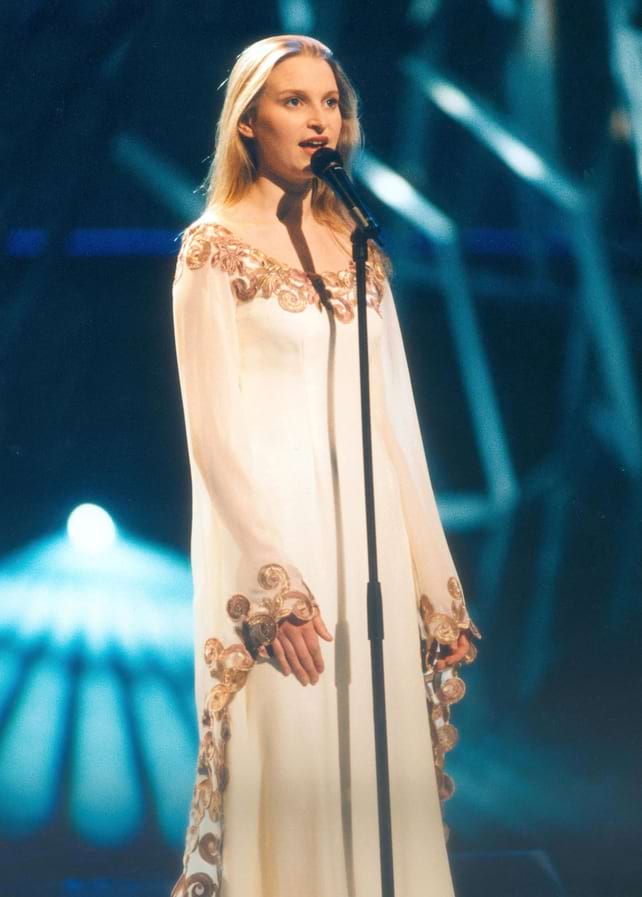 Ireland's Eurovision darling, Eimear Quinn, will be flying to the sunny shores of Spain come October for a special Eurovision soiree.
Eimear Quinn, represented Ireland at the 1996 Eurovision Song Contest in Oslo with the evergreen and beautiful 'The Voice' which was composed by Brendan Graham who also composed the 1994 Irish Eurovision winning entry 'Rock & Roll Kids'. Eimar brought the coveted Eurovision trophy back on Irish soil for the 7th time in the history of our beloved contest.
OGAE Spain have invited the Irish artist to grace its forthcoming Eurovision event in the majestic Spanish capital next October.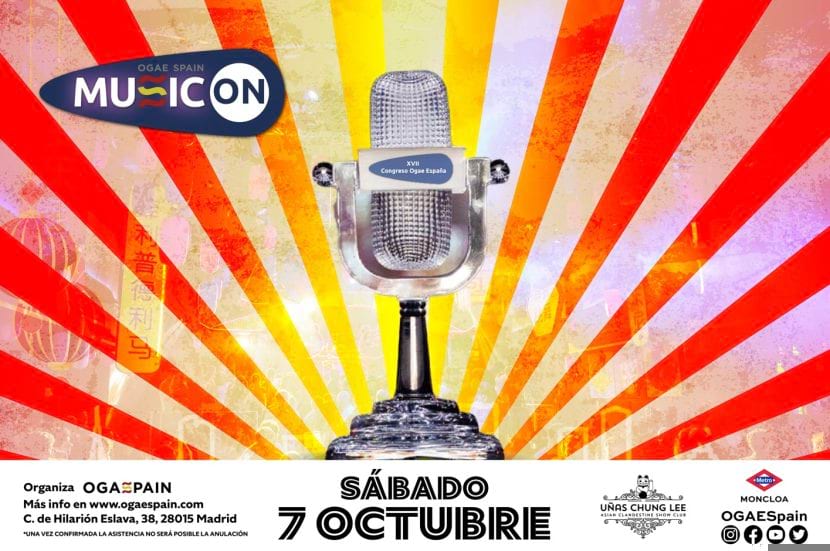 OGAE Spain will be holding a special Eurovision event- Music On on Saturday October 7th at the iconic Sala Uñas Chung Lee  in Madrid. The event will run from 18:00- 00:00 CET and promises to be both dazzling and entertaining with a fabulous line of both international and national Eurovision royalty who will grace the stage in the majestic Spanish capital:
Blanca Paloma (Spain 2023)
Fabrizio Faniello (Malta 2001/2006)
Alma (France 2017)
Eimear Quinn (Ireland 1996)
Natalia Barbu ( Moldova 2007)
Bojana Stamenov (Serbia 2015)
Blanche (Belgium 2017)
More artists will be added to the list in the lead up to the event.
Ireland in Eurovision
Ireland debuted at the Eurovision Song Contest in 1965 and has won the competition a record 7 times  (1970, 1980, 1988, 1992, 1993, 1994, 1996) which now has been equaled by Sweden in 2023.
The Emerald Isle holds many a record when it comes to our beloved contest: Ireland is the only country to have won the event 3 times in a row (1992, 1993, 1994), whilst Dublin retains the record of being the only city to have hosted the event twice in a row (1994, 1995).
In fact the 90's were Ireland's golden years in Eurovision, the country welcomed the Eurovision bandwagon 4 times in a span of 5 years (1993, 1994, 1995 and 1997) with Dublin hosting the event thrice.
Ireland's Johnny Logan is also the only artist to have won the competition twice (1980, 1987). The Irish have competed 56 times in the competition.
Source: ESCTOday/ OGAE Spain
Photo credit: EBU