Cyprus has decided! Silia Kapsis will have the grand honour of representing Cyprus at the forthcoming 2024 Eurovision Song Contest in Sweden.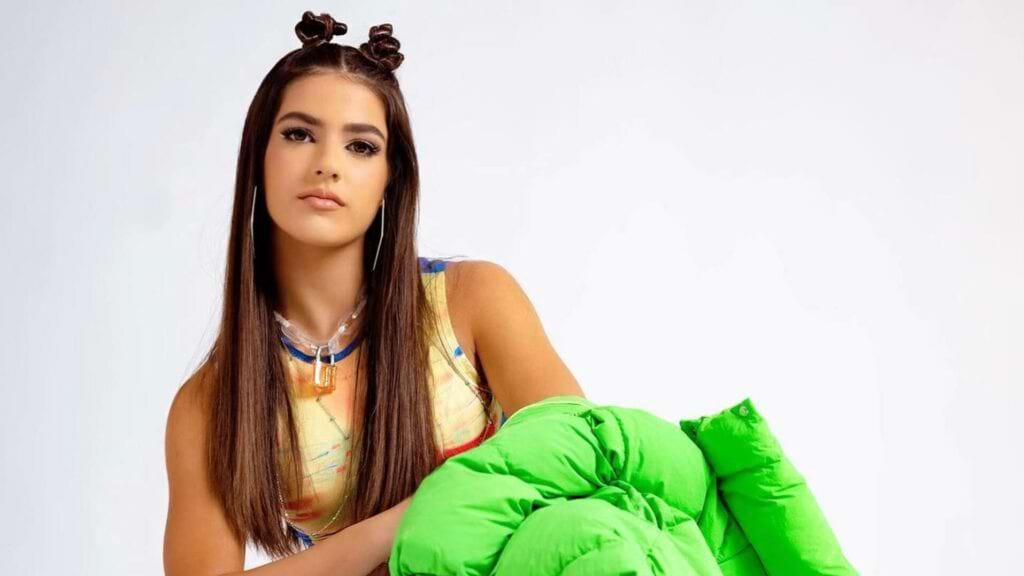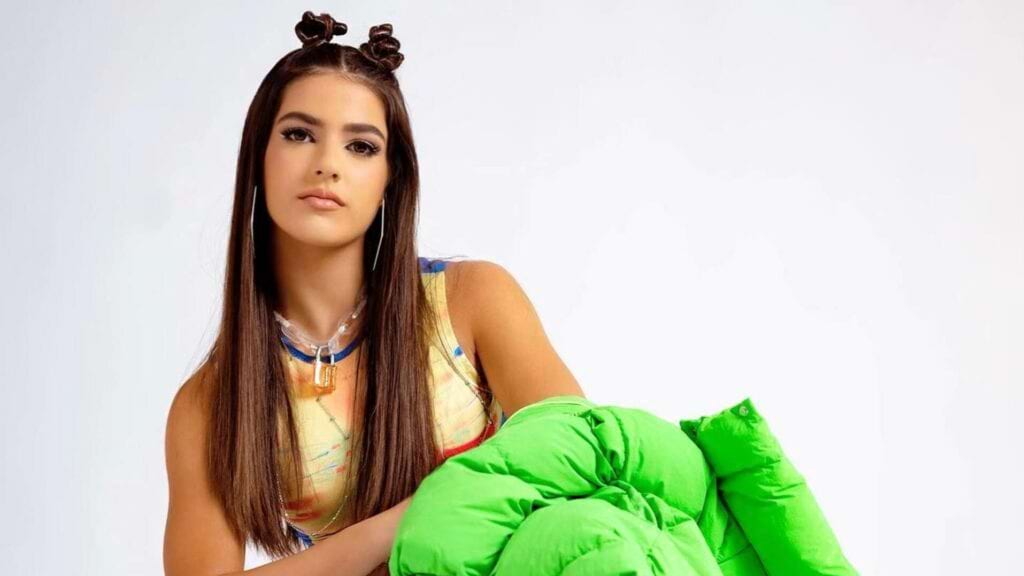 CyBC has opted for an internal selection in order to select its Eurovision entry and act for 2024, thus reverting from its initial plan to select its act via a talent show.
Silia Kapsis will be defending the Cypriot colours at the 2024 Eurovision Song Contest in Malmo.
Silia Kapsis who hails from Australia is a well known singer and tv personality down under thanks to her work on Nikoladeon Australia.
Silia has both Greek and Cypriot ancestry, she was born and raised in Sydney Australia.
Cyprus in Eurovision
Cyprus debuted at the Eurovision Song Contest in 1981 and is yet to win the event. The country achieved its best results in the contest in 2018 when Eleni Foureira placed 2nd in Lisbon with her mega hit 'Fuego'. The Mediterranean island has partaken in our beloved competition 39 times.
Andrew Lambrou represented Cyprus at the 2023 Eurovision Song Contest in Liverpool with his entry 'Break A Broken A Heart'
Source: CyBC/eurovision.tv
Photo credit: Silia Kapsis