The BBC has unveiled the location for the 2023 Eurovision Turquoise Carpet in Liverpool.
The 2023 Eurovision Turquoise carpet will be located at iconic St. George's Hall in the heart of Liverpool. The event will be hosted by  Timur Miroshnychenko (Ukrainian Eurovision commentor/ Eurovision 2017 host) and Sam Quek and will be held on Sunday 7 May.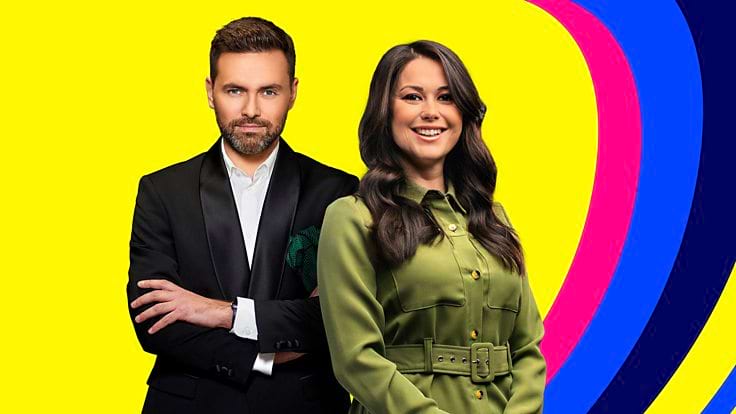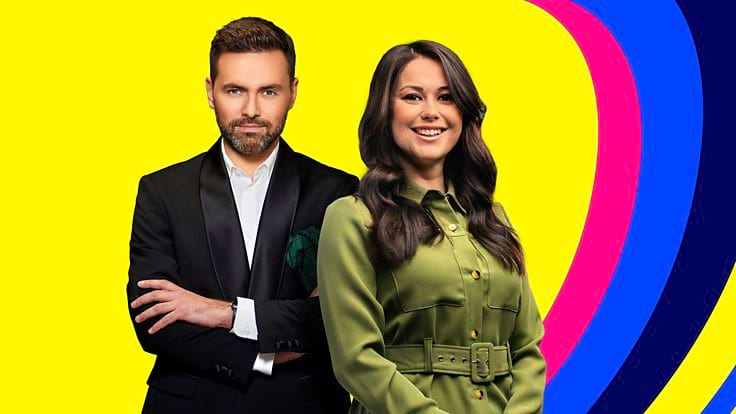 The iconic St. George's Hall is one of the most iconic landmarks of Liverpool and is located at St. George's Place in the heart of the city. The venue houses many prestigious and important events.
The Turquoise Carpet will be broadcast live on EBU's Official Eurovision Youtube channel. The highlights from the event will be broadcast on Monday 8 May on BBC One and BBC iPlayer.
What will happen during the Turquoise Carpet?
During the Turquoise Carpet event, competing acts at the 2023 Eurovision Song Contest will be able to meet and greet their fans and the assembled press. The 2023 Eurovision hopefuls will be seen in their best attire and designer outfits.
At the opening ceremony, the Mayor of Liverpool Joanne Anderson and officials from BBC, UA:PBC the EBU and the United Kingdom will officially welcome the 2023 Eurovision participating countries, delegations and artists to  Liverpool.
Source: BBC
Photo credit: