The Guide Liverpool have released video footage and behind the scenes footage of the 2023 Eurovision construction in Liverpool.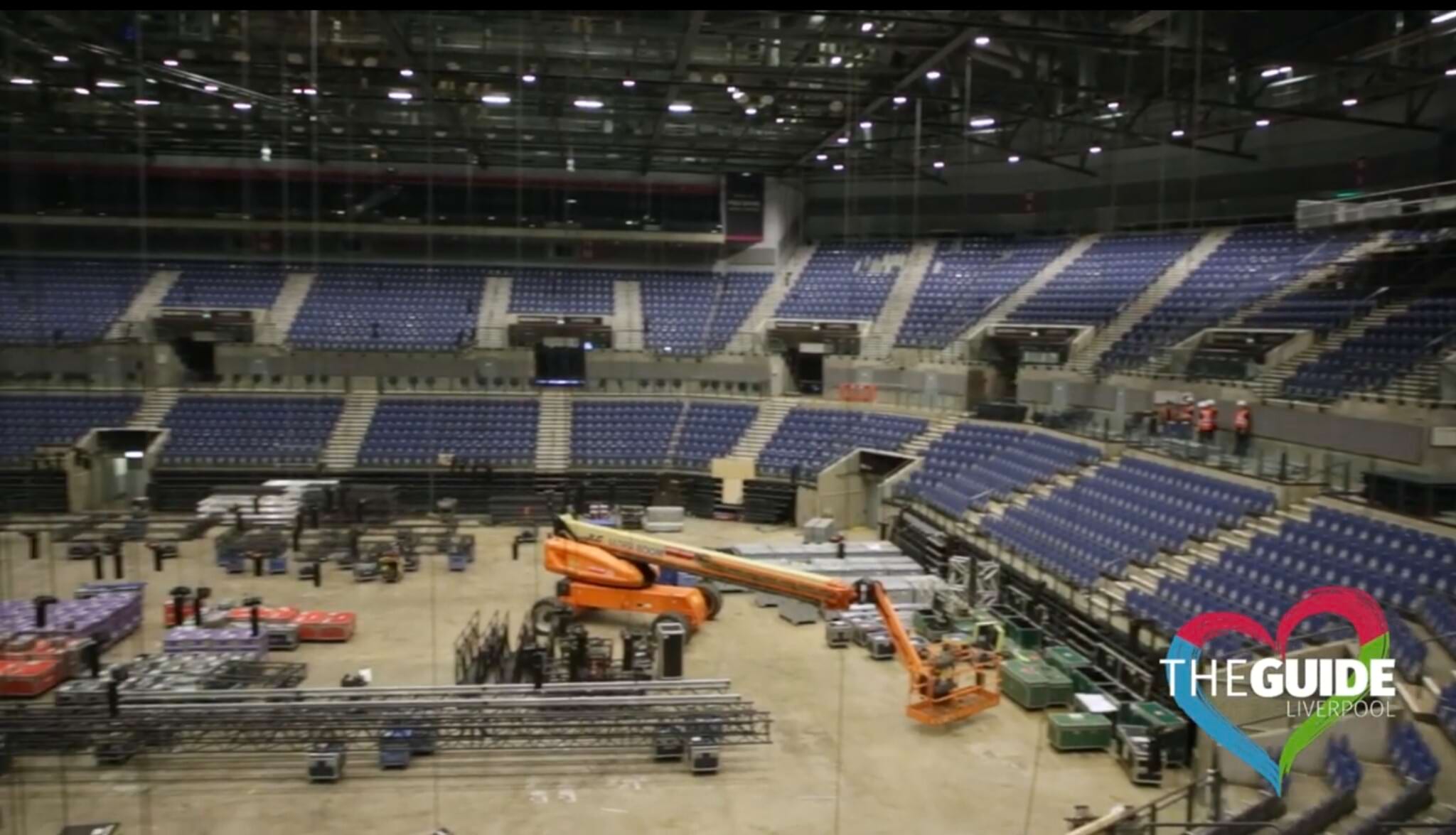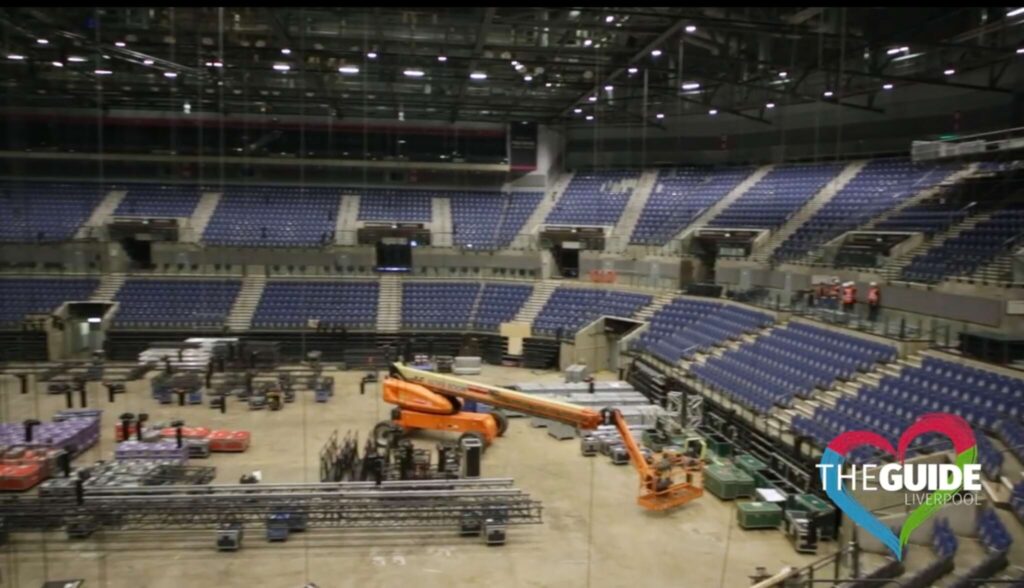 The BBC moved in to the Eurovision 2023 venue and work has kicked off. It will take circa 4 weeks to get the Eurovision 2023 stage, Green Room and Commentator booths to be set up. The initial rigging has commenced inside the venue.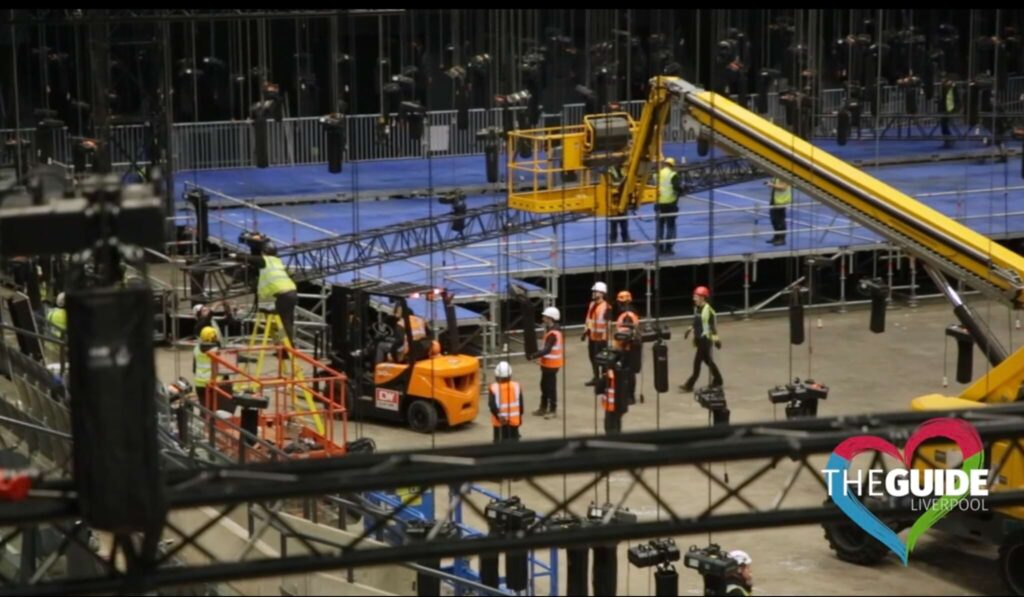 The Guide Liverpool has toured around the venue and has interviewed the key professionals who are involved in the production of the mega show:
James O'Brien (Head of Production Eurovision 2023/ BBC Studios)

Gary Beestone  (Technical Director Eurovision 2023 / BBC Studios)

Faye Dyer (Managing Director of M&S Arena)

Liverpool and the BBC are working round the clock in order to showcase an extraordinary event come May.
Check out the behind scenes video below courtesy of The Guide Liverpool:
Source: The Guide Liverpool
Photo credit: The Guide Liverpool