RTP, the Portuguese national broadcaster, has unveiled the Festival da Cançao 2023 competing acts and entries.
Festival da Canção 2023 will consist of three live televised shows ( 2 semi-finals and a Grand Final) scheduled to be held on 25 February and 4 and 11 March at the RTP Studios in Lisbon, Portugal.
25/02/2023- FdC  Semi-final 1
04/03/2023- FdC Semi-final 2
11/03/2023- FdC Grand Final
The Hosts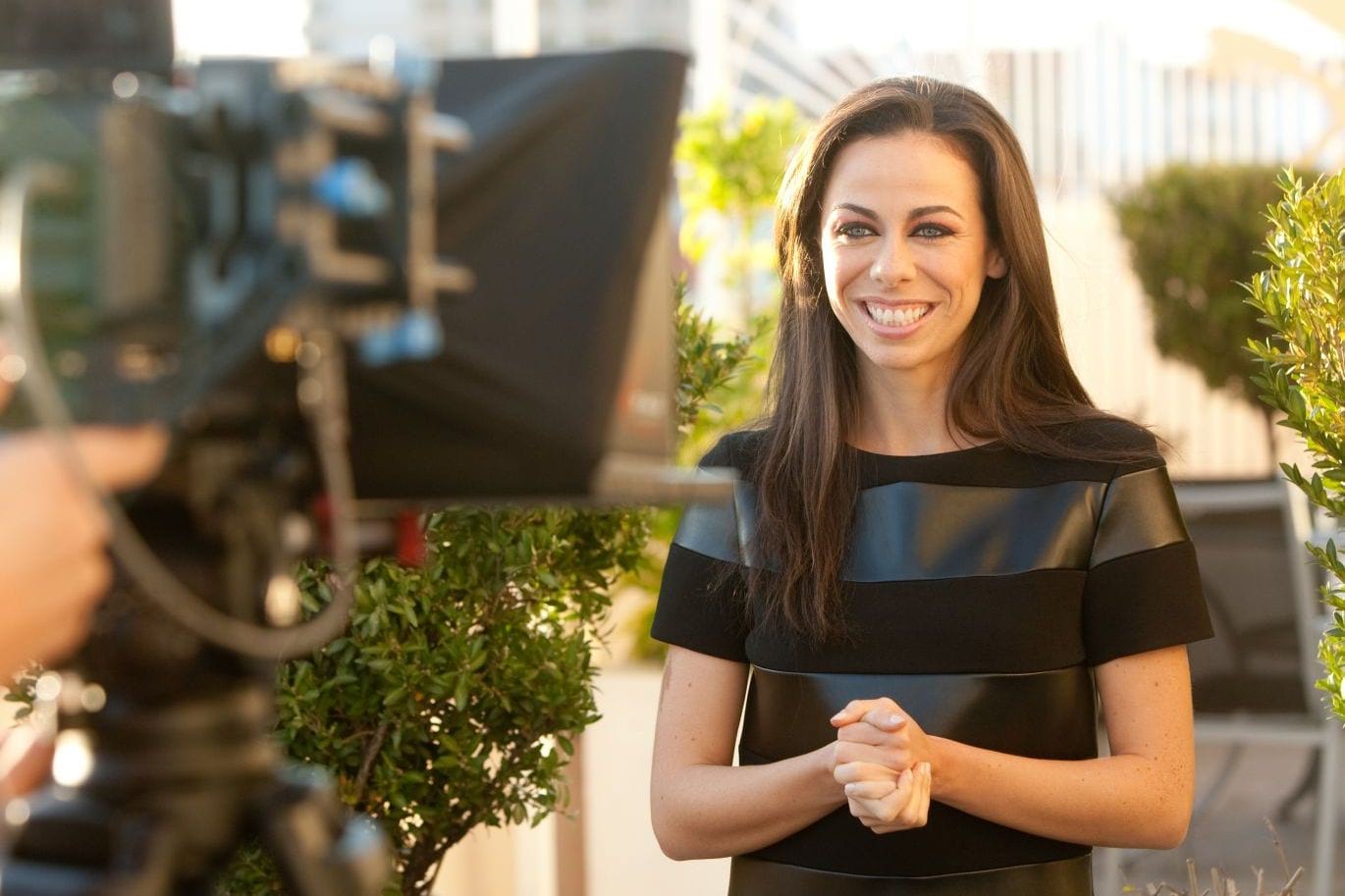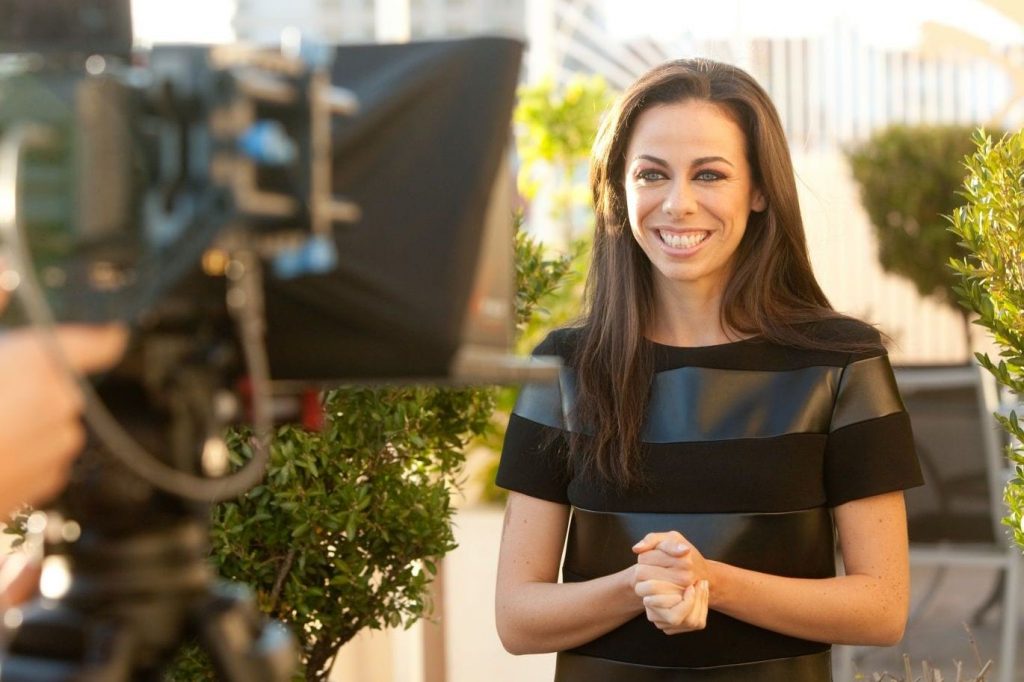 A total of six hosts will present the shows, all veteran FdC presenters:   José Carlos Malato & Tânia Ribas de Oliveira  (Semi-final 1), Jorge Gabriel &  Sonia Araujo (Semi-final 2), Filomena Cautela & Vasco Palmeirim (Grand Final). Inês Lopes Gonçalves will be back as the Green Room hostess once again. All three shows will be broadcast live on RTP 1.
Eurovision fans will remember Filomena Cautela as she was one of the four charming hostesses at the 2018 Eurovision Song Contest in Lisbon.
Semi-final #1
April Ivy – Modo Voo
Churky – Encruzilhada
Cláudia Pascoal – Nasci Maria
Bolha – Sonhos da Liberdade
Mimicat – Ai Coração
MOYAH  – Too Much Sauce
NEON SOHO – Endless World
Esse Povo – Sapatos de Cimento
SAL – Viver
You Can't Win Charlie Brown – Contraste Mudo
Semi-final #2

Lara Li – Funâmbula
Bandua – Bandeiras
Bárbara Tinoco – Goodnight
Dapunksportif – World Needs Therapy
Edmundo Inácio – A Festa
Inês Apenas – Fim do Mundo
Ivandro – Povo
Teresinha Landeiro – Enquanto é tempo
The Happy Mess – O Impossível
Voodoo Marmalade  – Tormento
RTP unveiled the names of the twenty FdC 2023 candidates and published their respective songs on Festival Da Cançao's official Youtube channel. 
You can listen to the competing songs here.
Festival da Canção 2023
The 2023 FdC will consist of three shows ( two semi-finals and a grand final) scheduled to be broadcast live on 25 February, 4 and 11 March.
A total of 20 acts will battle for the golden ticket to Liverpool, 10 acts will compete in each semi-final, the top 5 entries+ 1 entry saved by the public from each semi-final will proceed to the Grand Final of FdC.  Hence 12 acts will fight for the right to represent Portugal at the 2023 Eurovision Song Contest in the Portuguese national final.
The 2023 Portuguese Eurovision entry will be determined via a 50/50 public televoting- regional jury deliberation.
Portugal in Eurovision
Portugal debuted at the Eurovision Song Contest in 1964 and has won the competition once, namely in 2017 with Salvador Sobral's  Amor pelo dois. The country successfully hosted the 2018 Eurovision Song Contest in Lisbon.
Portugal has competed 53 times in the Eurovision Song Contest.
In 2022 Maro represented Portugal at the Eurovision Song Contest in Turin with her entry 'Saudade' achieving a place 9th in the Grand Final.
Source: RTP
Cover Photo: eurovision.tv
ESCToday is growing and always looks for new members to join our team! Feel free to drop us a line if you're interested! Use the
Contact Us page
or send us an email at
[email protected]
!