The Italian national broadcaster, RAI, and the EBU  has unveiled the 2022 Eurovision Song Contest theme art and slogan!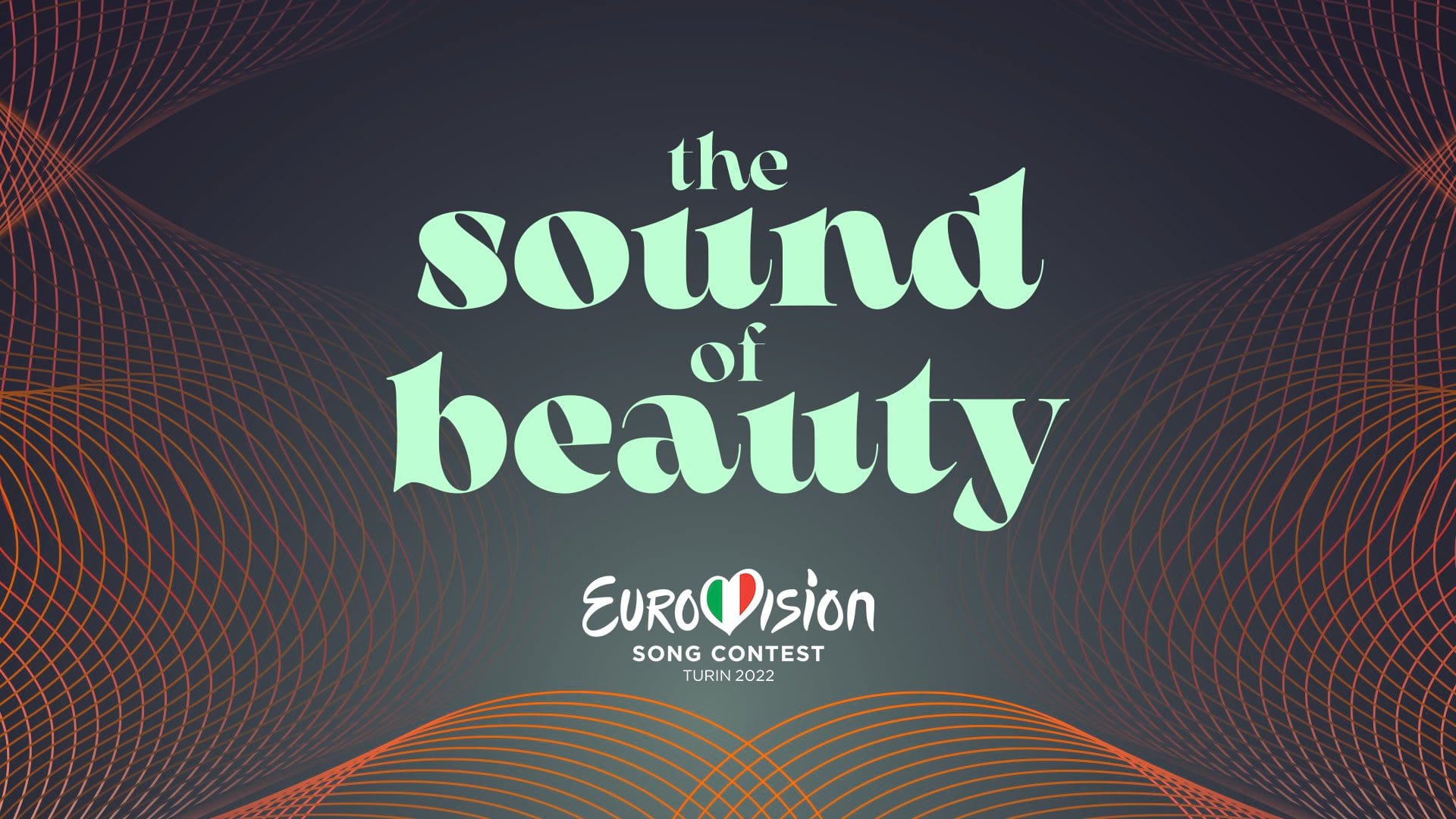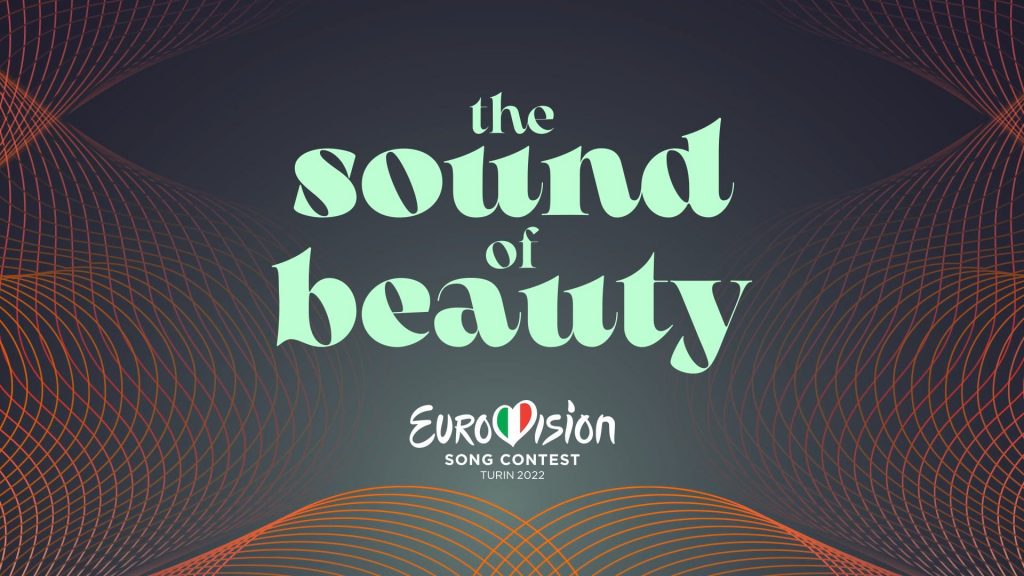 The slogan for Eurovision 2022 is none other than 'The Sound of Beauty'.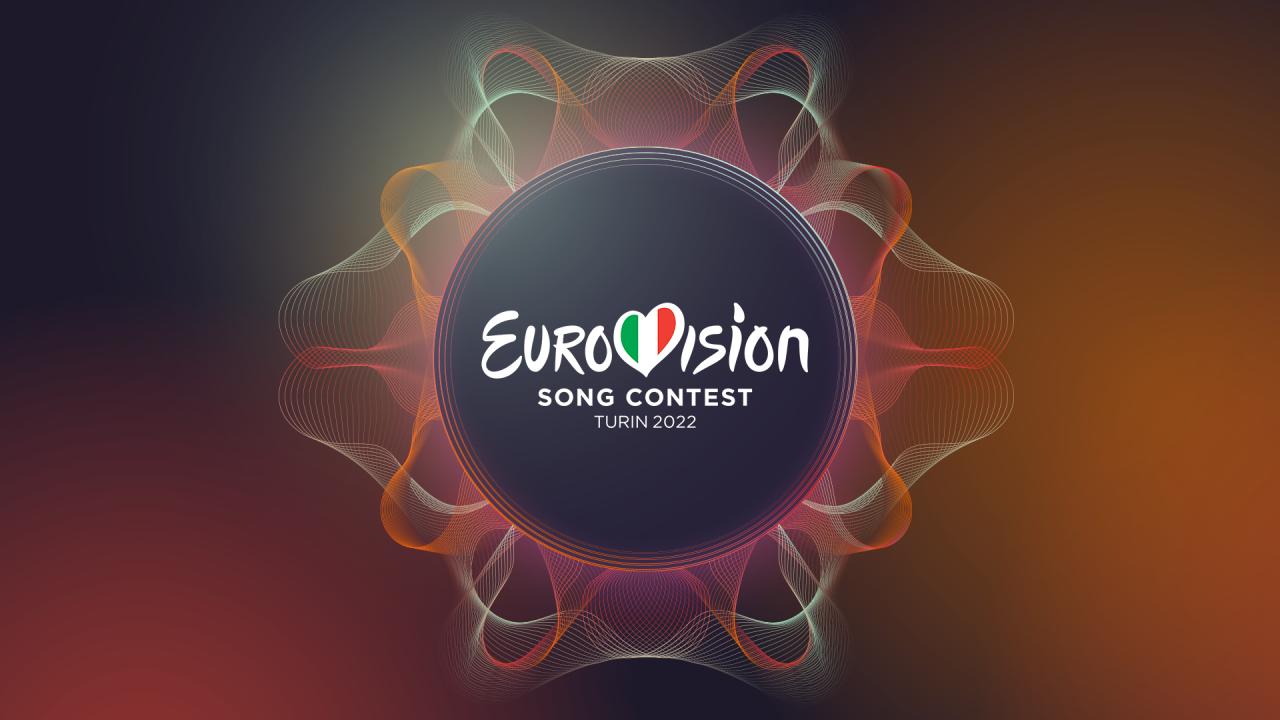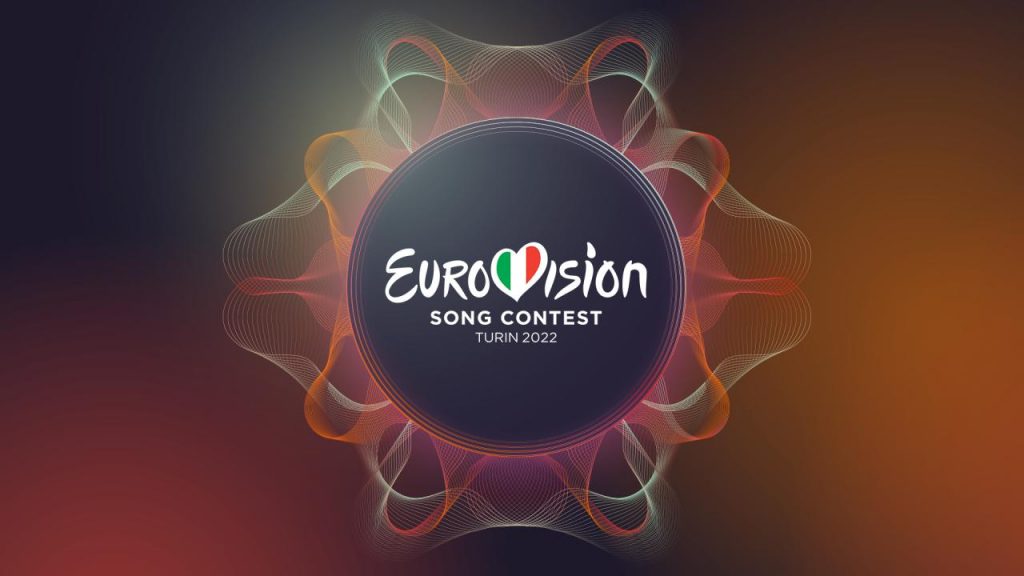 The story behind the theme art
The 2022 Eurovision Song Contest theme art has been inspired by the beauty of the sound and its properties, its symmetrical structure and patterns of cynematics, ie the of the sound wave phenomena.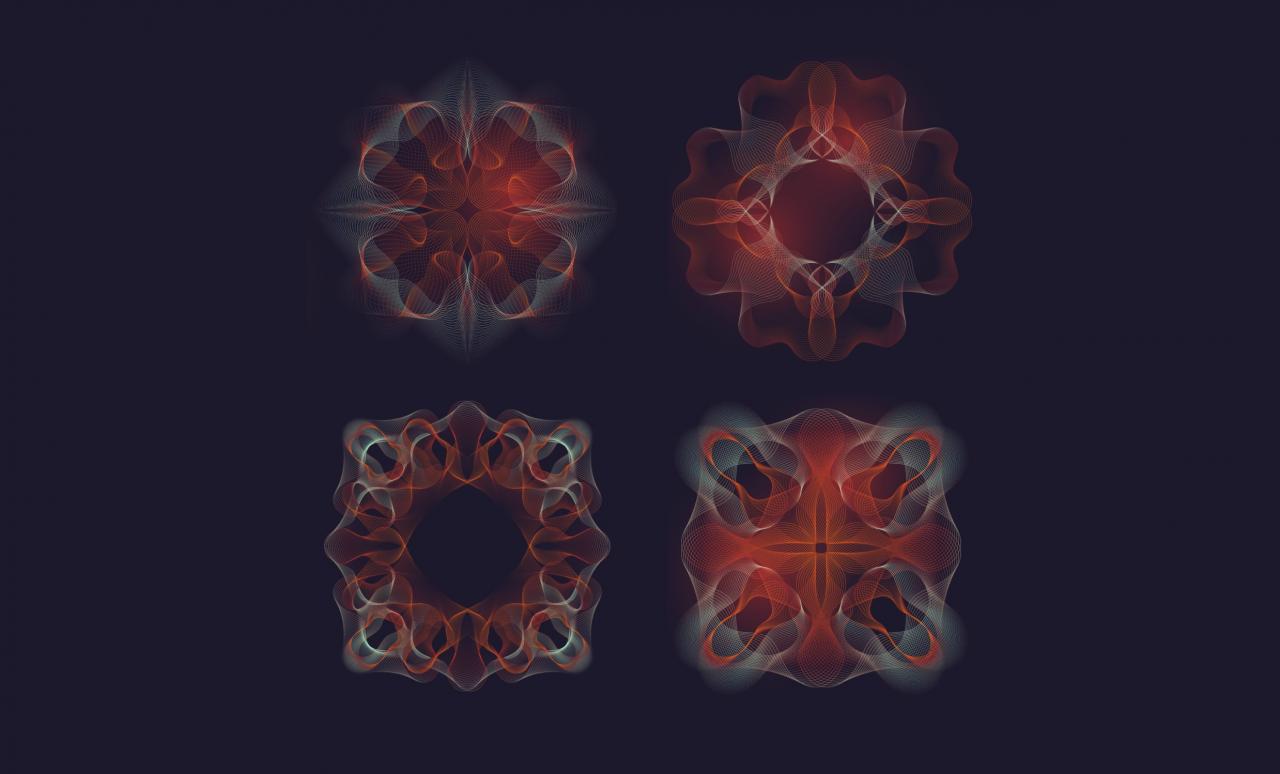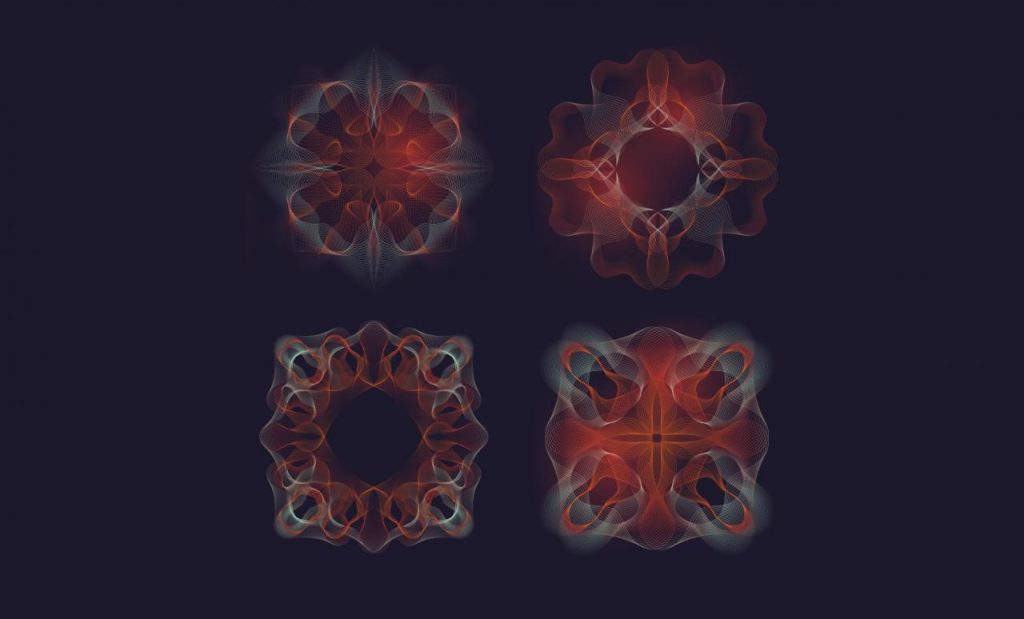 Cynematics is the science of turning the sounds into patterns which appear as geometrical shapes,
All in all the concept behind the 2022 Eurovision theme art has been inspired on the sun, the shapes of Italian gardens and cynematics, whilst the typography has been inspired on Italian movie posters.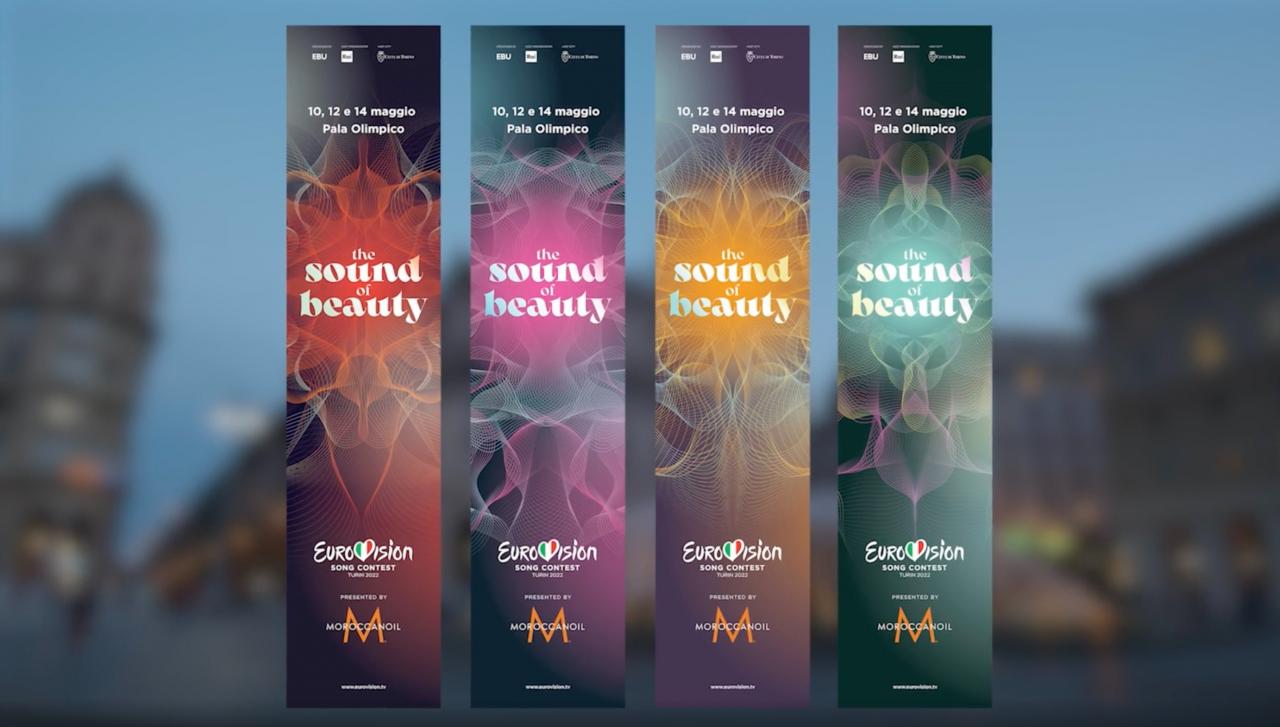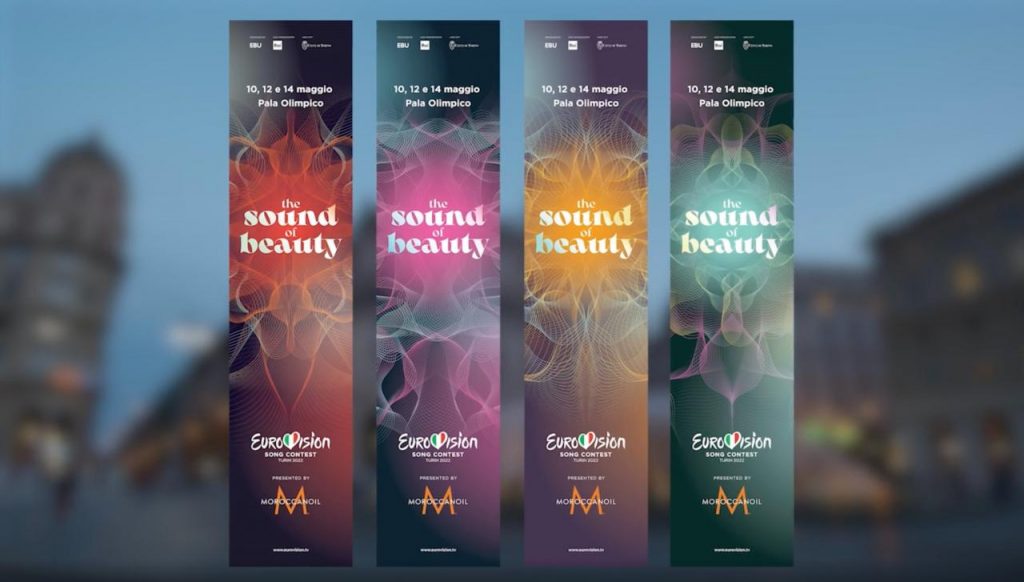 The sun and the theme art of the 2022 Eurovision Song Contest have played a key role in the inspiration of the 2022 Eurovision stage design.
The EBU released the following statement regarding the theme art:
Turin's theme is a visual representation of The Sound of Beauty. In order to represent sound and its visual (and beautiful) properties, the design is based on the symmetrical structure and patterns of cymatics – the study of sound wave phenomena.

The term 'cymatic' was coined in the 1960s by Hans Jenny, a Swiss scientist and philosopher, derived from the ancient Greek word κῦμα(kyma), which means 'wave'. His experiments showed that if fine powders were placed on a sheet of metal and acoustic wave vibrations were applied to them, these particles were organised into specific patterns.

These patterns, also known as Chladni figures, configure, in the case of harmonic sounds, into symmetrical geometric shapes and compositions, similar to mandala configurations.

The Italian Garden (o 'Giardini all'Italiana') was one of the main inspirations for the set design (more on that later…), and it was noticeable that these gardens have a structure similarly present in cymatics. Both are based on symmetry, axial geometry and seem to indicate the principle of an idea of order over nature.

The cymatics in the theme-art visually hint towards both the sun and a cosmic portal that can be opened on the idea of the sound of beauty.
Italy is all set to welcome the Eurovision bandwagon on homesoil for the third time in the history of the competition.
The 2022 Eurovision Song Contest is scheduled to be held at the Pala Olimpico in Turin, Italy on 10, 12 and 14 May.
Source: eurovision.tv
Photo credit: EBU
ESCToday is growing and always looks for new members to join our team! Feel free to drop us a line if you're interested! Use the
Contact Us page
or send us an email at
[email protected]
!