The 2019 Eurovision host nation, Israel, will be kicking off its search for its ESC 2020 this month when the forthcoming edition of The Next Star hits the screens. Who will follow Kobi Marimi's footsteps?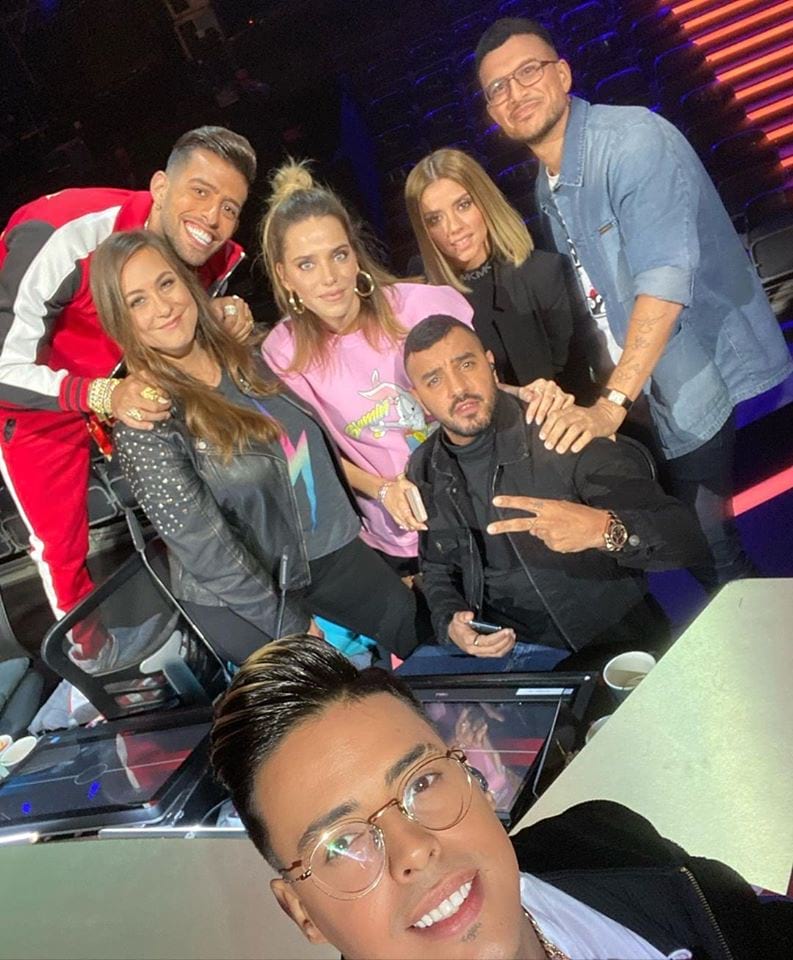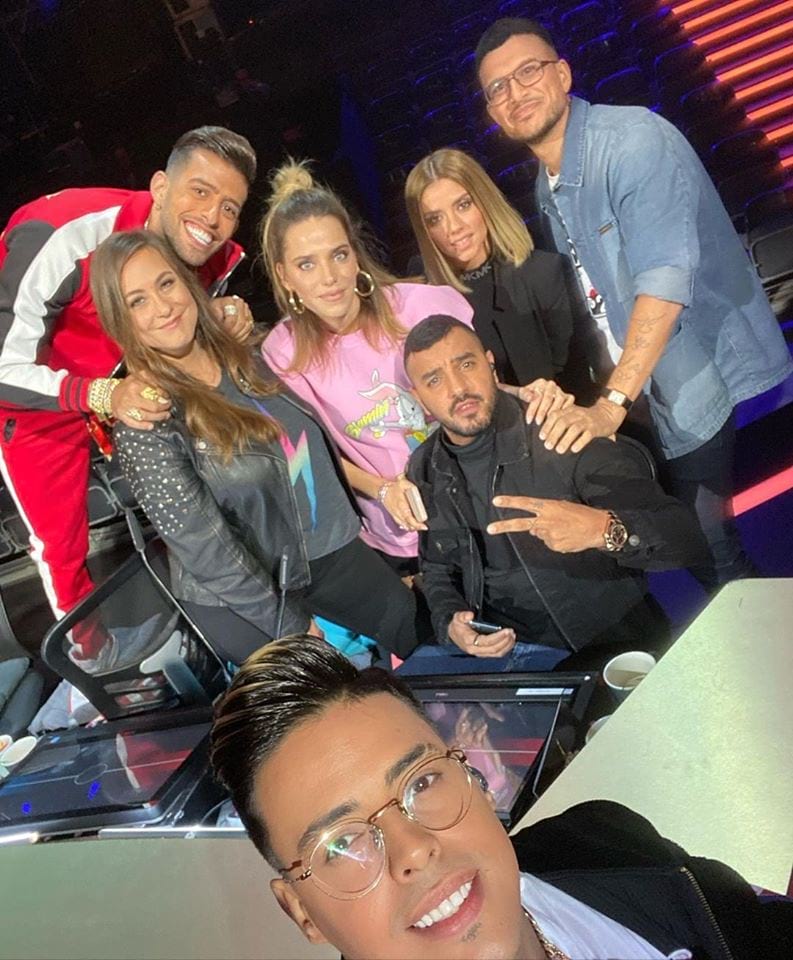 Israel will be sticking to the same formula it has used in recent years, The Next Star, to determine its Eurovision hopeful. The country will be selecting its ESC act via the talent show for the 6th consecutive time, which has proven to be quite successful for Israel in recent years (including a victory in 2018 and a 9th placing in 2015).
The show is co-produced by Channel 12 Israel (Keshet 12), KAN and Teddy Productions.
Azi Azar (ESC 2019 Host) and Rotem Sela will be once again hosting the Israeli national selection, whilst Keren Peles, Assaf Amdursky, Static & Ben El Tavori and Shiri Maimon (Israel 2005) will be returning on the jury pannel. Harel Skaat (Israel 2010) will be replaced Itay Levy.
Theforthcoming edition of Next Star (HaKokhav HaBa L'Eurovizion 2020) is set to kick off on November 23rd on Keshet 12.
Israel in Eurovision
Israel debuted at the Eurovision Song Contest  in 1973 and has won the competition four times ( 1978, 1979, 1998, 2018). The country has hosted the event thrice: twice in Jerusalem ( 1979, 1999) and once in Tel Aviv (2019).
In 2019 Kobi Marimi defended the Israeli colours at the Eurovision Song Contest in Tel Aviv with his entry Home.