The Italian Head of Delegation, Nicola Caligiore, will be leaving  RAI in due course. The Italian national broadcaster is set to appoint a new person for the coveted job.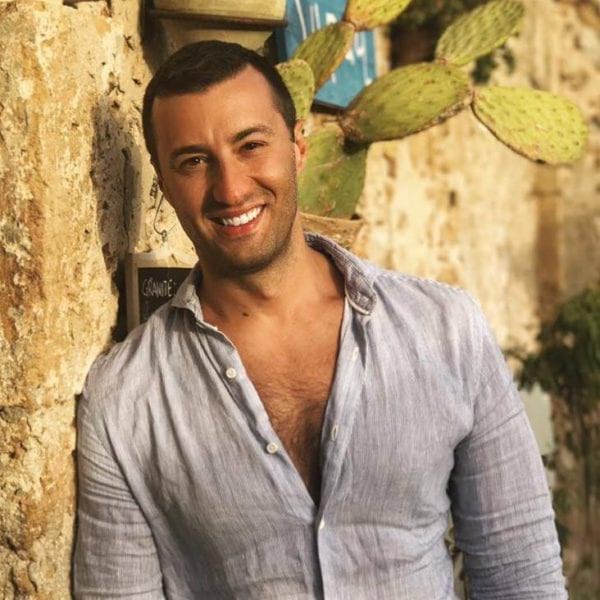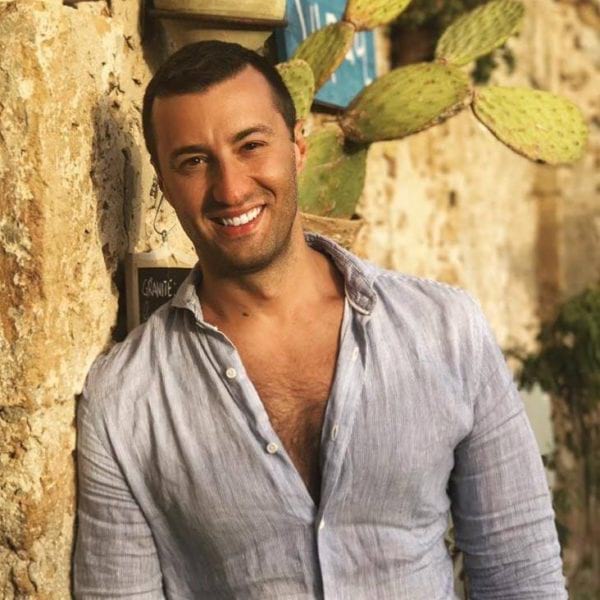 Nicola Caligiore has played a key role in bringing back Italy on the Eurovision stage after a 13 year hiatus and is the man behind the country's success in the competition. Nicola was appointed as the Italian Head of Delegation at the Eurovision Song Contest in 2011 when the country returned to the contest after a long absence.
Under Nicola's baton the Italians have achieved some of their best results in the contest: two 2nd placings ( 2011, 2019), one 3rd placing (2015) and one fifth placing (2018). During his 9 year role as HoD, Italy has finished 7 times in the TOP 10.
Mr. Caligiore will be now stepping down as the Head of International Relations at RAI in order to pursue a professional venture overseas. He has also been an elected member of the Eurovision Song Contest Reference Group for four terms and the Vice Presiodent of  EBU's TV Committee.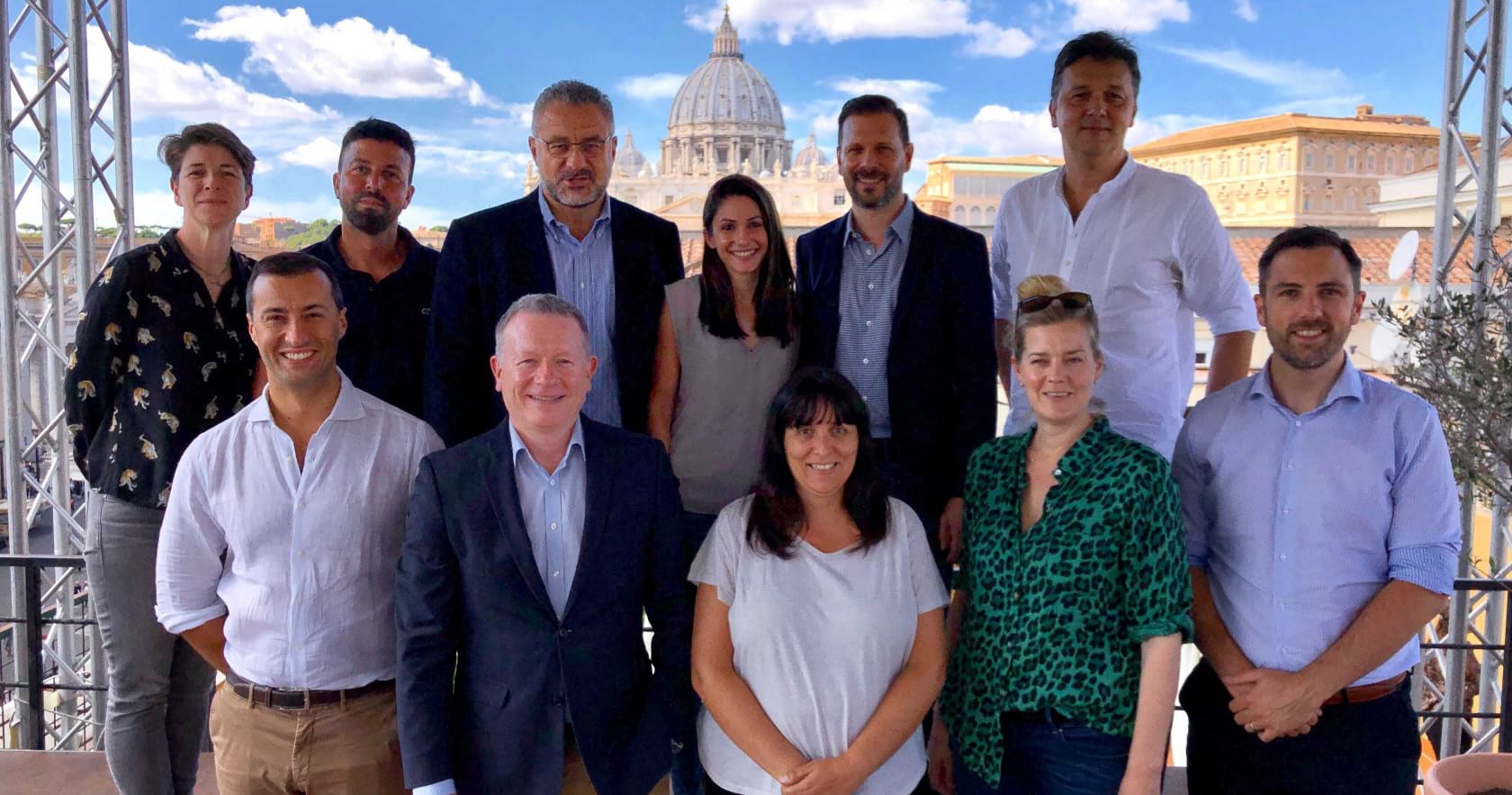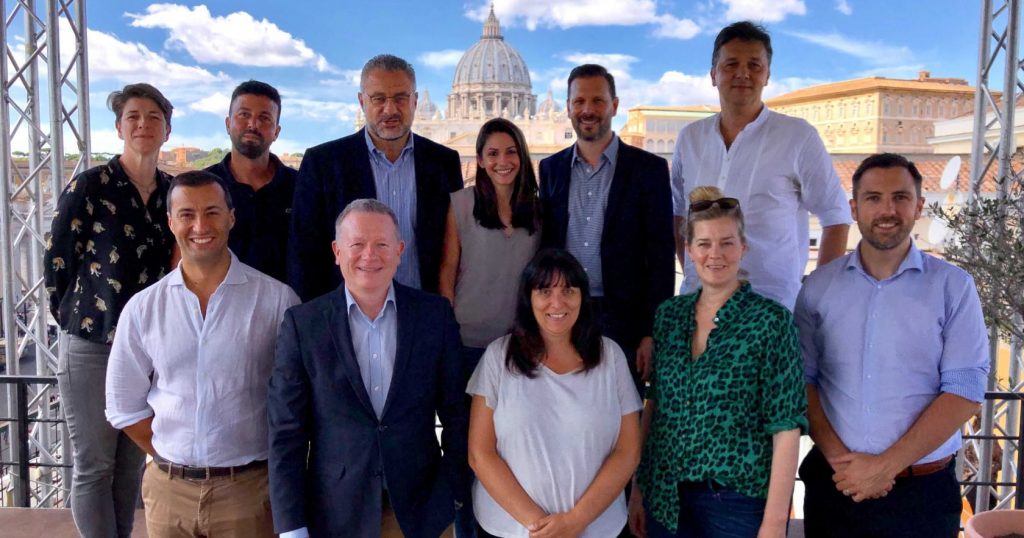 The Italian Head of Delegation has gained much fame, recognition and respect amongst the Eurovision fraternity, delegations and the Italian fandom thanks to his professionalism, diligence and hard work.
Nicola will leave RAI shortly after the 2019 Junior Eurovision Song Contest in Poland. Hereafter RAI will be appointing a new Head of Delegation to take over Nicola's job.
Italy in Eurovision
Italy is one of the founder members of the Eurovision Song Contest having debuted in the very first contest in 1956. The country has won the event twice with Gigliola Cinquetti (1964)and Toto Cutugno (1990).
The country has been represented at the Eurovision Song Contest by its most celebrated and internationally acclaimed artists throughout its Eurovision history: Ana Oxa, Domenico Modugno, Albano, Romina Power, Franco Batiatto, Umberto Tozzi, Matia Bazar, Marco Mengoni, Emma Marrone, Il Volo, Francesco Gabbani, Raphael Gualazzi, Massimo Ranieri, Ricardo Fogli, etc.
Italy withdrew from the competition in 1998 and returned to Eurovision in 2011 after a 13 year hiatus. Since their return to the contest the Italians have enjoyed great success in the event placing 7 times in the top 10 of the scoreboard.
The southern European country has partaken 45 times in Europe's favourite television show.
Mahmood was crowned the winner of Sanremo 2019 and won the right to represent Italy at the 2019 Eurovision Song Contest with his entry Soldi. The multi talented Italian star achieved an honorable 2nd place in the Grand Final in Tel Aviv.
ESCToday is growing and always looks for new members to join our team! Feel free to drop us a line if you're interested! Use the
Contact Us page
or send us an email at
[email protected]
!