Maastricht's Eurovision bid is ready and is set to be submittted to the organizing body next week! The Mayor of Maastricht is confident about her city's Eurovision bid and hopes to bring the competition on home soil.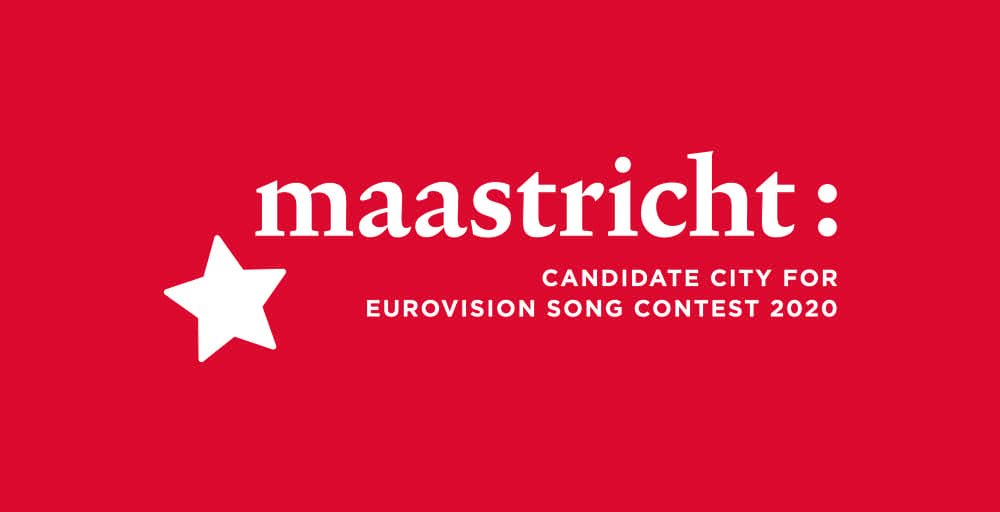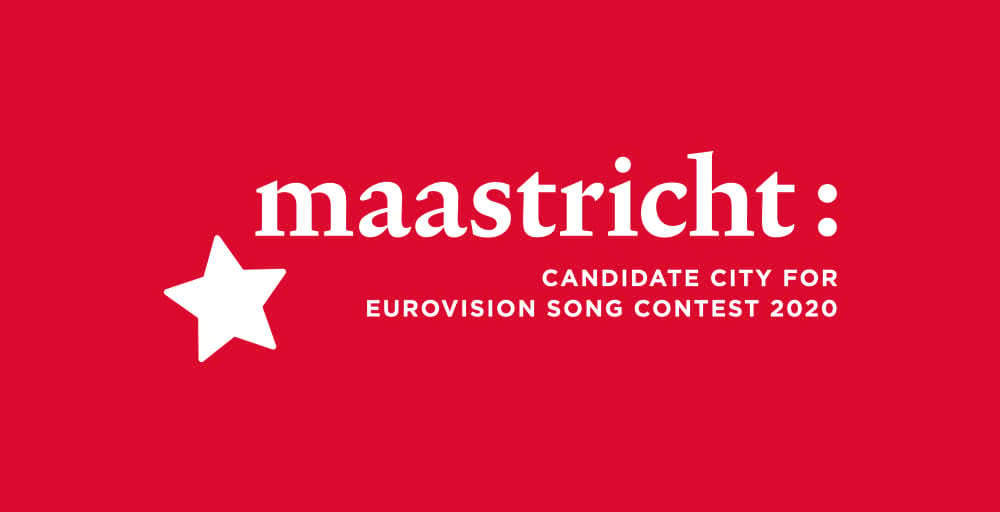 In an interview to local Dutch news site AD.nl, Ms. Anne Marie Penn-te Strake (Mayor of Maastricht) has shed more light on the city's Eurovision bid and her determination to bring he Eurovision bandwagon to the capital of Limburg.
Anne Marie is pretty confident of her city's chances to bag the coveted role of Host City.
During the interview the mayor of Maastricht was told that Rotterdam prides itself on having been involved with the Eurovision Song Contest before Duncan Laurence's victory in Tel Aviv. Rotterdam was already eyeing to host the competition in the event the Netherlands won, was it the same case for Maastricht?

Anne  Marie Penn-te Strake says:
That was also the case with us. I just checked the app, and saw that director Rob van de Wiel of the MECC Maastricht had already sent me a message a few weeks before Duncan's win. Like this: do we go for it together? My answer was: of course we go for it. And then the game was done.
Regarding how Maastricht pulled the game together the Mayor of Maastricht goes on to comment:
So! Very intensive, but very nice. The province of Limburg, MECC and Maastricht are working together fantastically. That is a kind of troika that has started driving like a madman. It is a huge life, we receive so much support, adhesions and offers. That process alone is great to do.
When asked about the financing of the competition and the city's financial contribution Anne Marie answers:
Of course we also have to do our best to get the money together. But we have had a partnership with the province from the outset, and that is certainly beneficial in the financial field. We are ready. The bid book is with the printer and we have managed to get the required amount on the table. So that's solved, otherwise you can't submit a bidbook.
When asked why Maastricht with Limburg is  the perfect place to host the 2020 Eurovision Song Contest Anne Marie responds:
Let me state first and foremost that Maastricht is the most European city in the Netherlands. Our location, our history, the Maastricht Treaty. European institutions, a European university, Europe lives in our city. That is why the Songfestival belongs here. Maastricht is also compact, if you are there with such a large group you will not be fanned out. It gives a sense of togetherness and intimacy. We have a divine inner city and the area is a paradise on earth.
Does the Mayor of Maastricht fear Rotterdam?
No, we don't live in fear. We are very enthusiastic about our own story and do not let ourselves be distracted by what other cities can or cannot bring. That's not that interesting either. Our homework is done and now we can hear it.

Does Anne Marie see Rotterdam as Maastricht's strongest competitor?
Yes. But I said that from the start. If Rotterdam is chosen on good grounds, then I can live with that.
Rotterdam has Ahoy, a good infrastructure, the city looks like a charm and has a futuristic appeal and focus. If one wants to look modern in the Netherlands, then one has to be in Rotterdam. The Mayor was asked whether the broadcasters would opt for geniality or  a glitzy skyline, to which she responded:
Hello Hello! That future also exists with us. I may sketch the traditional picture of Maastricht, but the innovation is also splashing here. Look at all our campuses, the start-ups, the university. It is not only beautiful and cute. We are also sustainable, future-oriented, the infrastructure is booming. There are construction cranes everywhere, we move bridges, build tunnels. We can add that for a while.
Maastricht is planning to hold the 2020 Eurovision Song Contest at the MECC Maastricht and is gearing up with quite a strong bid.
Maastricht is bidding to hold Europe's favorite television show along with the region of Limburg.
Five potential host cities remain in the race after Amsterdam, The Hague, Breda and Leeuwarden's withdrawals. All five candidate cities  have to hand in the so-called "bidbook" to the organizing body by Wednesday 10 July.
The 2020 Eurovision Host City is set to be unveiled in August along with the dates of the competition.
The 2020 Eurovision Song Contest will be co-produced by three Dutch public broadcasters AVROTROS, NOS and NPO in liason with the EBU.
ESCToday is growing and always looks for new members to join our team! Feel free to drop us a line if you're interested! Use the
Contact Us page
or send us an email at
[email protected]
!