With exactly one week left for the six remaining 2020 ESC potential host cities to submit their respective bids in order to host the forthcoming Eurovision Song Contest, the candidate cities and their respective municipalities have been working round the clock holding meetings in their quest to prepare their bidbooks. The City of Arnhem is encountering a major challenge which it has to overcome if it wishes to host the competition next year.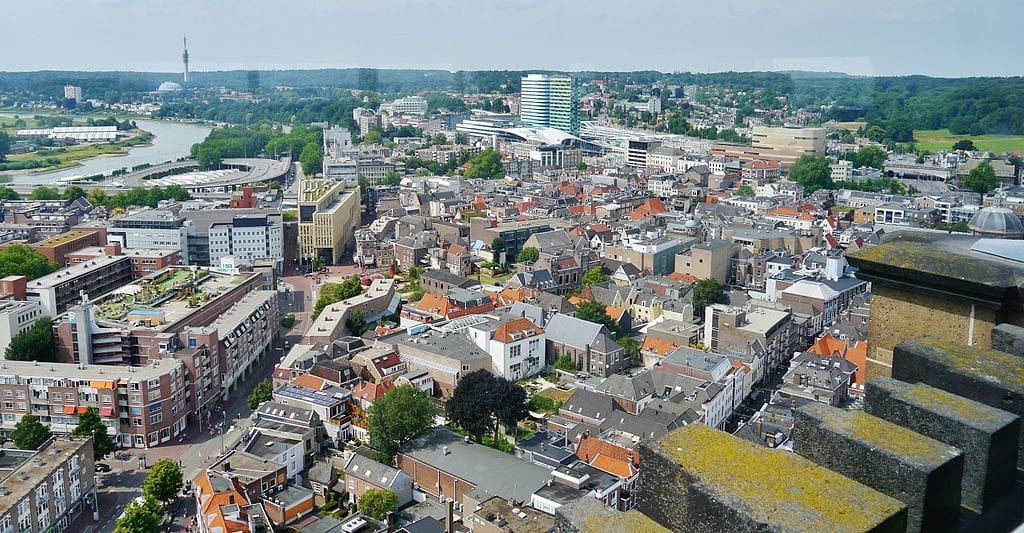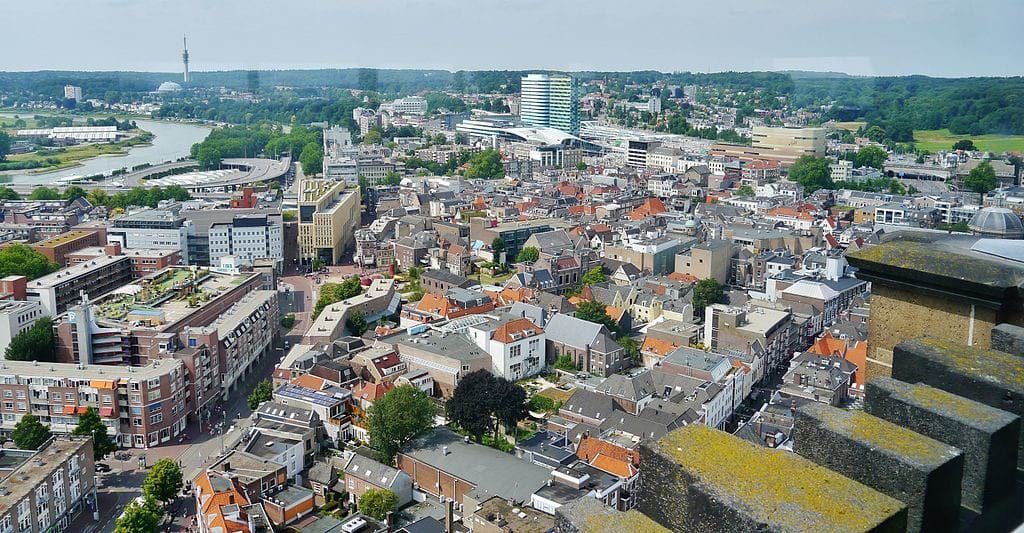 In order to be able to host the Eurovision Song Contest at the Gelredome Stadium next year, the venue has to be free and available for at least 8 weeks. The Gelredome Stadium is the home to Vitesse Football Club, the team has a series of matches scheduled to take place at the stadium next year. Hence the Municipality of Arnhem would like to see Vitesse finishing its matches outside the stadium.

The availability of the stadium is currently the biggest challenge facing the city, the time frame when the Gelredome should be available for a 8 week period clashes with Vitesse's matches in the Premier League.
This is evident from a proposal that the Mayor and City Councilor have made to the Arnhem City Council. The Mayor will be holding a meeting today in order to evaluate the preparations and requirements for organizing the 2020 Eurovision Song Contest in Arnhem.
At the moment, according to the Mayor and City Councilor, it is being investigated whether the football field can be slid out of the stadium, so that a temporary grandstand can be built next to the venue enabling Vitesse to finish its matches at home whilst the construction of the Eurovision stage and rehearsals continue simultaneously.
Arnhem is still planning to organize the Eurovision Song Contest next year, but the City Councilor for Arnhem Mr. Jan van Dellen says that he does not want to take irresponsible financial risks to win the bid.
The 2020 Host City Bid Process
Initially a total of nine cities applied to host the 2020 Eurovision Song Contest, but only six remain in the battle now.
A total of six Dutch cities/regions are in the 2020 Host City  race: 
Amsterdam

Rotterdam

Utrecht

Maastricht / Limburg,

Arnhem 

Den Bosch
Breda withdrew its application yesterday, following Leeuwarden and The Hague who have also decided not to proceed with their bids. The remaining candidates have until 10 July 2019 to submit their respective proposals to the organization via the so-called bidbook. The 2o20 ESC Host City is expected to be announced in August.
ESCToday is growing and always looks for new members to join our team! Feel free to drop us a line if you're interested! Use the
Contact Us page
or send us an email at
[email protected]
!