The Province of Gelderland and its municipalities are gearing up in full steam to support the City of Arnhem in its quest to prepare its Eurovision bid, and ultimately bring the competition on home soil.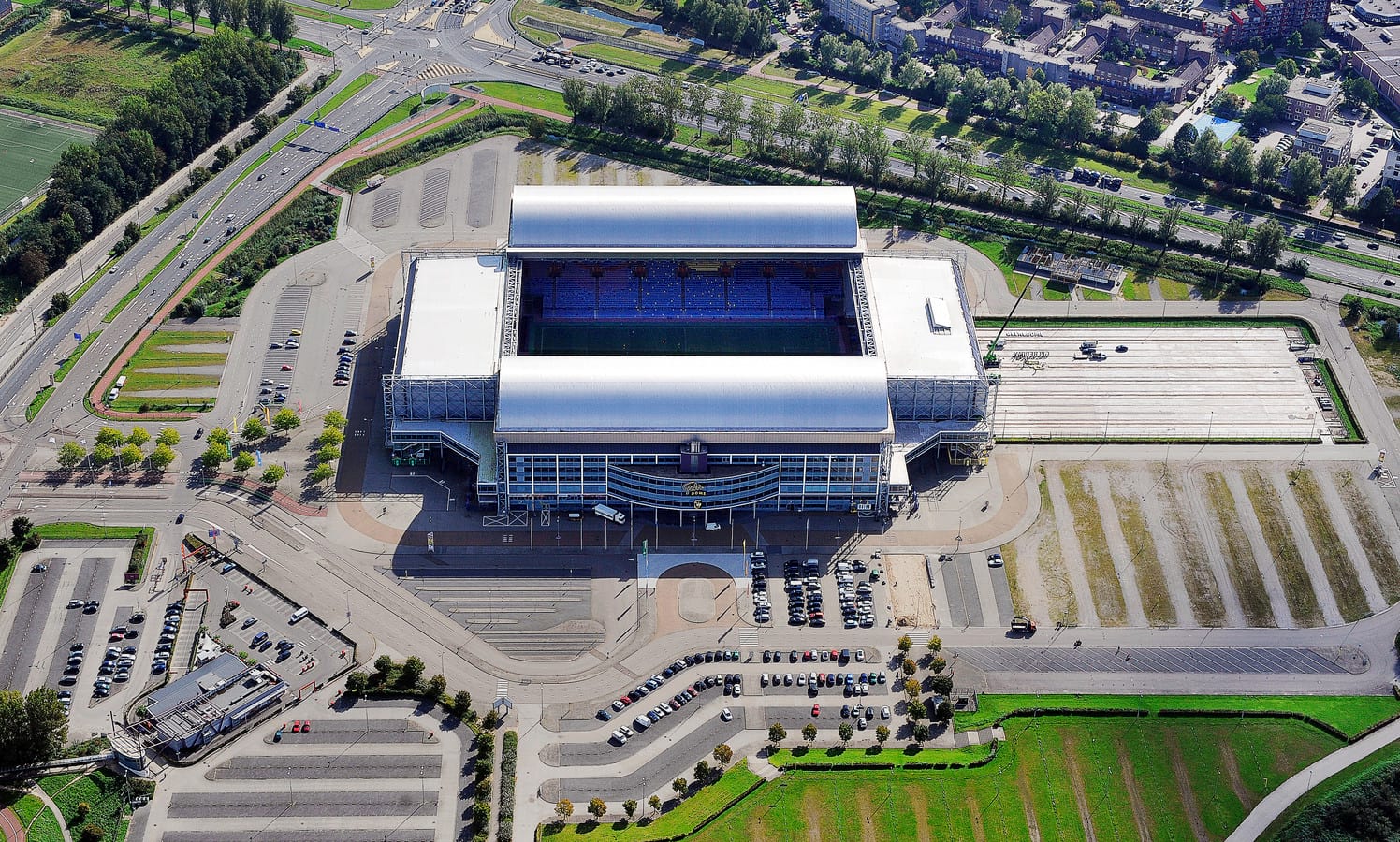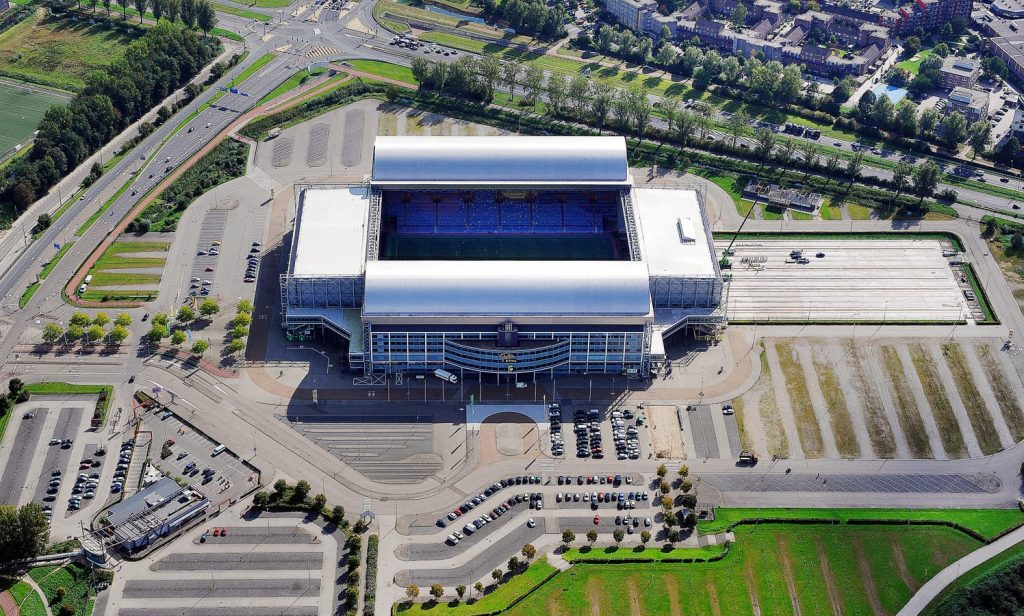 The City of Arnhem is vying to host the 2020 Eurovision Song Contest at the Gelredome and has already started to prepare its bidbook.
Arnhem is not alone in the ambition to bring the Eurovision Song Contest to the city next year. In addition to eighteen municipalities, including Nijmegen and Wageningen, educational institutions and the business community around Arnhem also support the arrival of the event.
Vanuit @economicboard mooi om @regioAN samenwerking te zien in ondersteuning en enthousiasme voor #Songfestival in @gemeentearnhem met burgemeesters @gem_Nijmegen @GemeenteEde en bestuurders @Radboud_Uni @VNONCW @HANnl en @rijnijssel @Hogeschool_VHL @CCVNederland dank 👍 pic.twitter.com/5X4i36MMYL

— Jan van Dellen (@DellenJan) June 20, 2019
Mr. Jan Van Dellen (Arnhem Councilor) says:
Everyone says: we are not saying no because this is just a golden opportunity.

We do not demand money from these organizations. But creativity and commitment. ROC Rijn IJssel, for example, has a security department.

Then we must ensure that the people in this training also participate in this event. At HAN they want to use their specialization in international events.
Transport and Accomodation
Radboud University is also involved, just like the business world.
Maybe we can arrange a hydrogen or electricity operated bus for transportation.
Cities must serve as a host for a country's delegation. According to Van Dellen, Mayor Bruls from Nijmegen has also promised his unconditional support:
We really need Nijmegen to meet the need for hotel rooms. Nijmegen will also start thinking about organizing small song festival events in the run-up.

A tight race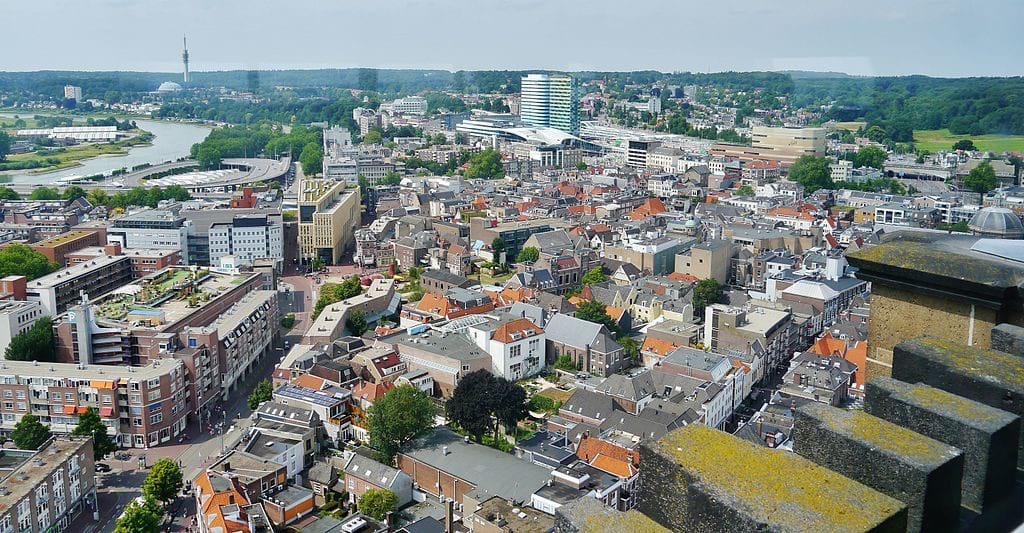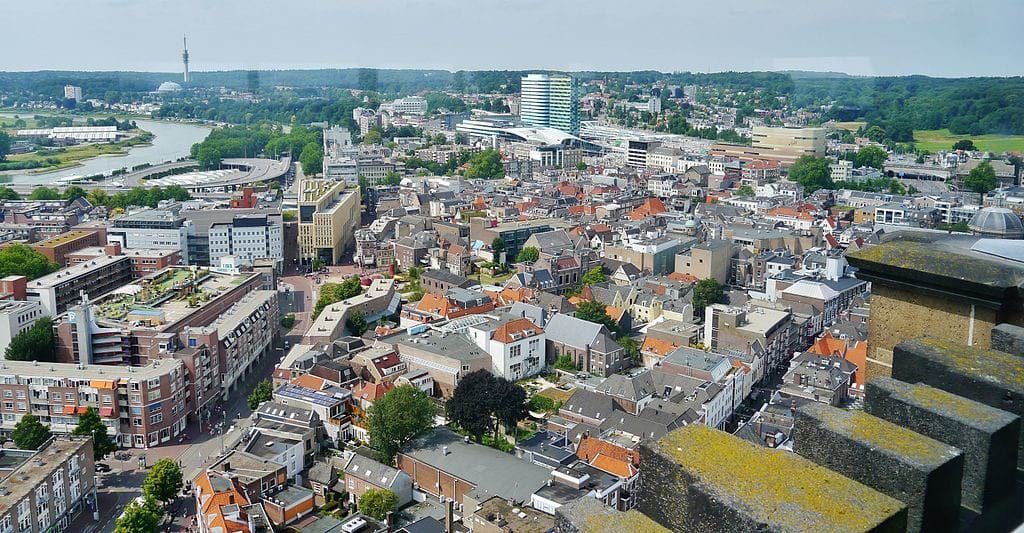 Arnhem has stiff competition from Amsterdam, Rotterdam and Maastricht, among others.
Van Dellen adds:
The race is very tight, but the Gelredome has the largest capacity in the Netherlands. Nobody can match that.

The link to freedom makes Arnhem's candidacy unique. The song festival is also about diversity and expressing your opinion. That fits in so nicely with the commemoration of 75 years of the Battle of Arnhem that we are celebrating this year.

Support from eighteen municipalities

Van Dellen expects support from all eighteen regional municipalities:
I am the chairman for the Regional Consultation of the Economic Affairs Council. We  want to let all these municipalities to partake, in order to get their support. 
Van Dellen believes that a letter will be signed jointly next week:
This still has to go to the municipal authorities, but we are not asking for any money, so we will get the support .
Van Dellen still has to go to the Arnhem City Council to get the money released:
As a municipality, I cannot ask millions from the taxpayer, given the large shortages in healthcare.
Arhem has to submit its bidbook to the organizing body by mid July.

The 2020 Host City Bid Process
Initially a total of nine cities officially applied to host the 2020 Eurovision edition, after Leeuwarden's withdrawal only eight candidates remain in the race:
Amsterdam
Rotterdam
Arnhem
Maastricht
Utrecht
Breda
Den Bosch
The Hague
Applicant cities have to submit their respective bid books to the organizing body by 10 July 2019. The 2020 Eurovision Host City is expected to be unveiled in August.
The 2020 Eurovision Song Contest will be co-produced by three Dutch public broadcasters NOS, AVROTROS and NPO in liason with the EBU.
ESCToday is growing and always looks for new members to join our team! Feel free to drop us a line if you're interested! Use the
Contact Us page
or send us an email at
[email protected]
!