Barcelona, one of Spain's most popular destinations, is working from strenth to strenth gearing up for the upcoming 2019 Barcelona Pride. Numerous Eurovision divas from today and yesteryear are set to perform during the iconic event in the former Olympic city.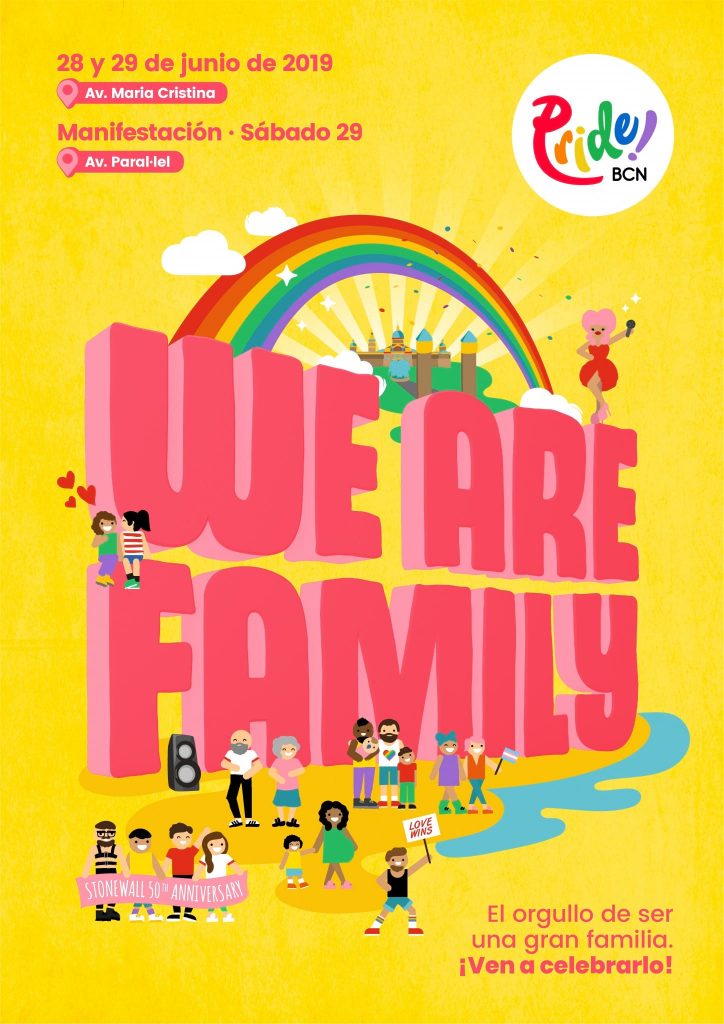 The 2019 Barcelona Pride will be take place in Barcelona from 28-29 June with numerous events and musical concerts scheduled to be held in the city under the We are family slogan.
Eurovision stars at Pride Barcelona
Eleni Foureira (Cyprus 2018)
Soraya (Spain  2009)
Karina (Spain  1971)
Tamta (Cyprus 2019)
Chenoa (Operacion Triunfo 1, Spain 2002 backing vocalist)
Melody ( Spain NF 2000)
Tamta and Foureira in the house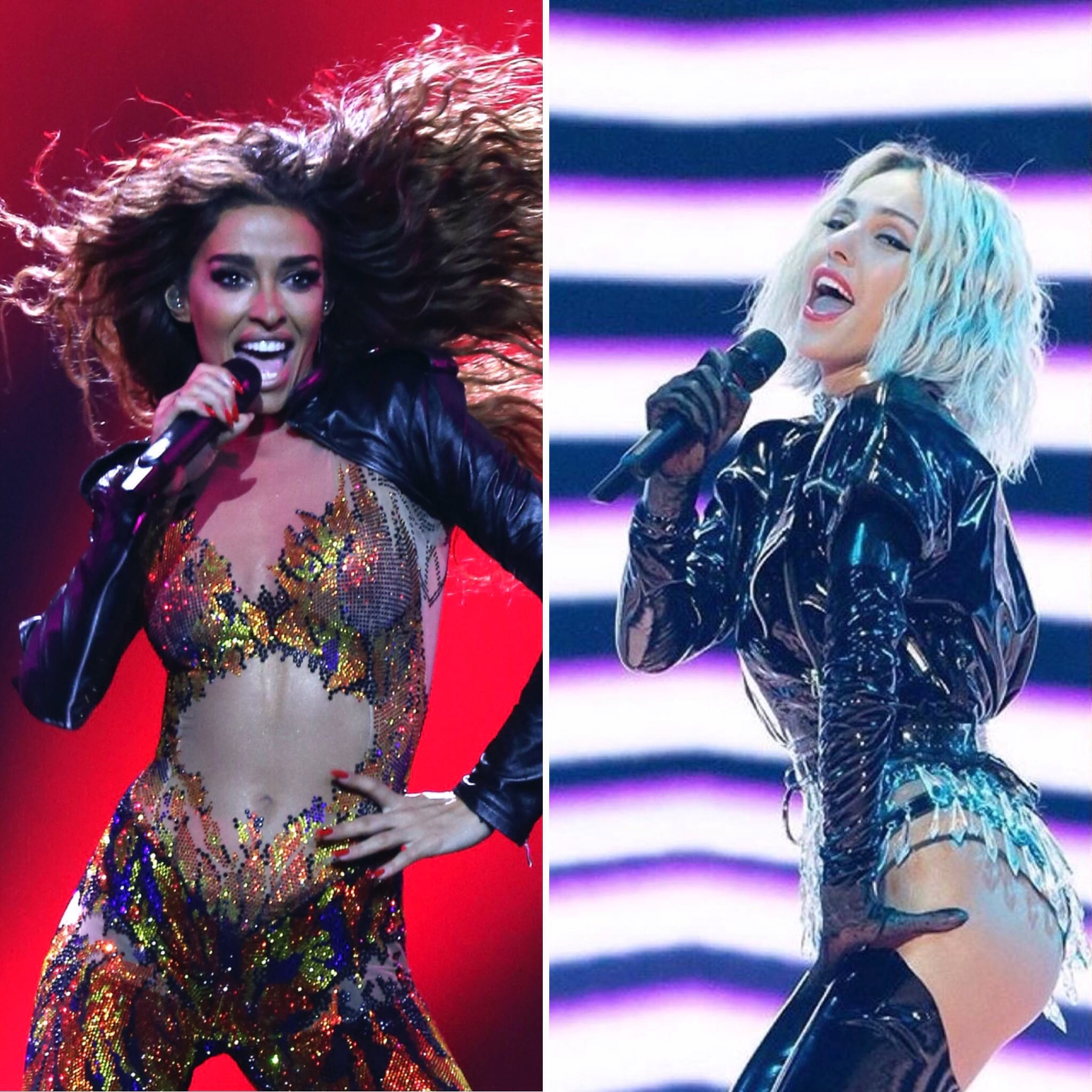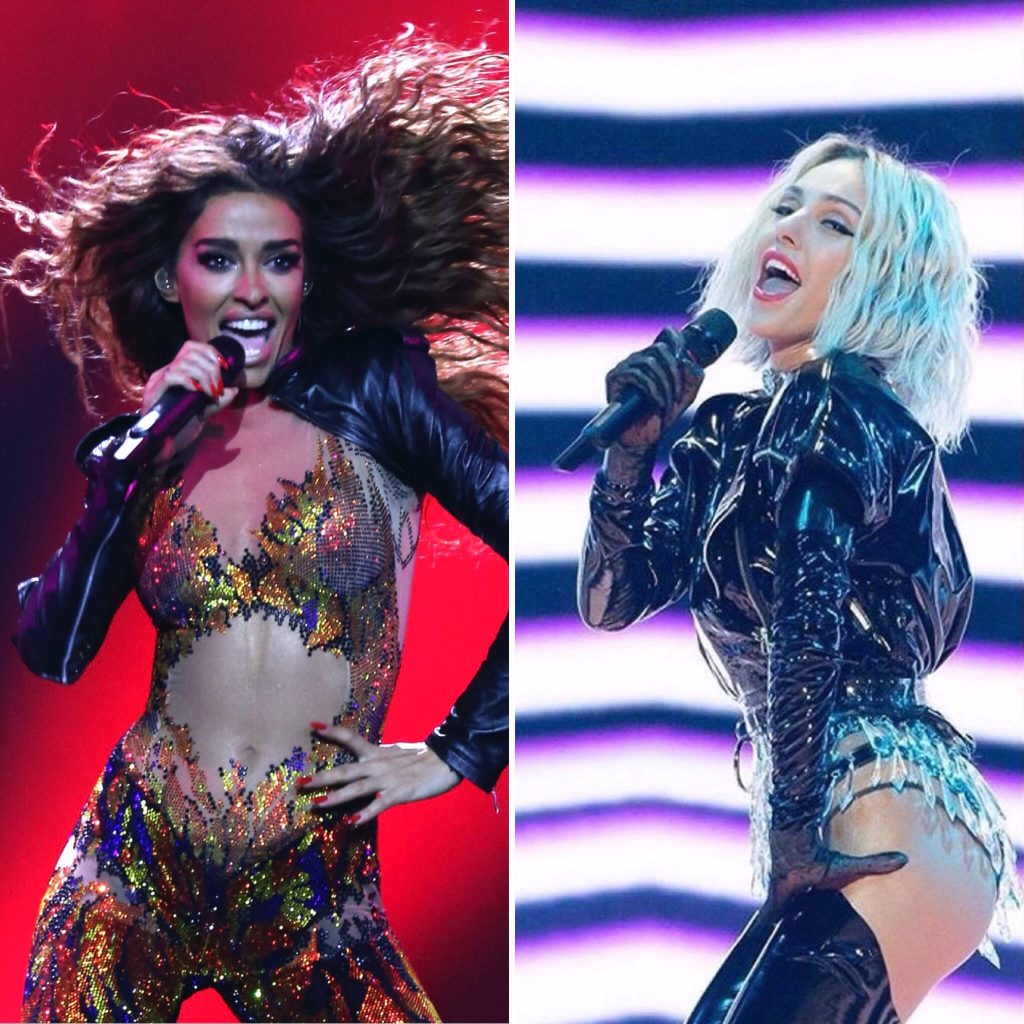 Two of Cyprus's Eurovision hopefuls will be travelling to Barcelona to grace the Barcelona Pride next week. The  2018 Cypriot ESC hopeful Eleni Foureira will be gracing the BCN Pride stage for a second consecutive year and is scheduled to perform on Friday 28 June. Foureira will be back with a brand new show and album,  she is all set to mesmerise the audience with an amazing live show.
This year's Cypriot Eurovision hopeful, Tamta, will be attending the Barcelona Pride for the very first time and is scheduled to perform at the event on Saturday 29 June. Tamta will get the whole of Barcelona dancing with her Eurovision entry 'Replay'.
The 2009 Spanish Eurovision hopeful, Soraya, is set to perform at the Barcelona Pride on Friday 28 June.
The 1971 Spanish Eurovision representative Karina will be special guest of the 2019 Barcelona Pride this year and will also perform on Saturday 29 June.

About Pride Barcelona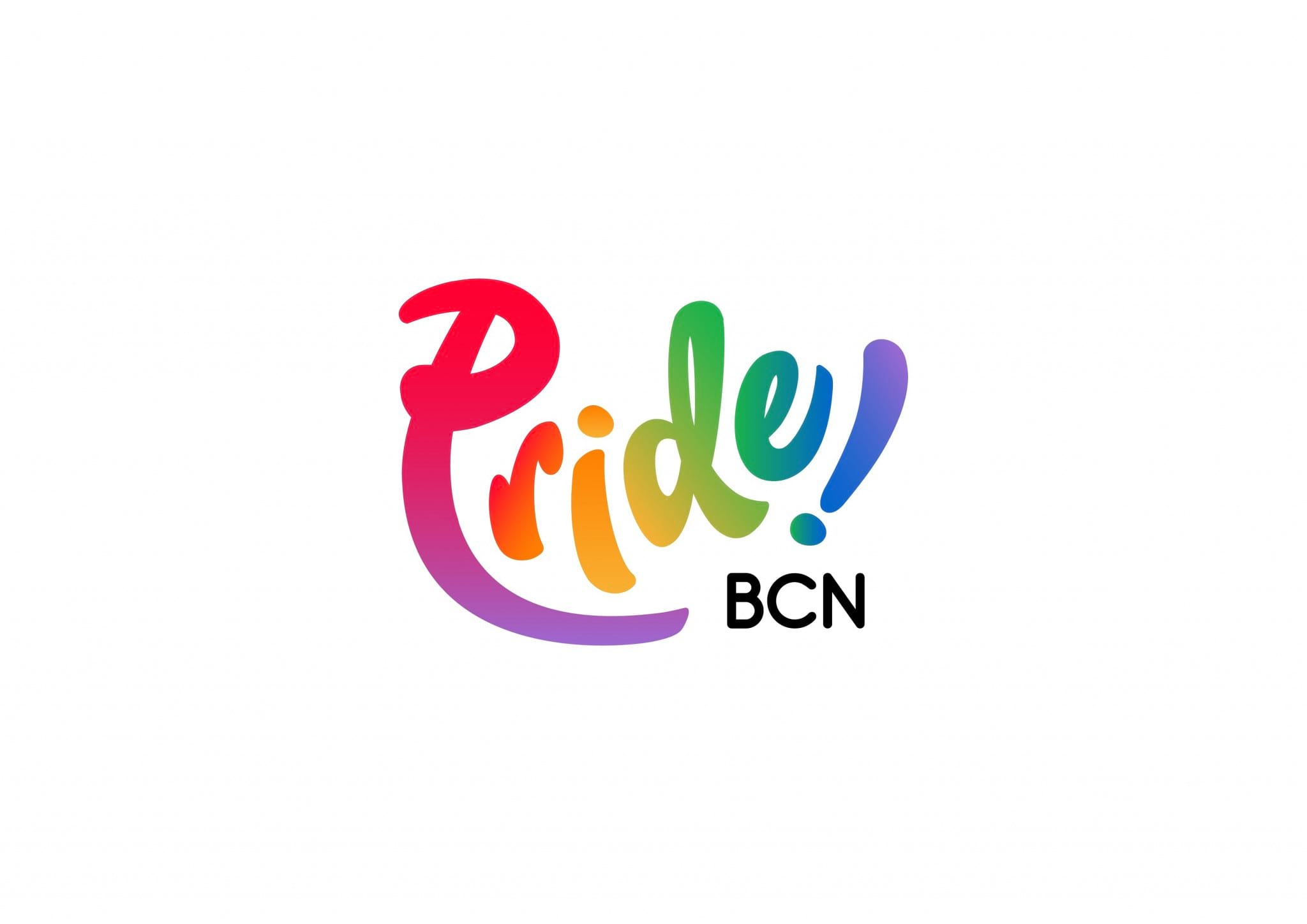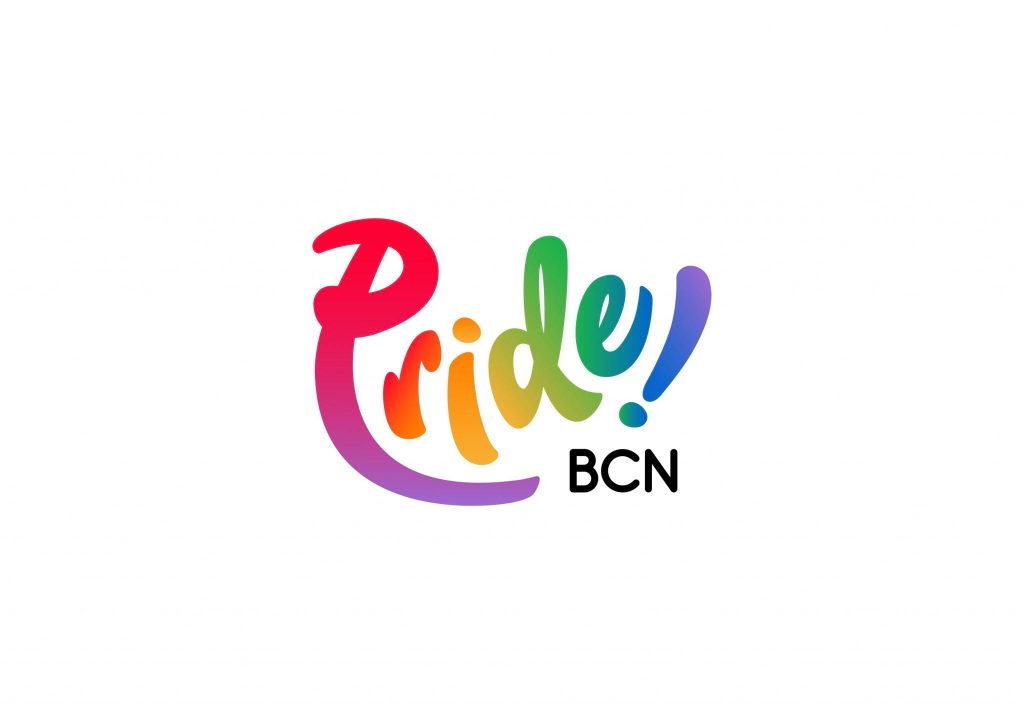 Along with the Madrid Pride, the Barcelona Pride is Spain amongst the biggest gay pride events in Spain. Barcelona has been holding the event since 2008 and is today amongst the most popular LGBTI events in Europe drawing circa 250, 000 people to attend the event annually.
27/06-Barcelona Pride Opening Ceremony
28/06: Pride Village Opening
28/06: High Heels Race
28/06- Barcelona Drag Exhibition
28/06- Pride Disco Party
28/06: Pride Party Night #1 with performances by Eleni Foureira, Soraya and Melody

29/06: Barcelona Pride Parade
29/06: Pride Party Night #2 with performances by Tamta, Chenoa, Karina, Inna and Vengaboys