The 2019 Eurovision venue, Expo Tel Aviv is all set to welcome the ESC bandwagon when Eurovision fevers hits the host city in May. The complex is gearing up in full steam in order to host Europe's favourite television extravaganza.
The Tel Aviv Expo complex is located within the city of Tel Aviv, Israel's cultural and commercial hub, with stretches of grassy lawns and well-maintained gardens, which together create a magical corner of nature at the heart of the metropolis.
About Expo Tel Aviv
Expo Tel Aviv was established in 1933 with a cornerstone ceremony that commemorated the construction of the Levant Fair (Yarid Ha'mizrach). After the establishment of the State of Israel, Expo Tel Aviv – which was named the"Trade Fairs Center", moved to its current location on Rokach Boulevard. In 2018 the center was renamed Expo Tel Aviv, in order to solidify its reputation as a leading international convention center.
Expo Tel Aviv stands ready to provide the most suitable solution for any challenge of any magnitude, private or business, with flexibility, innovation, and unlimited service orientation.
The size of the venue and the varied offerings of pavilions and spaces allow our customers to create a unique experience adapted to the customer's requirements, while at the same time providing participants with a feeling of complete privacy.
Expo Tel Aviv provides optimal access for transportation thanks to its central location and proximity to train stations, the Ayalon Freeway and the adjacent public transportation.
Eurovision at Expo Tel Aviv
For the 2019 Eurovision Song Contest a total of three of Expo Tel Aviv's pavillions will be utilised: Pavillion 1 (Green Room), Pavillion 2 (Main Eurovision venue) and Pavillion 11 (Press Centre).
The Eurovision venue
The 2019 Eurovision Song Contest will be held at Expo Tel Aviv's Pavillion 2.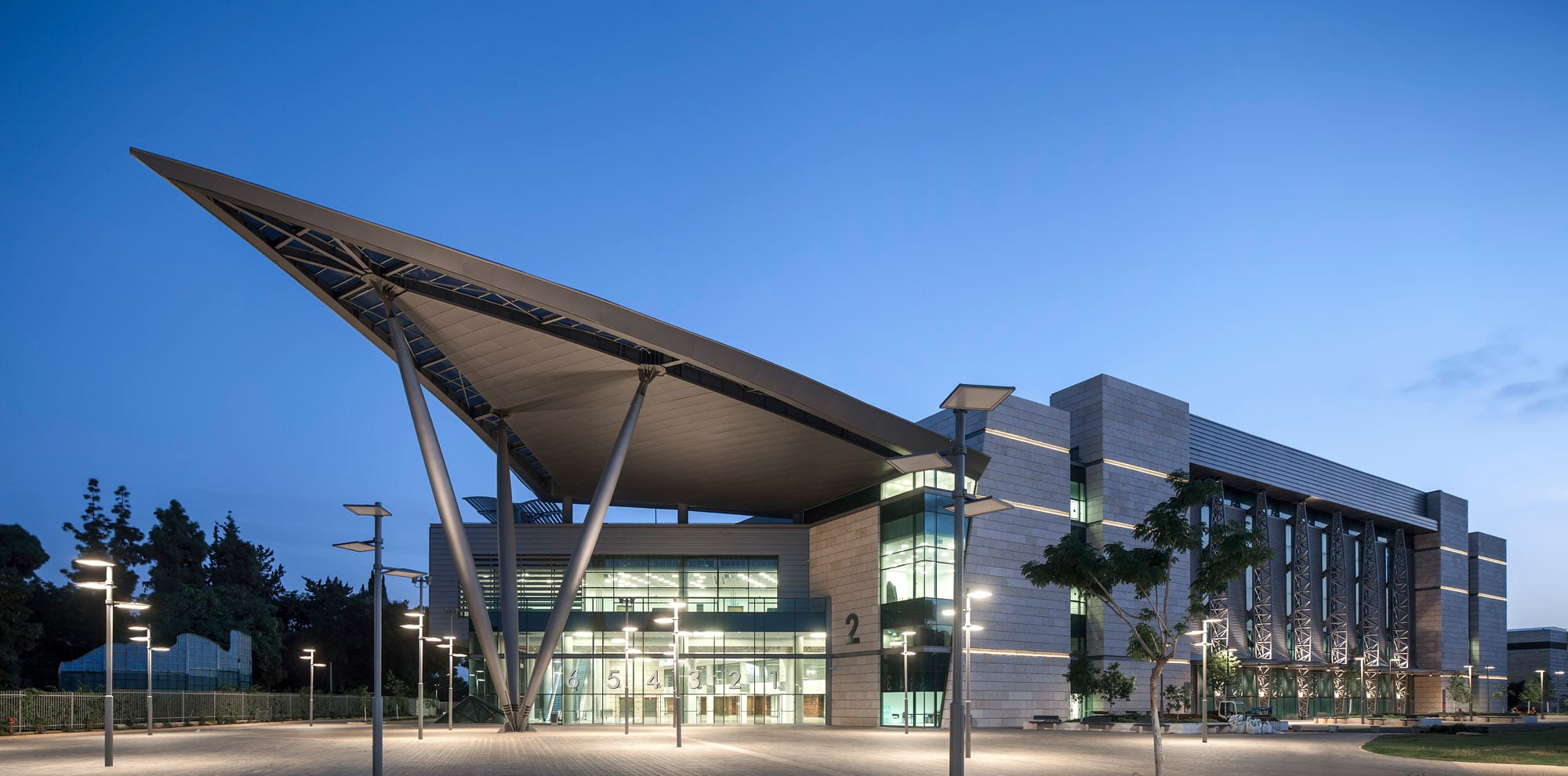 The Green Room
This year the Green Room will be located outside the main Eurovision venue due to Pavillion 2's limited capacity and will be housed at Pavillion 1 at the Tel Aviv Expo Complex.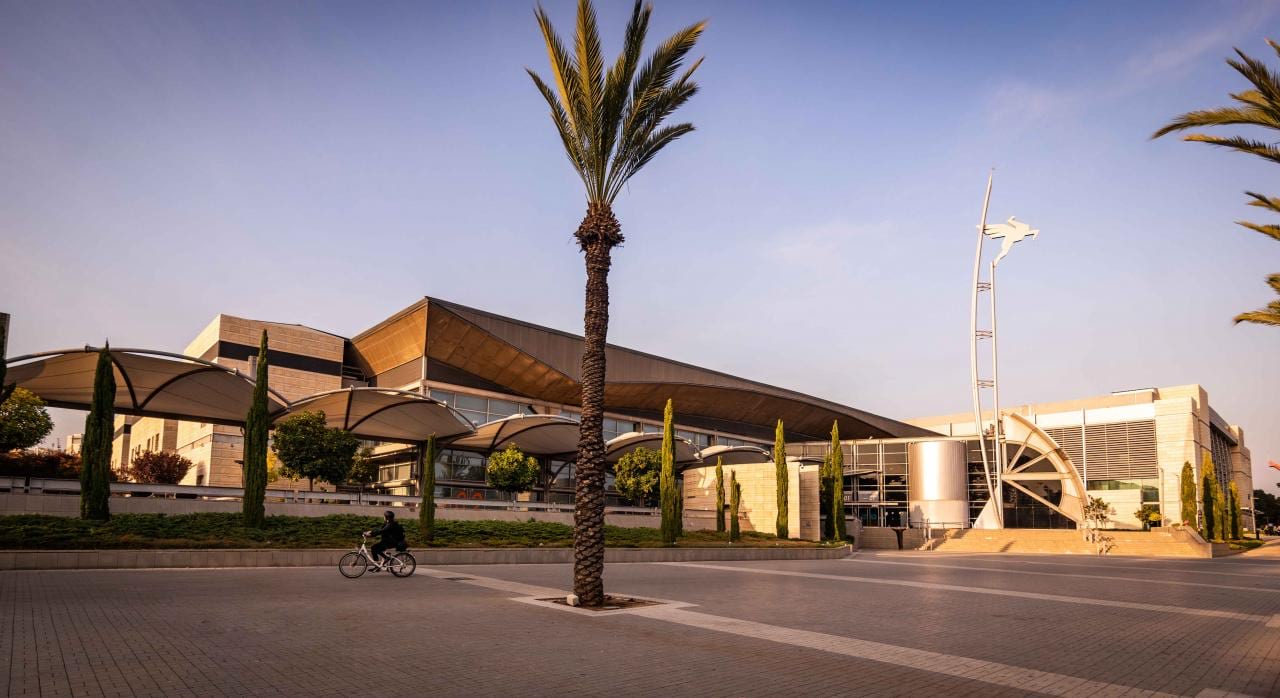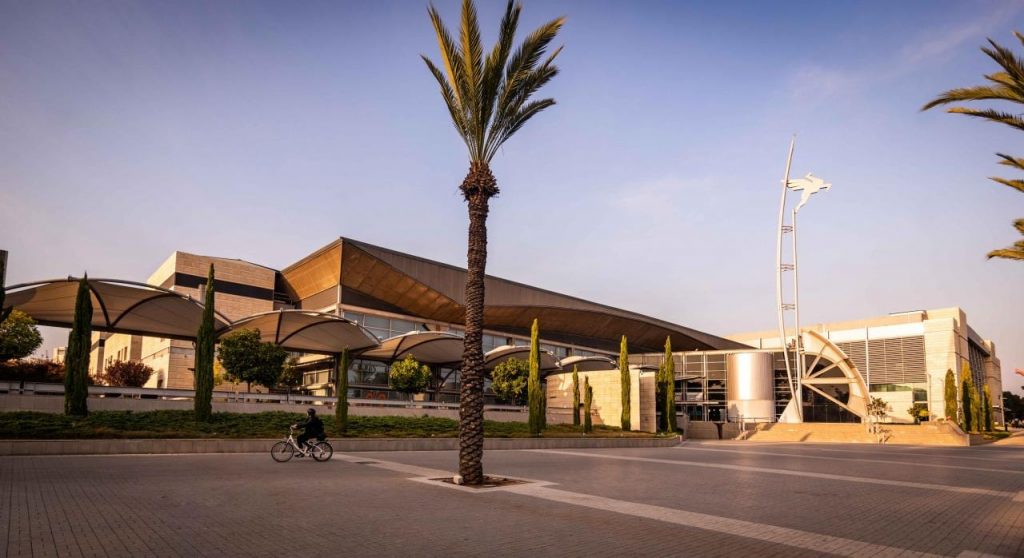 The Press Centre
The 2019 Eurovision Press Centren will be housed at Pavillion 11.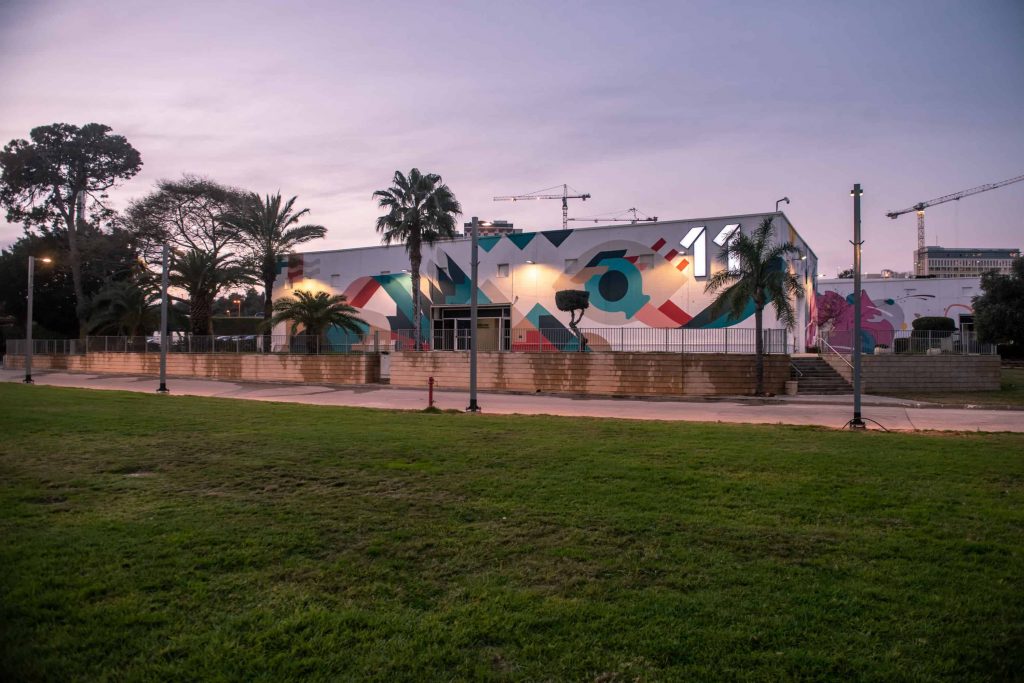 The 2019 Eurovision Song Contest is scheduled to be held on 14, 16 and 18 May at the Expo Tel Aviv in Tel Aviv, Israel.
ESCToday is growing and always looks for new members to join our team! Feel free to drop us a line if you're interested! Use the
Contact Us page
or send us an email at
[email protected]
!