A few days ago it was time for the Dutch entrant to film his official Eurovision 2019 postcard, as Duncan Laurence visits Tel Aviv in advance of Eurovision!
All the participants are busy shooting their postcards for the upcoming Eurovision Song Contest in Israel, which will be based on the theme Dancing Israel. This week's beginning saw the Dutch representative Duncan Laurence visit Tel Aviv to record his introductory postcard.
As shared on the official Twitter account of Tel Aviv tourism, Duncan is enjoying the view of beautiful Tel Aviv:
@dunclaurence, so exciting to see you in #TelAviv!☀️❤️#DareToDream #EurovisionTelAviv @kaneurovision @Eurovision pic.twitter.com/JUbi9bHx0U

— Tel Aviv (@TelAviv) March 19, 2019
Through Instagram Stories, Duncan Laurence reacted enthusiastically about the host city of Eurovision 2019:
"This city is beautiful!"
While walking through the streets of the city, Duncan comes across a miniature version of "Aladdin's magic lamp" on a market. He playfully rubs it for extra luck, adding: "I still believe in miracles".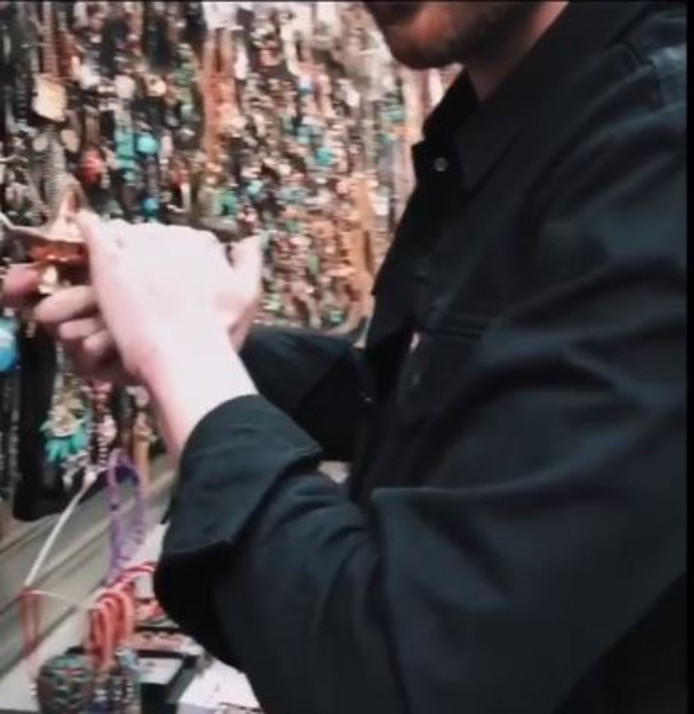 We will get to see the debut of the Netherlands' official postcard on 16 May, when Duncan Laurence will perform his Eurovision 2019 entry Arcade in the second half of the second semi-final.