Hold your horses Europe, the Aussies will be holding their very first national final tonight with a total of ten acts vying to represent OZ at the upcoming Eurovision Song Contest in Tel Aviv. Grab some breakast and join us for Eurovision: Australia Decides!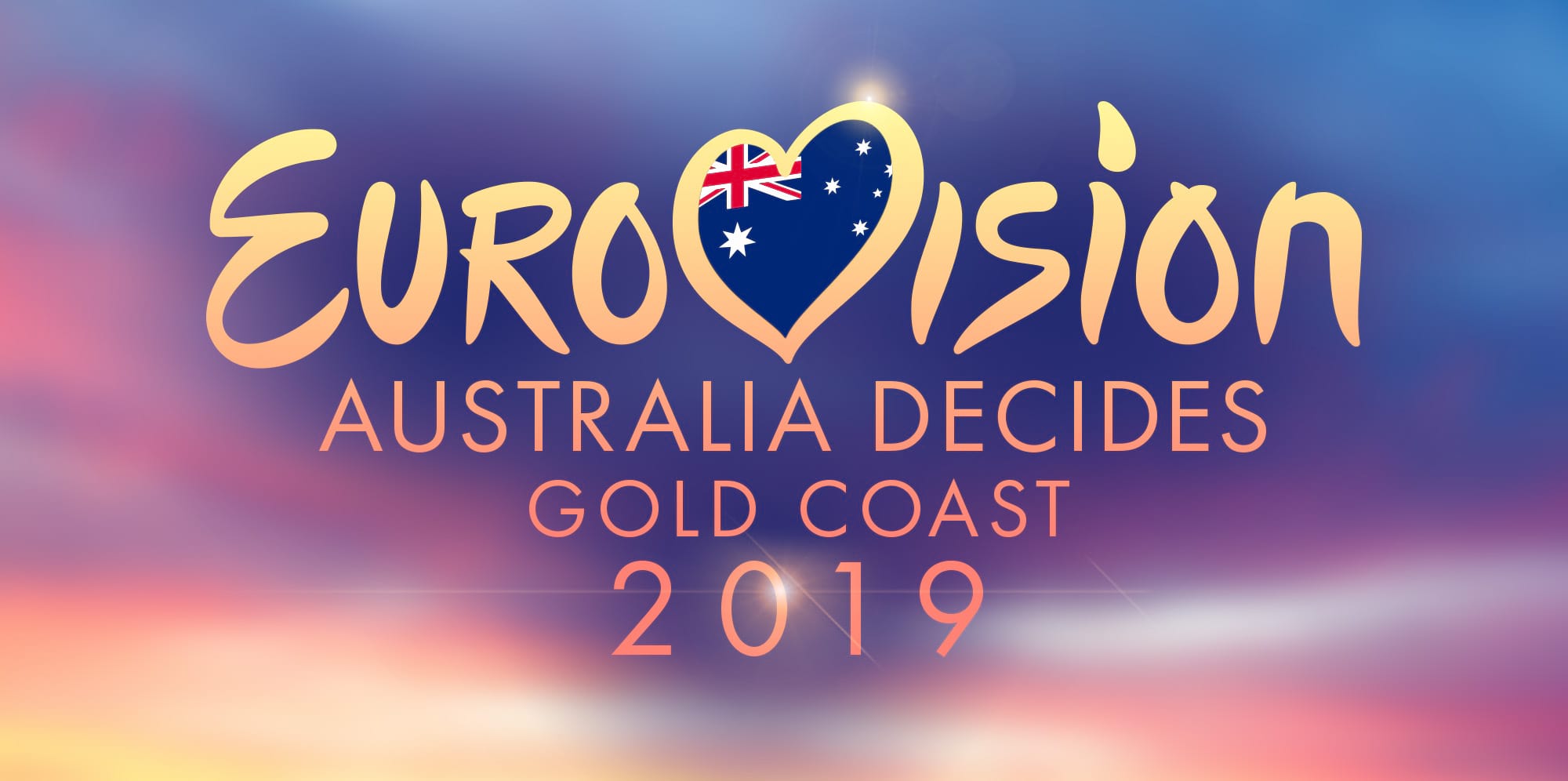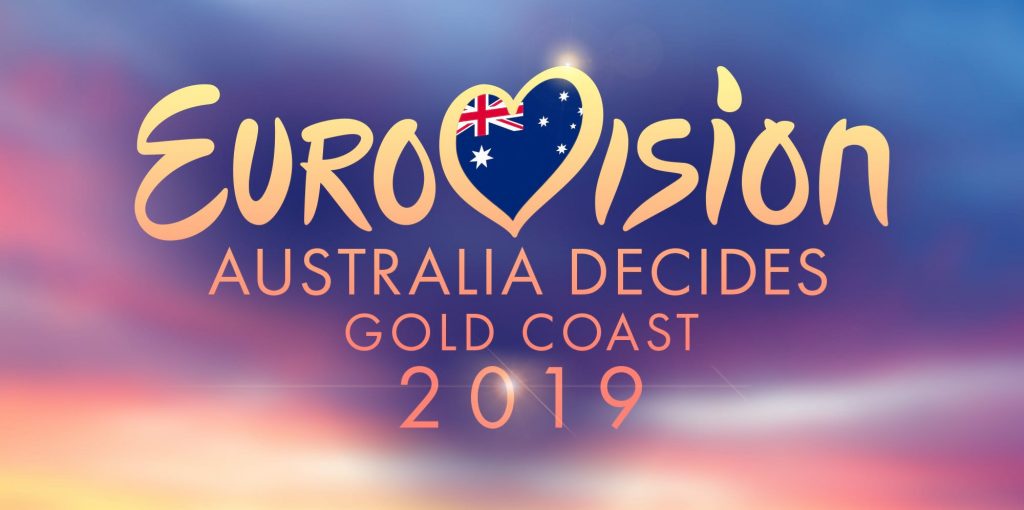 Eurovision fever is hitting our neighbours down under as the Aussies are gearing up for Eurovision 2019. The Australians are working from strength to strength in order to elect their Eurovision candidate for Tel Aviv and are proud to hold their very first national final today.
How to watch?
You can watch Eurovision: Australia Decides 2019 at 10:30 CET (19:30 AEDT) via the following channels: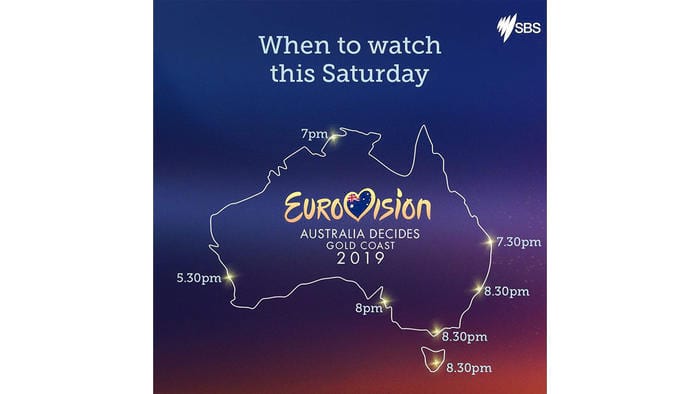 About the show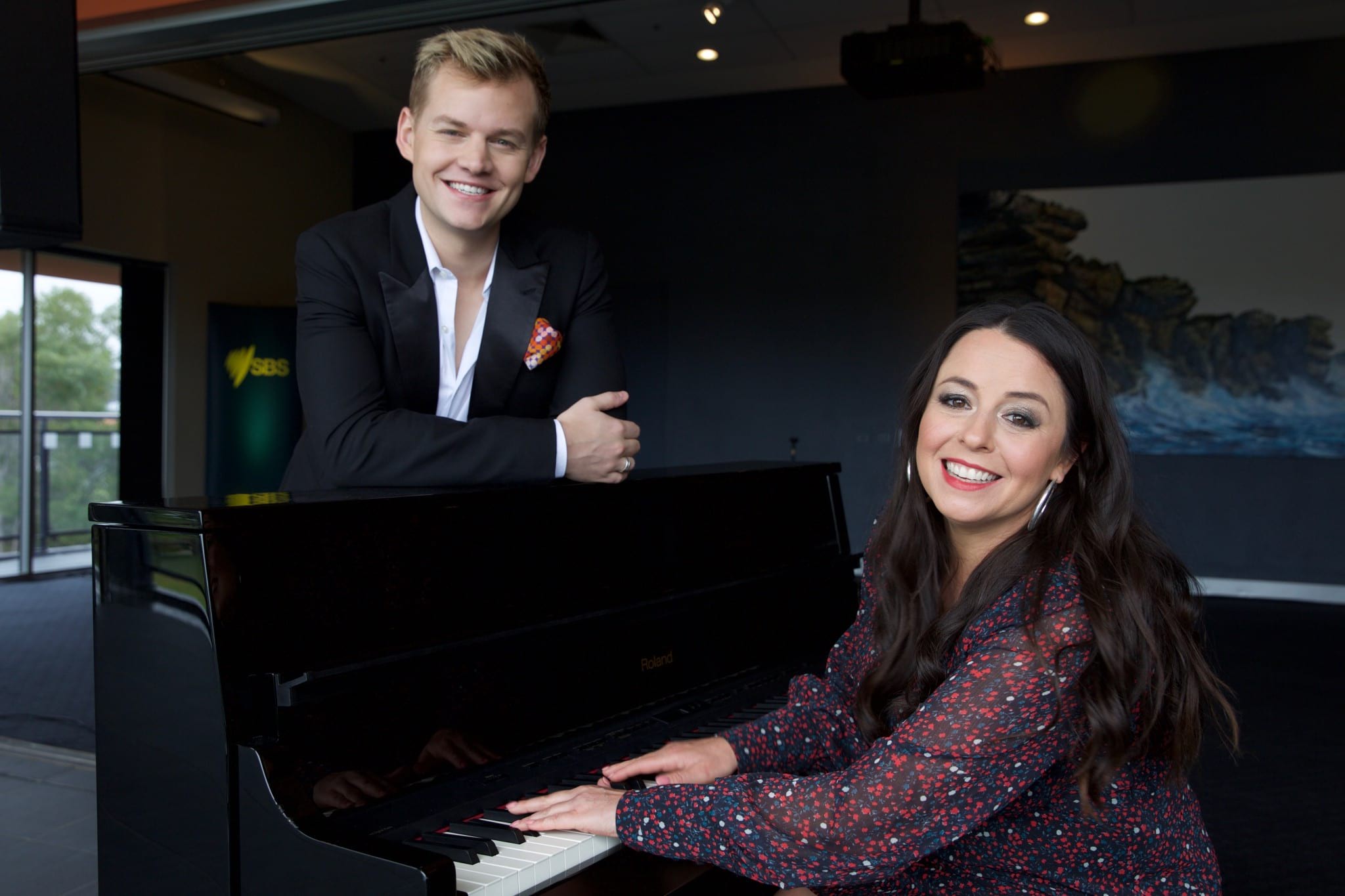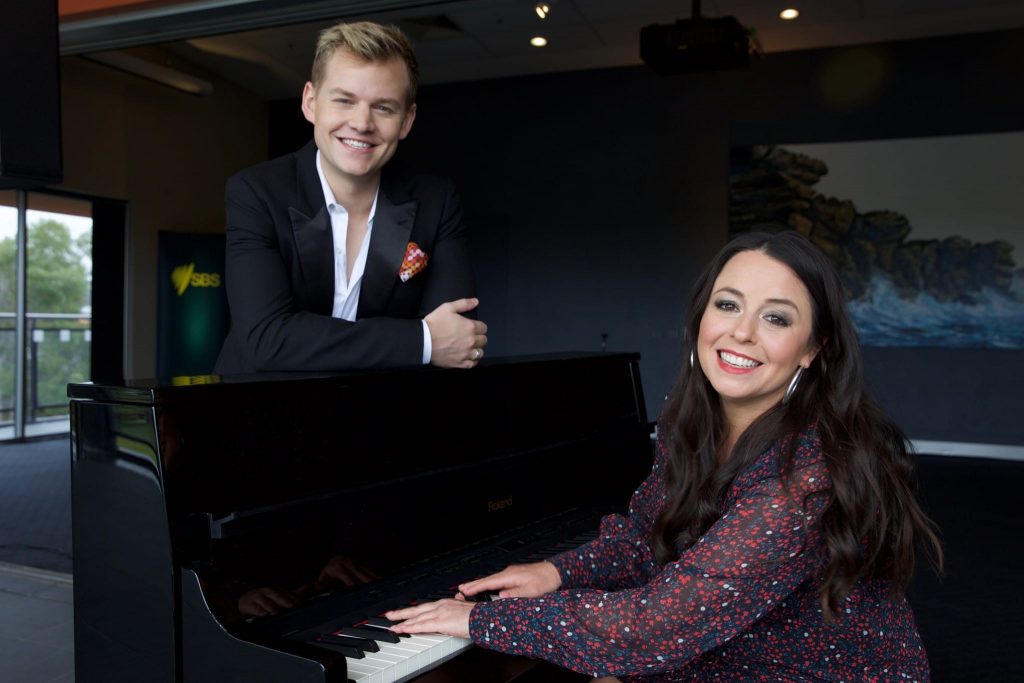 The 2019 Australian national final will be held at the Gold Coast Exhibition and Convention Centre on the Gold Coast, Queenslannd and will be co-produced by SBS and Blink TV Australia. The show will be hosted by radio host, presenter and music buff Myf Warhurst, and comedian Joel Creasey.  Eurovision – Australia Decides is set showcase the best of Australian music and bring the nation closer to the Eurovision action.
Gold Coast Exhibition and Convention Centre on the Gold Coast, Queensland. A total of 10 acts will fight for the golden ticket to Tel Aviv during the live televised show.
The 2019 Australian Eurovision entry will be determined via a jury/public televoting deliberation.
The Participants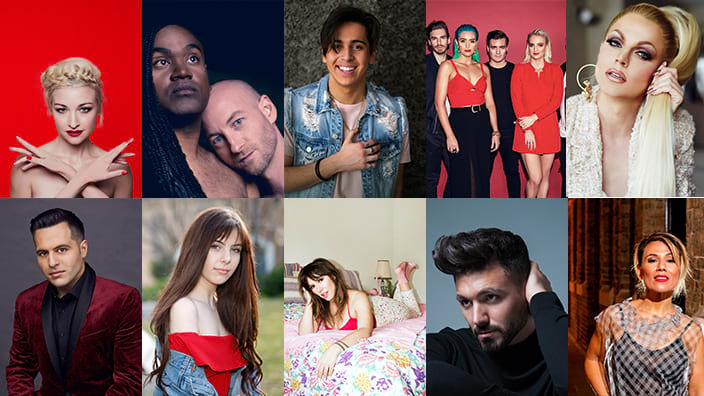 Australia in Eurovision
Australia debuted at the Eurovision Song Contest in 2015 and has competed in our beloved competition four times.
The Aussies invited to compete at the 2015 Eurovision Song Contest in Vienna, as a one off participation but the country embraced the competition with such enthusiasm that they have been invited to retun every year since.
Australia achieved its best result in the contest in 2016 when Dami Im nearly walked away with the coveted Eurovision trophy with her entry Sound of silence, placing 2nd in Stockholm.
Our neighbours down under have enjoyed much succcess in the contest having achieved three top 10 placings in their four year Eurovision history.
In 2018 SBS went internal for the fourth consecutive year and selected Jessica Mauboy to represent Australia at the Eurovision Song Contest in Lisbon with her entry We got love. Despite a magnificent performance Australia placed 20th in the Grand Final in Portugal.