AMPTV, the Armenian national broadcaster has announced today that it has received circa 300 songs for Srbuk. The song submission period for composers to submit a potential Eurovision entry for Srbuk has now concluded.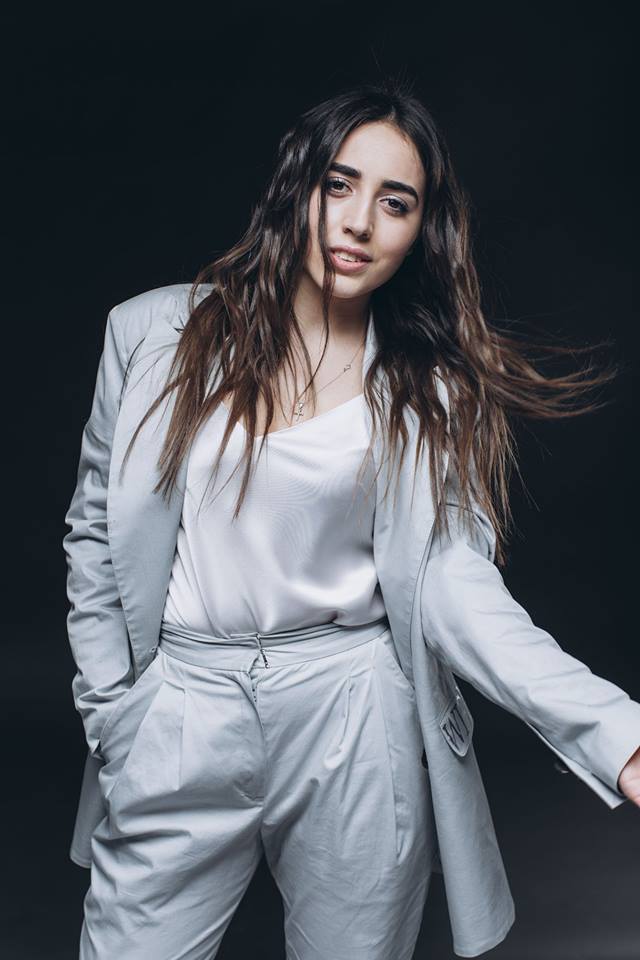 Sbruk was selected via an internal selection in order to represent Armenia at the forthcoming 2019 Eurovision Song Contest in Tel Aviv.
AMPTV has received circa 300 entries both from Armenia and overseas. Now the broadcaster's Eurovision creative team will listen to all the submitted entries and evaluate which ones suit Srbuk the best.
Sbruk says:
You can't how excited and impatient I was waiting for your songs! And now I find it difficult to describe my feelings and gratitude with words, how grateful I am  that you have thought about me and have composed me a song.

Out of the hundreds of applications received, I have several favorite songs from which I have to choose. Our team needs some time to make the final decision and present the Armenian Eurovision song to my beloved fans. I am very impatient and I hope you are too.

Srbuk
Srbuk is one of the rising stars of Armenia. She has participated in numerous competitions, both local and international, including Ukraine's edition of The Voice, where she was one of the favorites and has successfully reached the final stage of the competition. Her hit single Yete karogh es has been on top of the Armenian charts for weeks. Recently she has dropped a new single titled Half a Goddess.
2019 will see Armenia's 13th Eurovision participation. The 2019 Eurovision Song Contest is scheduled to be held on 14, 16 and 18 May at the Expo Tel Aviv Convention Centre in Tel Aviv, Israel.
Armenia in Eurovision
Armenia debuted at the Eurovision Song Contest in 2004 and is yet to win the competition. The country's achieved its best result in the event in 2008 (Sirusho) and 2014 (Aram Mp3) when it placed 4th in the Grand Final.
Armenia has partaken in the contest 12 times and has competed every year since its debut with the exception of 2012 when the country decided to withdraw from the competition.
The Armenians have enjoyed much success in Eurovision, garnering a total of 7 top 10 placings in their 12 year Eurovision history.
In 2018 the Armenian Eurovision act and entry were determined via a national selection. Sevak Khanagyan was crowned the winner of the second edition of Depi Evratesil and represented Armenia in Lisbon with his entry Qami. Despite a great performance Armenia failed to qualify to the Grand Final.
ESCToday is growing and always looks for new members to join our team! Feel free to drop us a line if you're interested! Use the
Contact Us page
or send us an email at
[email protected]
!