DR, the Danish national broadcaster, will be holding a special conference in Copenhagen on Thursday 31 January in order to unveil the 2019 Dansk Melodi Grand Prix hopefuls.
Save the date and time! Thursday 31 January at 13:00 CET– Denmark will reveal the names of the 10 MGP 2019 participants.  A special Dansk Melodi Grand Prix press conference is scheduled to be held at DR's Concert Hall in Copenhagen.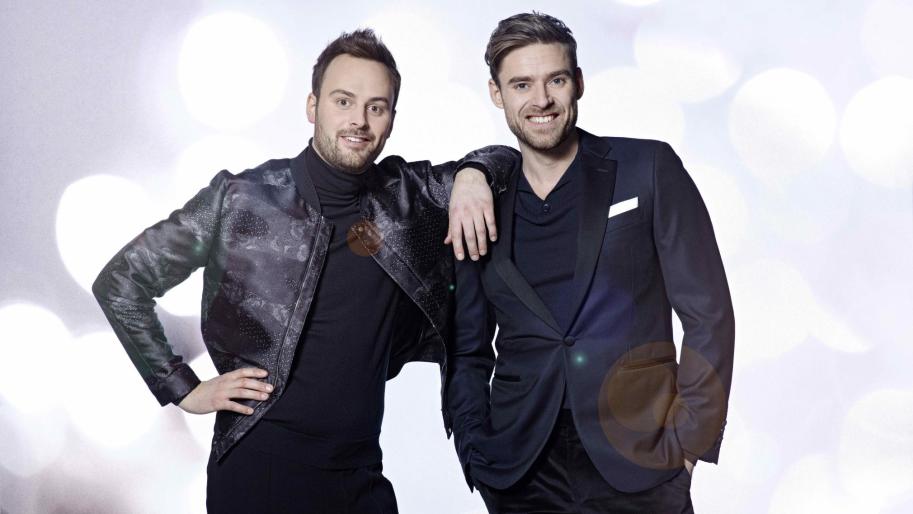 The 2019 MGP hosts Kristian Gintberg and Johannes Nymark will host the press conference and officially introduce the ten competitors.  The ten participating entries will also be presented during the press conference and will be available on all digital platforms on the following day.
The 2019 Danish national final- DMGP is set to be held at the Boxen Arena in Herning on 23 February. The show will be broadcast live on DR 1 at 20:00 CEST. A total of 10 acts will battle for the golden ticket to Tel Aviv.
Denmark in Eurovision
Denmark debuted at the Eurovision Song Contest in 1957 and has won the competition thrice: 1963 (Grethe & Jorgen Ingmann),  2000 (Olsen Brothers) and 2013 (Emmelie de Forest).
The nordic country has hosted the competetition thrice in its iconic capital Copenhagen (1964, 2001 and 2014) and also played host to the 50th Eurovision anniversary special show in 2005.
In 2018 the Danes went Viking and selected Rasmussen to fly the Danish flag at the Eurovision Song Contest in Lisbon with Higher ground, placing 9th in the Grand Final.