RTVSLO, the Slovenian national broadcaster, has confirmed the date of the 2019 Slovenian national final (EMA). Slovenia will be kicking off a series of special EMA 2019 web shows introducing the competing hopefuls as of today.
EMA 2019 will be held on Saturday 16 February at RTVSLO's Studio 1 in Ljubiana, and will be broadcast live on RTVSLO 1 at 20:00 CET.
A total of 10 acts will battle for the golden ticket to Tel Aviv:
Fed Horses – Ti ne poznaš konzev
Inmate – Atma
Kim – Rhythm back to me
Lumberjack – Lepote DNA
Okusticni – Metulji plešejo
Raiven – Kaos
Renata Mohorič – Three bridges
René – Ne poveš
Ula Ložar – Fridays
Zara Kralj & Gašper Šantl – Oprosti
Special Web Shows EMA 2019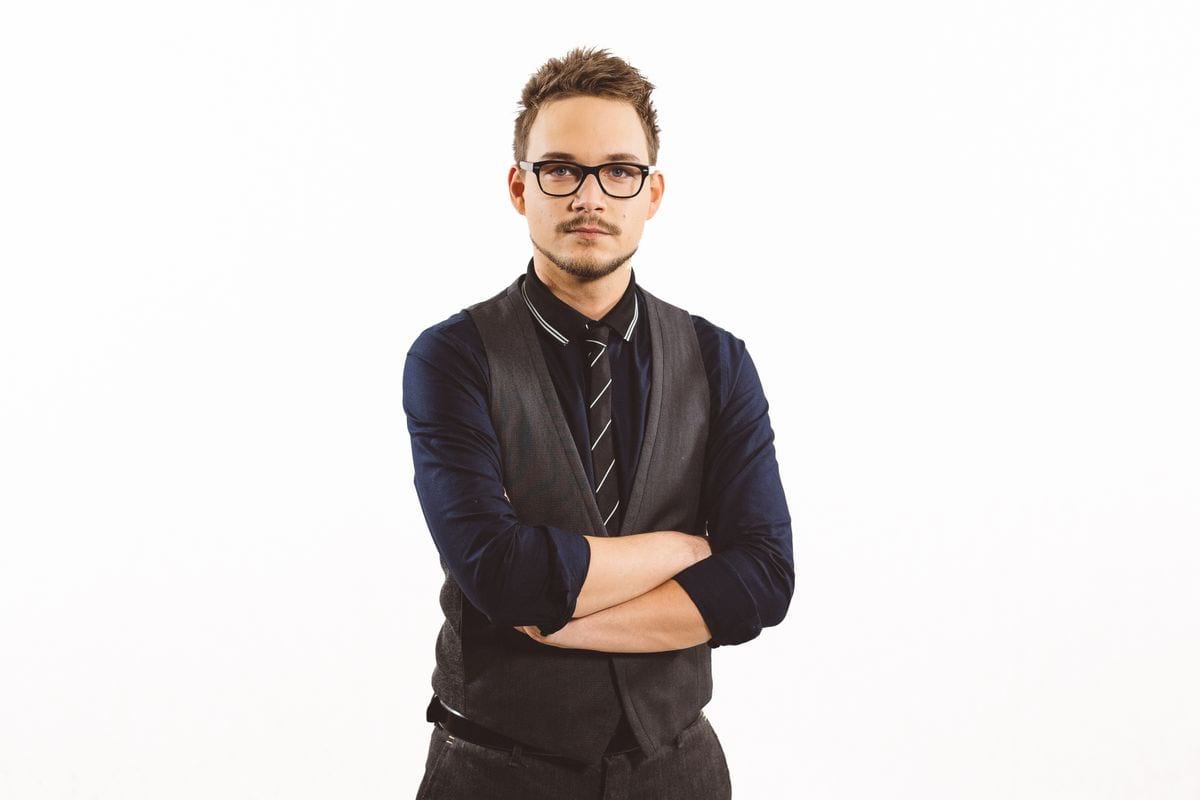 RTVSLO will be launching a series of special web shows in order to introduce the 2019 EMA hopefuls to the audience. These special shows will be broadcast on RTVLO's official EMA Youtube Channel and RTV4D website from 16 January- 8 February at 20:00 CEST and will be hosted by Nejc Smit. The special shows will be broadcast on Monday, Wednesdays and Fridays:

16/01/2019 – Lea Sirk (Slovenia 2018)
18/01/2019 – Ula Ložar
21/01/2019 – Kim
23/01/2019 – Raiven
25/01/2019 – INMATE
28/01/2019 – René
30/01/2019 – Fed Horses
01/02/2019 – Renata Mohorič
04/02/2019 – Okustični
06/02/2019 – Zala Kralj & Gašper Šantl
08/02/2019 – Lumberjack
Slovenia in Eurovision
Slovenia debuted at the Eurovision Song Contest in 1993 with 1X Band and is yet to win the competition. The country's best result in the contest is a 7th placing, achieved  in 1995 (Darja Svajger) and 2001 (Nusa Derenda).
Slovenia has competed 24 times in the contest since their debut in 1993, the country has partaken in the competition religiously every year with the exception of 1994 and 2000 when the nation was forced to stay out of the event due to the relegation rules of the contest back then.
In 2018 Slovenia opted to select its Eurovision act and entry via its traditional national selection EMA. Lea Sirk won the golden ticket to Lisbon with her entry Hvala, ne!, placing 22nd in the Grand Final.