We are off to sunny Spain tonight for the 2019 Spanish national final- OT Eurovision, where nine hopefuls and ten songs are in contention vying to fly the Spanish flag at the upcoming Eurovision edition in Israel.
TVE and Spain are in full steam gearing up for tonight's national final which promises to be both entertaining and exciting.
A total of 10 songs and 9 acts will battle for the golden ticket to Tel Aviv and the right to represent Spain at the 2019 Eurovision Song Contest. The Spanish national final is set to be held tonight in Barcelona and will hosted by Roberto Leal.
How to watch?
You can watch OT Eurovision- the 2019 Spanish national final via the following channels  at 22:05 CEST:
TVE 1
TVE HD
TVE Internacional (Africa/Europe)
TVE 1 webcast
The Show
During the live televised show all the participants will perform their respective potential Eurovision entries. Voting lines will open after all 10 songs are performed.
The final deliberation will lie entirely in the hands of the Spanish audience who will determine the 2019 Spanish hopeful and entry via televoting/SMS/online voting.
If there is a tie between 2 candidates/ songs the Spanish audience will be invited again to vote for their favourite entry/candidate.
The name 2019 Spanish Eurovision hopeful will be announced by Roberto Leal after the voting concludes.
The 10 Competing Entries
Maria– Muerdeme
Noelia–  Hoy vuelvo a reir otra vez
Natalia– La clave
Famous- No puedo más
Miki- La venda
Miki & Natalia- Nadie se salva
Julia-Que quieres que haga
Sabela –Hoy soñaré
Marilia- Todo bien
Carlos- Se te nota

Special jury and guests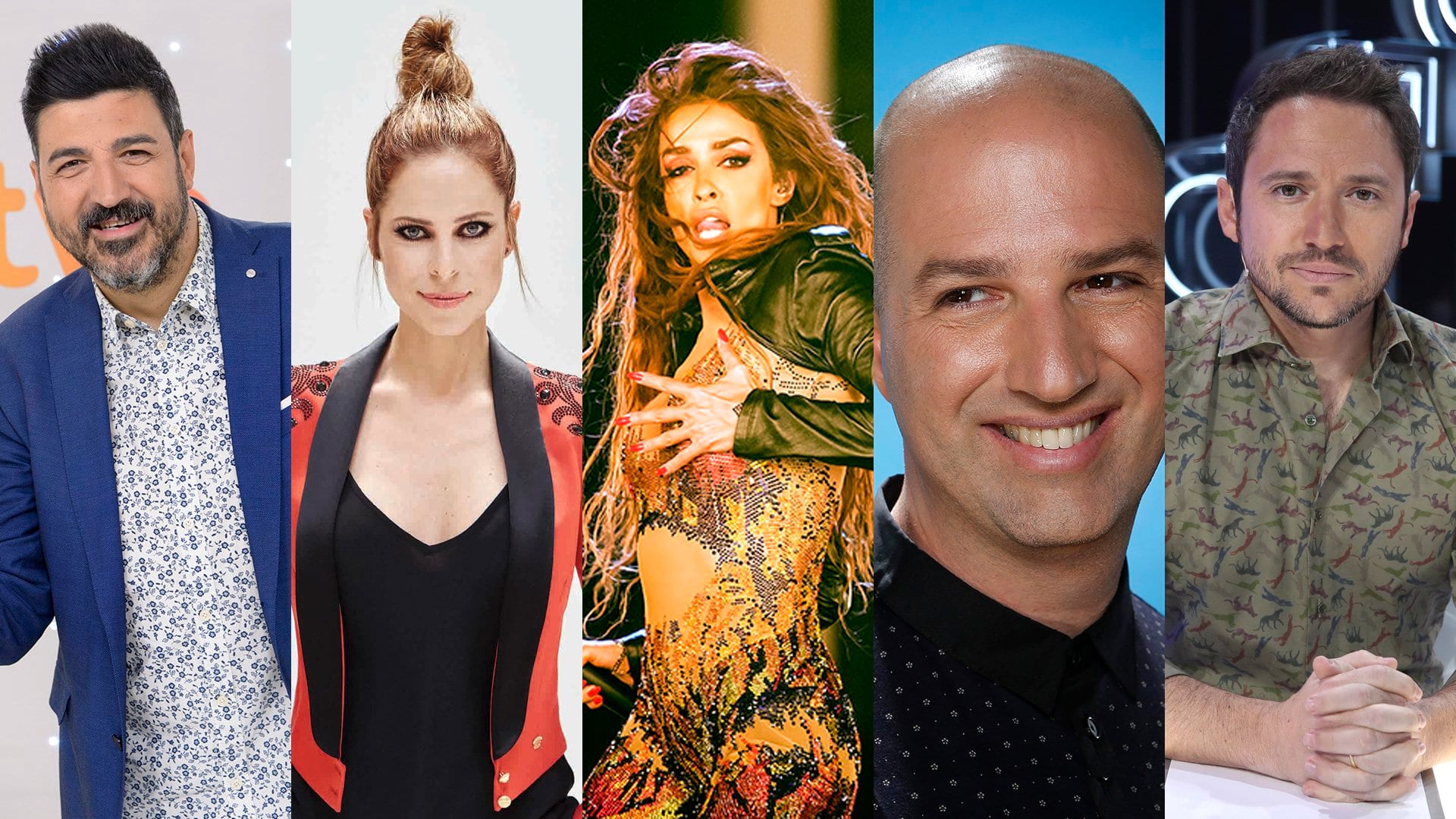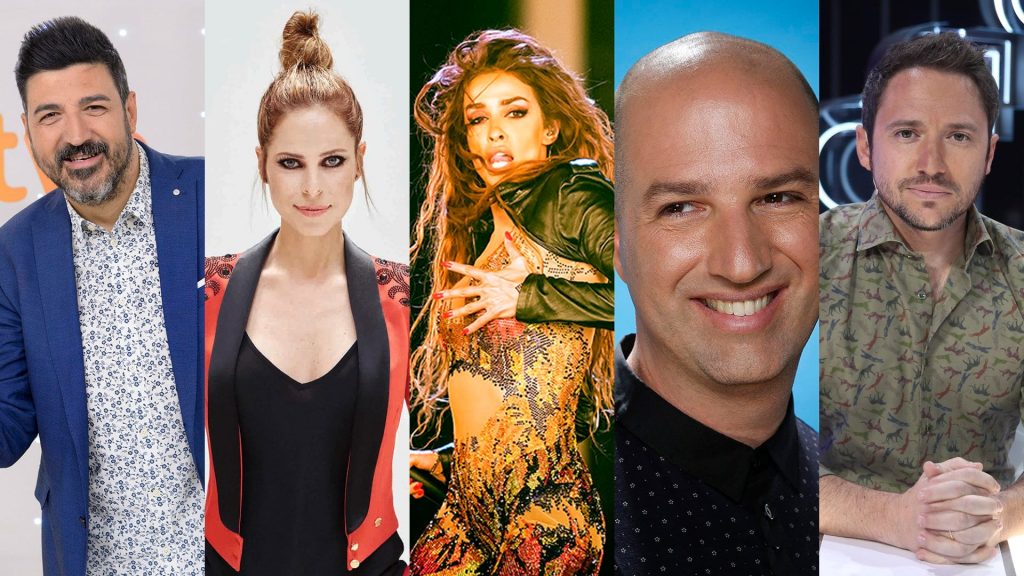 A special four member jury pannel will evaluate the competing entries and give their opinion. The jury will not be responsible to make the final deliberation.
Manuel Martos
Pastora Soler (Spain 2012)
Tony Aguilar (Spanish ESC Commentator)
Doron Medalie (composer of Toy /Israel 2018)
Eleni Foureira the 2018 Eurovision runner up of Cyprus will be gracing the show and will be performing her Eurovision entry Fuego.
Operación Triunfo and Eurovision
2019 will see Spain select its Eurovision act and entry for the 5th time via Operacion Triunfo, having used this mechanism in 2002, 2003, 2004 and 2018.
OT 2018 will determine the 2019 Spanish Eurovision representative for the second consecutive year.
One of nine OT 2018 hopefuls will follow Alfred & Amaia's footsteps and fly the Spanish flag at the 2019 Eurovision Song Contest in Tel Aviv.