Two former Iberian Eurovision winners will meet up with Bertin Osborne in Telecinco's Mi Casa Es La Vuestra. The show featuring Massiel and Salvador Sobral will be aired tomorrow, Friday 16 November.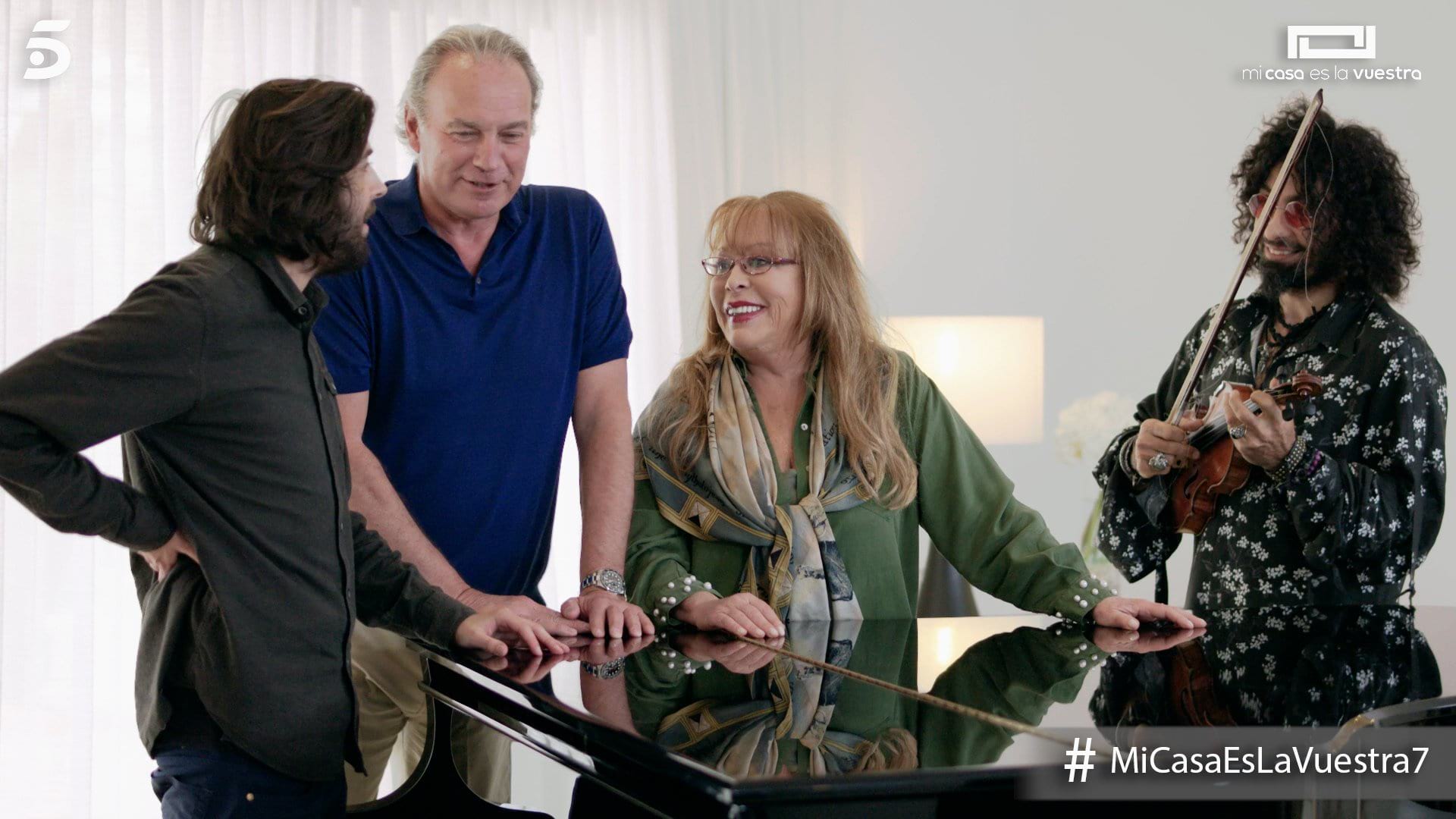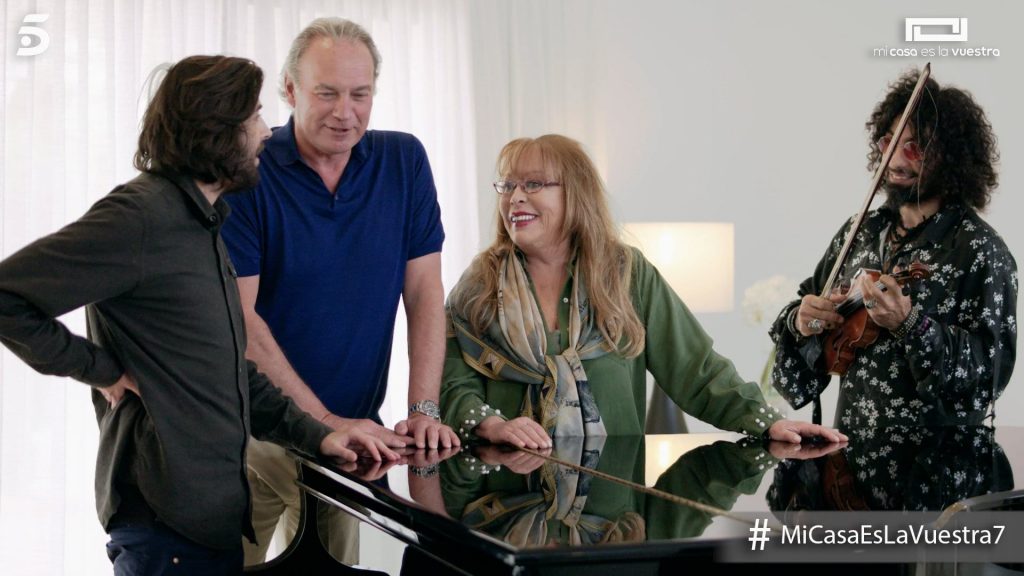 Massiel (Spain 1968) and Salvador Sobral (Portugal 2017) will be visiting Bertin Osborne in his house in Marbella (Malaga) in Mi casa es la vuestra. The two Eurovision winners will be meeting each another for the very first time. They will be interviewed by Bertin Osborne during the show and will be revealing lots of anecdotes and details regarding their respective Eurovision experiences and careers. Massiel and Sobral will be talking all things Eurovision with Bertin!
This is not the first time Massiel visits the show as she was a guest when Pastora Soler (Spain 2012) invited Bertin Osborne along with Remedios Amaya (Spain 1983), Soraya (Spain 2009) and Rosa (Spain 2002) to her house during the last season.
We will see also see Massiel cooking and preparing a meal during the show. Hereafter Sobral, Massiel and Bertin Osborne will be dine and wine in style!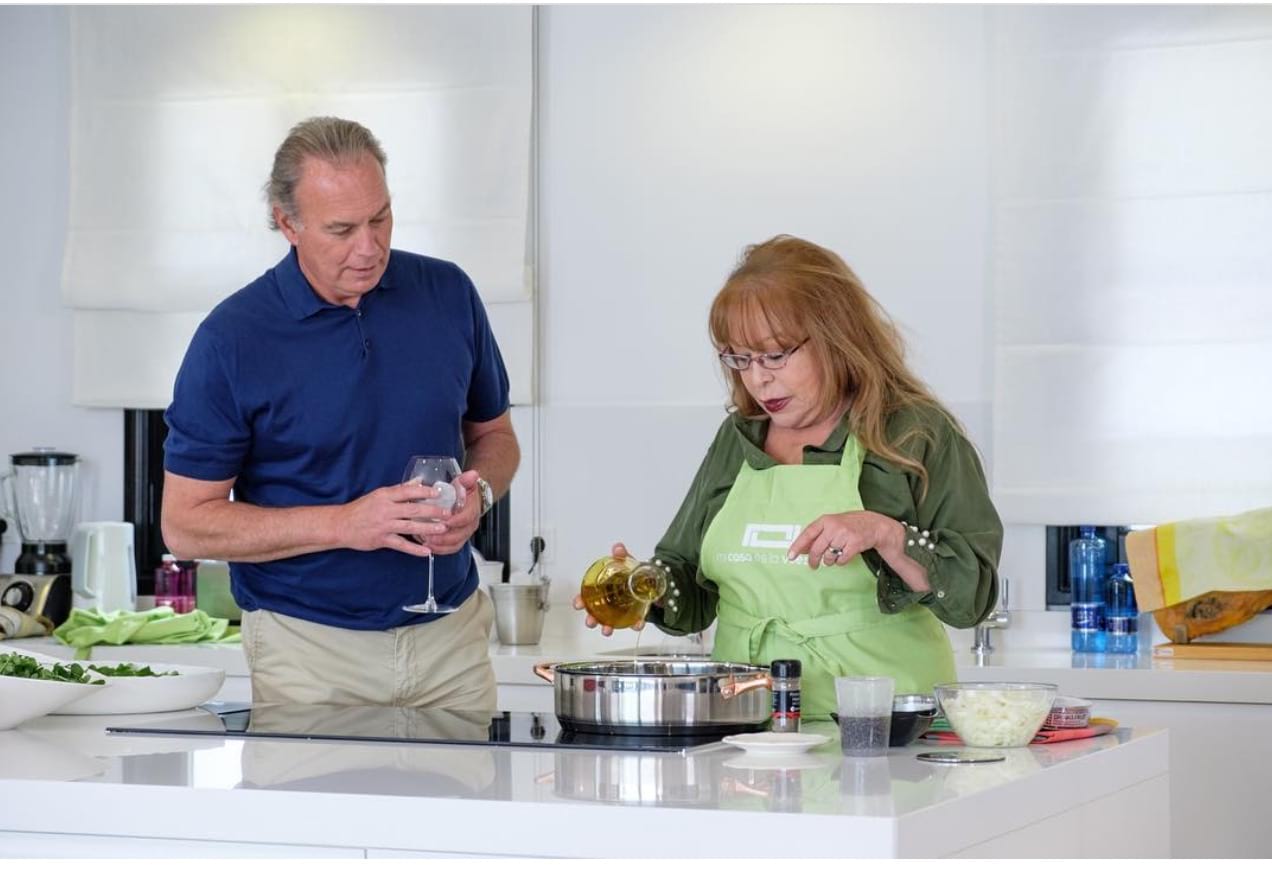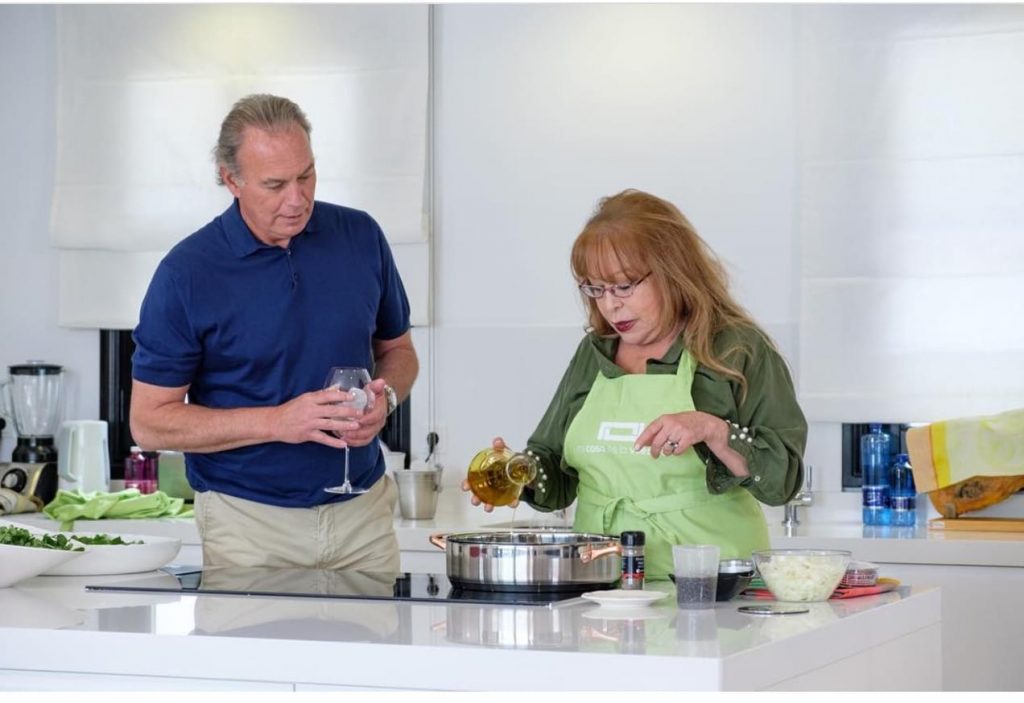 How to watch?
Mi Casa Es La Vuestra will be broadcast on Friday 16 November  at 22:00 CEST on the following channels:
Massiel in Eurovision
Massiel won the 1968 Eurovision Song Contest in London with the evergreen La la la, giving Spain its very first Eurovision victory and thus bringing the Eurovision bandwagon on home soil the following year. The 1969 Eurovision Song Contest was held at the Teatro Real in Madrid.

Salvador Sobral in Eurovision
Salvador Sobral won the 2017 Eurovision edition in Kyiv with his epic entry Amar pelos dois, bringing the ESC trophy to Portugal for the very first time. Thanks to Sobral's victory Lisbon and Portugal hosted this year's Eurovision Song Contest for the very first time.