We're off to Spain again tonight, where Operación Triunfo's fourth show aka Gala #3 is scheduled to be held with fifteen hopefuls battling for the trophy. The talent show's second eviction is set to take place this evening.
Spain is the first country to have kicked off its search for its 2019 Eurovision hopeful with a televised show. Operación Triunfo will be the mechanism used by TVE for the second consecutive year to select the Spanish Eurovision entry and act.
Last week the first OT 2018 participant was evicted from the talent show. Alfonso and  Sabela were both nominated to leave the academy, the Spanish audience decided to eliminate Alfonso, thus leaving 15 acts in the battle for the coveted prize.
How to watch?
You can watch Operación Triunfo Gala #3 via the following channels  at 22:30 CEST:
TVE 1
TVE HD
TVE Internacional (Africa/Europe)
TVE 1 webcast
The Show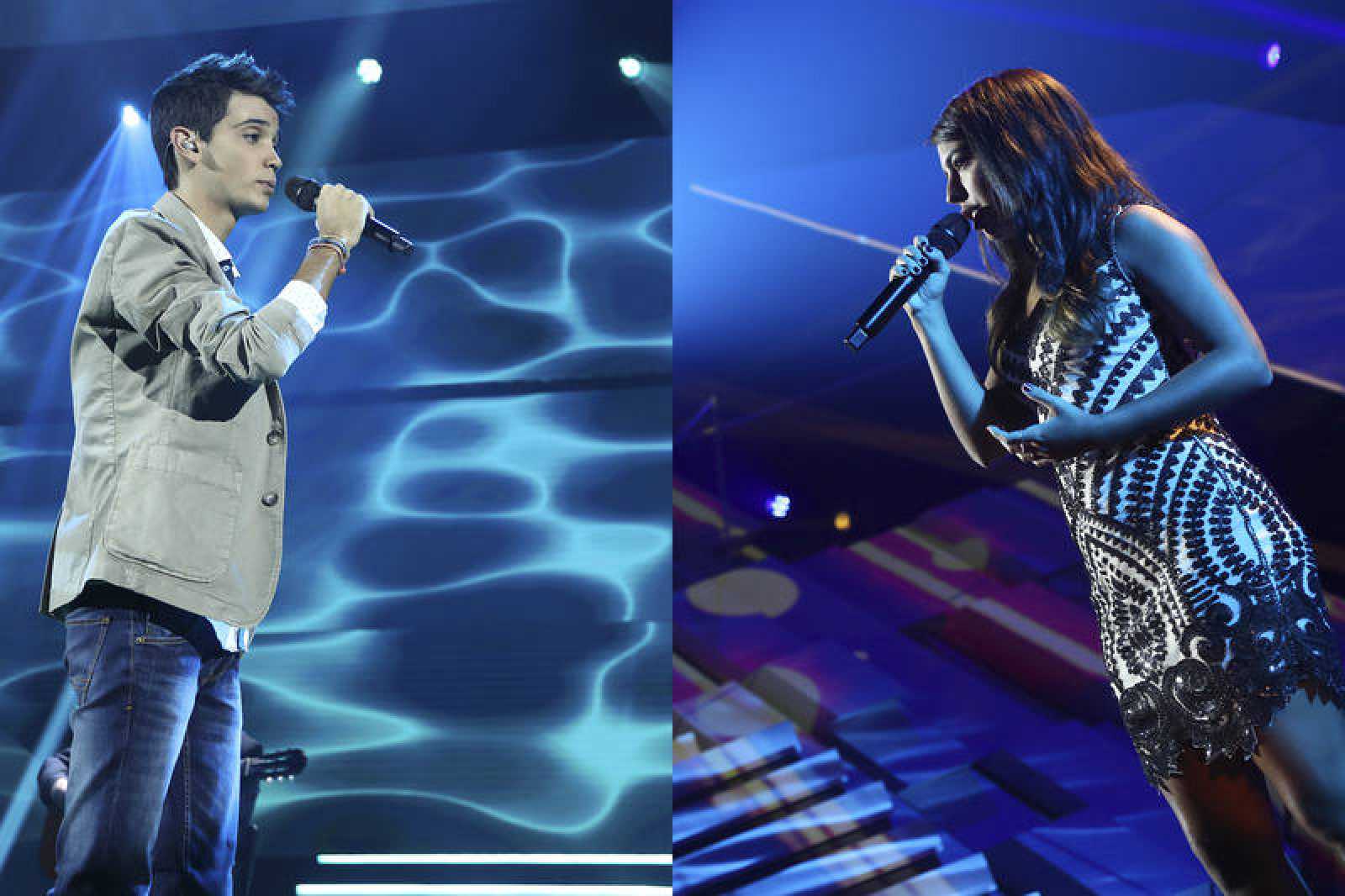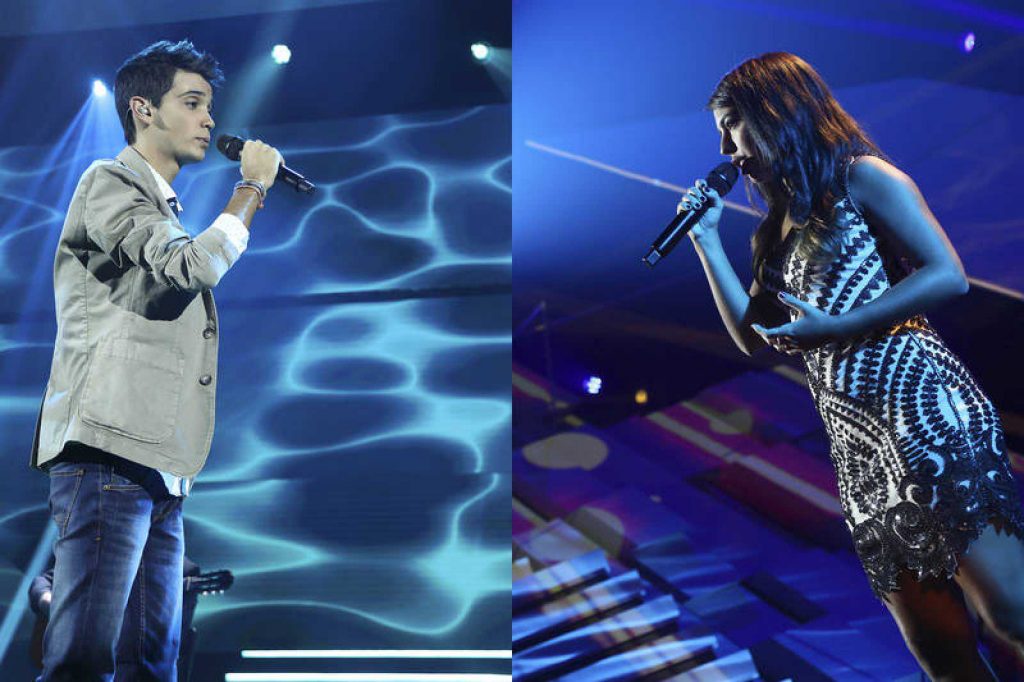 The  OT 2018 hopefuls will  perform cover songs during tonight's show:
Carlos & María– Contigo ( El canto del loco)
Famous & Noelia– What a fool believes (The Doobie Brothers)
Miki & Joan Garrido– Friday I'm in love (The Cure)
Sabela & Marilia– Cómo quieres que te quiero ( Rosario)
Marta & Alba Reche– Just give me a reason ( P!nk ft Nate Ruess)
Natalia & Damion– Lo siento (Beret)
Julia– Born this way (Lady Gaga)
África– God is a woman (Ariana Grande)
Dave– Rocanrol bumerang  (Miguel Ríos)
The show will be hosted by Roberto Leal.

This week Blas Canto will be attending tonight's gala and treating the Spanish audience with his latest music.
During the show the 15 candidates will show off their vocal skills and will undergo the following elimination procedure after their respective performaces during tonight's gala:
The Spanish audience will save their favorite candidate from the jury's deliberation
The OT 2018 four member jury will select 9 candidates to proceed to the next show and nominate 4 candidates to leave the academy.
The teacher committee will save 1 candidate out of the 4 nominees
The 11 participants will save 1 candidate out of the remaining 3 nominees.
The last two nominees will be in the hot seat for a week and will undergo a public deliberation, the candidate with the least public votes will be eliminated from the competition the following week.
The Participants
África

Albra Reche
Carlos Right
Damion
Dave
Famous
Joan Garrido
Julia
María

Marilia
Marta
Miki
Natalia
Noelia
Sabela
Operación Triunfo and Eurovision
2019 will see Spain select its Eurovision act and entry for the 5th time via Operacion Triunfo, having used this mechanism in 2002, 2003, 2004 and 2018.
OT 2018 will determine the 2019 Spanish Eurovision representative, all 16 OT participants will be eligible to defend the Spanish colours in Tel Aviv.
One of 16 OT 2018 will follow Alfred & Amaia's footsteps and fly the Spanish flag at the 2019 Eurovision Song Contest in Tel Aviv.