Acclaimed Swedish screenwriter, stage director and Eurovision connoisseur Edward af Sillén will assist the Melodifestivalen 2019 creative team.
Melodifestivalen is the immensely popular Swedish selection for the Eurovision Song Contest, and verily a song contest in its own right. Receiving a huge number of viewers both nationally and internationally, Melodifestivalen is regarded by many to be an example of how a national Eurovision selection should look like – also taking Sweden's successful Eurovision participations in the past years into account.
However, the popular show has also received its share of criticism, forcing the concept to be evaluated. The 2018 edition had, in comparison with previous years, fairly low viewing rates. Peter Nyrén, head of broadcaster SVT, has stated:
We have received signals that it may not have been done well in every way, and that it has not gone forward. And what has happened has not been appreciated all the time.
Help for Melodifestivalen
The production team of Melodifestivalen 2019 has now attracted a known name to help conceptualize fresh input for the format: director and screenwriter Edward af Sillén, who has been professionally involved with previous editions of Melodifestivalen and the Eurovision Song Contest editions on Swedish soil, including as scriptwriter and commentator, among others. He is also a great fan of the contest.
The 35-year old stage director will assist the creative team with Christer Björkman and Henric "Hence" von Zweigbergk as frontrunners.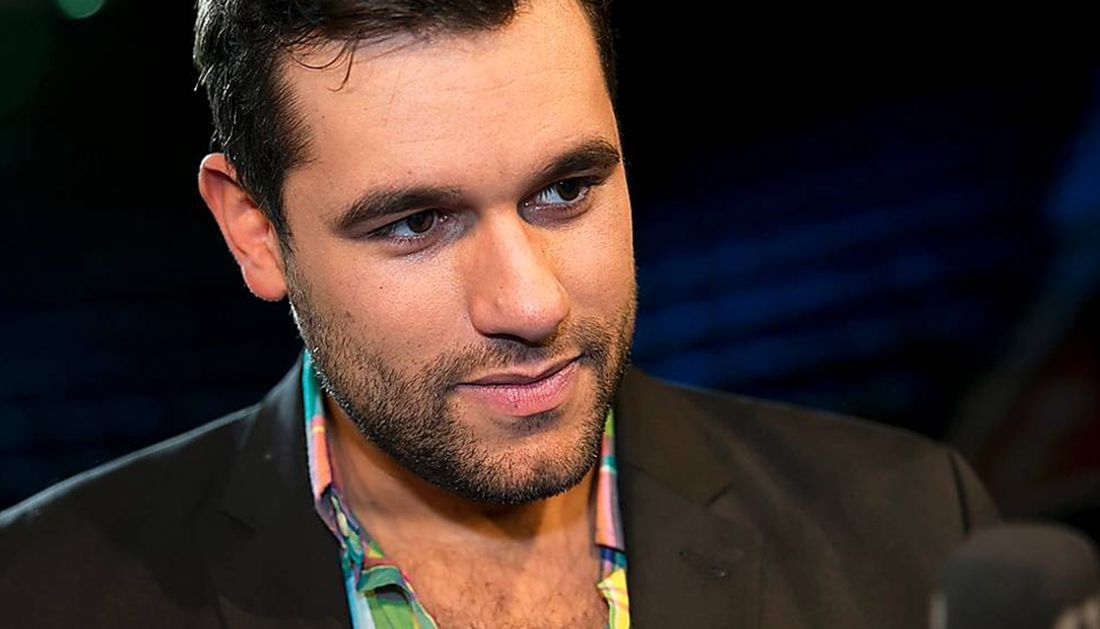 Melodifestivalen 2019 project manager Anette Hellenius commented on the appointment of Edward af Sillén:
I take Edward as a consultant to write some numbers and sketches because I think he is an incredibly skilled creator, because he has a long experience of the Melodifestivalen and because he luckily had the opportunity to take on the task now. Edward will be the consultant of the creative group with Christer Björkman and Henric von Zweigbergk at the forefront. Edward is a person you always think about when planning "Mello". Now it could be done.
Edward's expertise
How will Edward af Sillén assist the core creative team for the upcoming season of Melodifestivalen? In his own words:
I love working with Christer and Hence, so it's going to be fun to help and try to bring the content in the right direction. I will consult the content thread, do groundwork and be in the background with regard to program managers and choice of intermediaries. It feels natural and fun. Maybe I also write a single number, we'll see.
(Source: aftonbladet.se)
Melodifestivalen 2018
Melodifestivalen 2018 was won by young artist Benjamin Ingrosso and his smooth pop tune Dance you off. He eventually reached a respectable 7th place in the Grand Final of the Eurovision 2018 in Lisbon with 274 points, adding another Top-10 placement for Sweden.