Following Israel's Eurovision 2018 win last month, one name has already circulated online as a potential host for next year's competition: Gal Gadot. But with schedule clashes preventing the actress from considering the proposal, which other hosts and presenters are in contention to present next year's Israel-hosted competition?
From models to presenters, from actors and actresses to television personalities: a number of names have started to make the rounds as potential hosts and presenters for the 2019 Eurovision Song Contest.
Last month, one big name became the point of discussion regarding potential hosts for the competition, that being the Israeli actress and model Gal Gadot. However due to timetable clashes, the actress was forced to refuse the offer according to reports.
So who else is in contention to host the event in Israel next year? Let's have a look at the latest names making the rounds in the Israeli press.
Potential hosts for Eurovision 2019
According to Ynet, during a recent meeting with directors of the Israeli national broadcaster – KAN – discussed some of the potential names they could see on the Eurovision stage next year as presenters.
A number of names featured during their discussions, with a variety of hosting backgrounds being presented to the group.
One of the names coming up during the meeting was Bar Refaeli, an Israeli model, presenter, actress and businesswoman. Rafaeli is a successful international model, becoming one of the highest paid models in Israel as of 2015.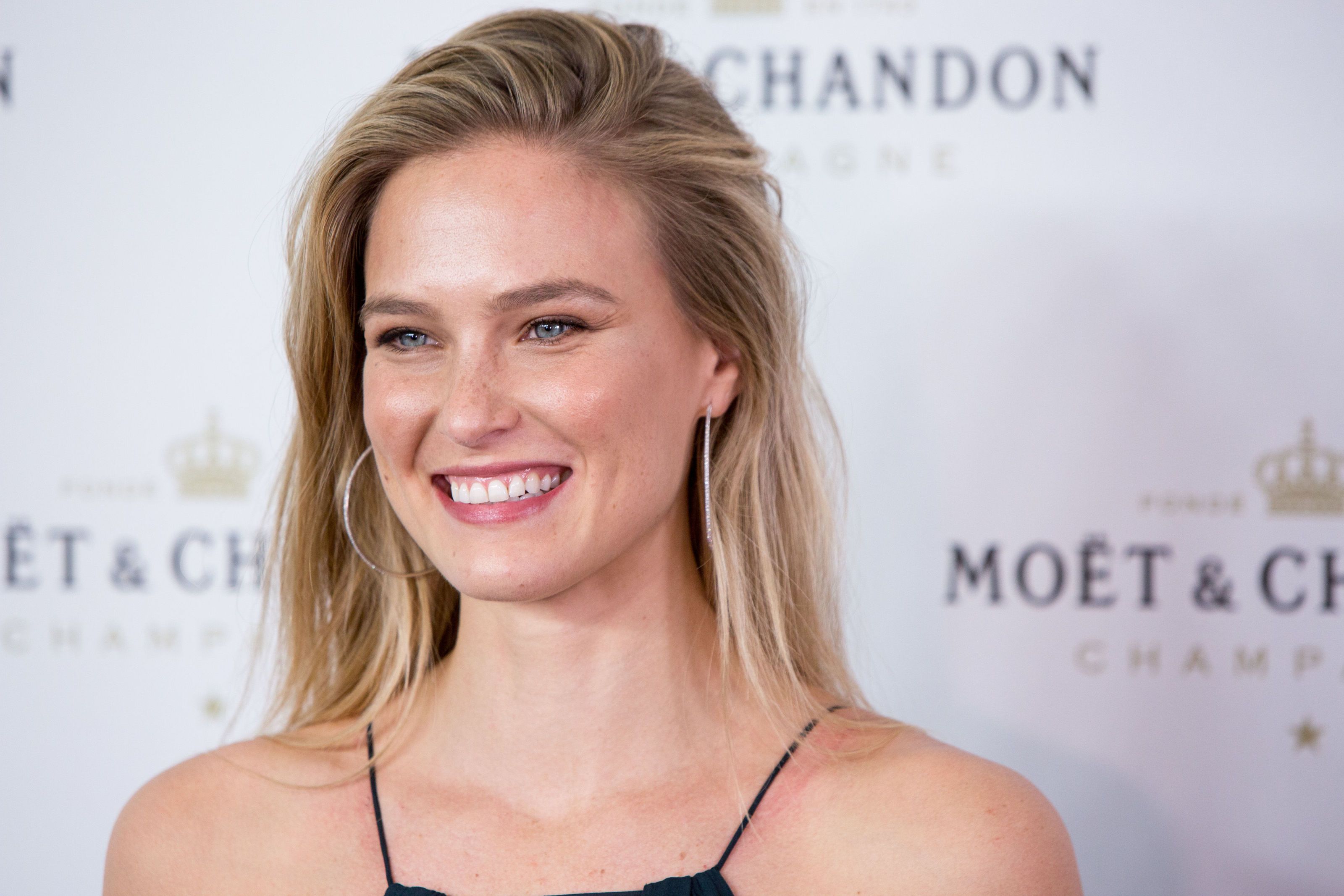 Galit Gutmann is another model whose name has featured in recent discussions. Gutmann is not only a model, but an actress and television host, having presented the Israeli version of Next Top Model.
Plenty of actors and actresses have made the initial list of suggestions during KAN's discussions, some of which include Ayelet Zurer, Noa Tishby, Guy Zu-Aretz and Meirav Feldman. All of mentioned names have appeared in popular Israeli television shows and beyond.
Moving on to names more specifically known for their hosting abilities in Israel; according to Ynet, some potential names include news anchor Geula Even-Saar, mentalist Lior Suchard, television host and Israel's 2018 commentator Erez Tal, host and poet – who also presented the Israeli points in 2018 – Lucy Ayoub, news anchor Rumi Neumark and comedian Dudu Erez. Singer Ester Rada is another mentioned name.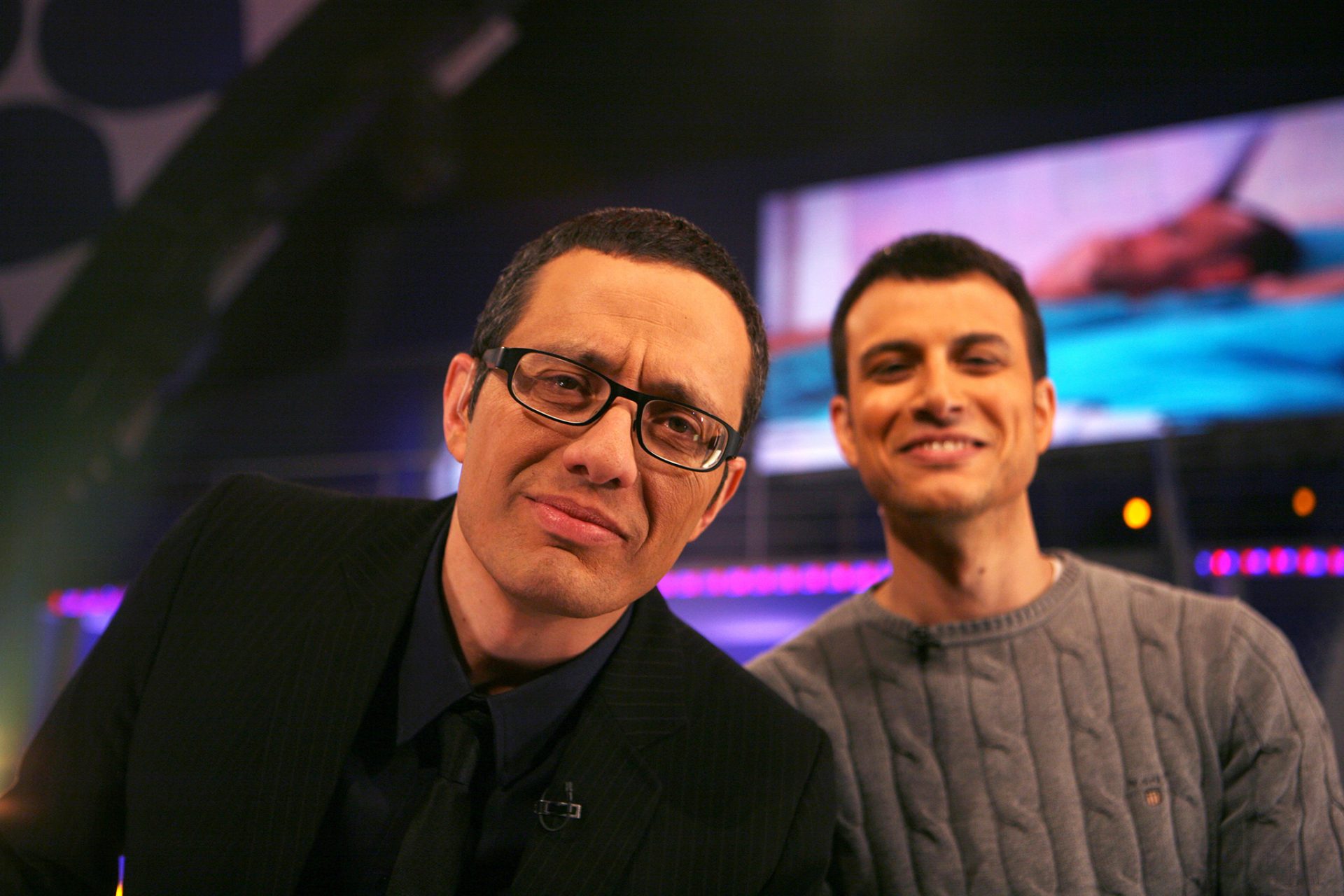 Natalie Portman a possibility?
Along with the vast mix of names during the meeting, one surprising name came up in discussions, that being the Israeli-American actress Natalie Portman. However in recent years, the actress has reportedly expressed her lack of support for the current Israeli Prime Minister, Benjamin Netanyahu.
According to Ynet, the chances of Portman being approached officially with a former proposal is extremely slim.
Whilst all of the above names have been mentioned, there have been no official proposals made to the people on the list according to KAN sources, with discussions in the very early stages in terms of planning and ideas. According to the KAN source:
This is not a final list and there may be other options that will arise.