Ready for yet another artist to join us in ESCToday's Eurovision Live Lounge? This evening sees the fourth artist joining us live via our Facebook page, where we fly over to the Mediterranean nation of Greece to say hello to Yianna Terzi!
ESCToday's Eurovision Live Lounge continues tonight with the fourth instalment of our latest event, which sees artists from across the Eurovision 2018 competing countries joining us to answer your questions and speak of their upcoming plans for Lisbon!
So far, a total of 3 acts have joined us for the Eurovision Live Lounge: Denmark's Rasmussen, Cyprus's representative Eleni Foureira and Swiss duo Zibbz. Which artist is next up to be added to the list?
Yianna Terzi to answer your questions!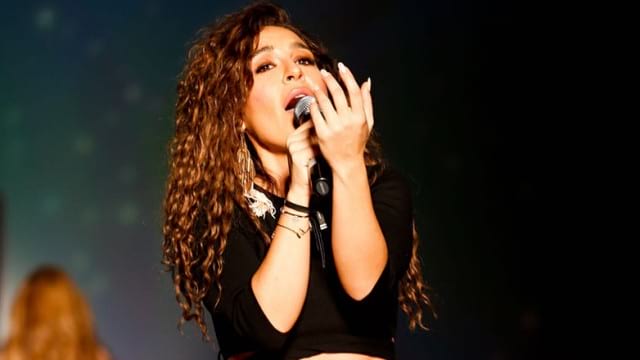 Yianna Terzi becomes the next artist to join us via our Facebook page for the Eurovision Live Lounge and is set to provide us all with some special surprises during her live stream!
Exclusively during tonight's broadcast, the Greek representative will perform the English version of her competing Eurovision entry, Oniro mou, with the artist set to offer us some further surprises during her Eurovision Live Lounge appearance.
Get ready: Yianna Terzi will join us via our official Facebook page this evening,
Sunday 22 April

, from

20:00 CEST

!