May I have your questions please? ESCToday innovates again and presents for the first time in Eurovision history the first ever Eurovision Live Lounge. A live stream social media project that brings this year's Eurovision artists closer to you!
Yes, you've read right! If there is a chance to interview your Eurovision stars yourself, you don't need us! This year we made sure to bring you as many artists as possible, live on our Facebook page right from their homes and rehearsal studios, to meet you all and answer your questions! You don't want to miss this!
Eurovision Live Lounge kicks off tomorrow!
Eurovision Live Lounge has a simple concept! Eurovision artists will take over our Facebook page for 1 hour and present themselves, sing their song, rehearse or even bring friends over! On the other side of the screens, you will be watching and interacting with them! You can ask your questions and get to know everything you ever wanted from your favourite artists!
You put the questions, we put the means and your favourite Eurovision artists the answers. And who knows? maybe some great surprises will come up!
First live session kicks off tomorrow with Denmark!
What's the Viking Walk? What will Jonas show on Eurovision stage in Lisbon? How do the rehearsals go so far? What will Jonas' lucky charm be? Dos he have any friends with him? These are questions that will probably be asked tomorrow as Rasmussen will take over our Facebook page right at 16:00 CET!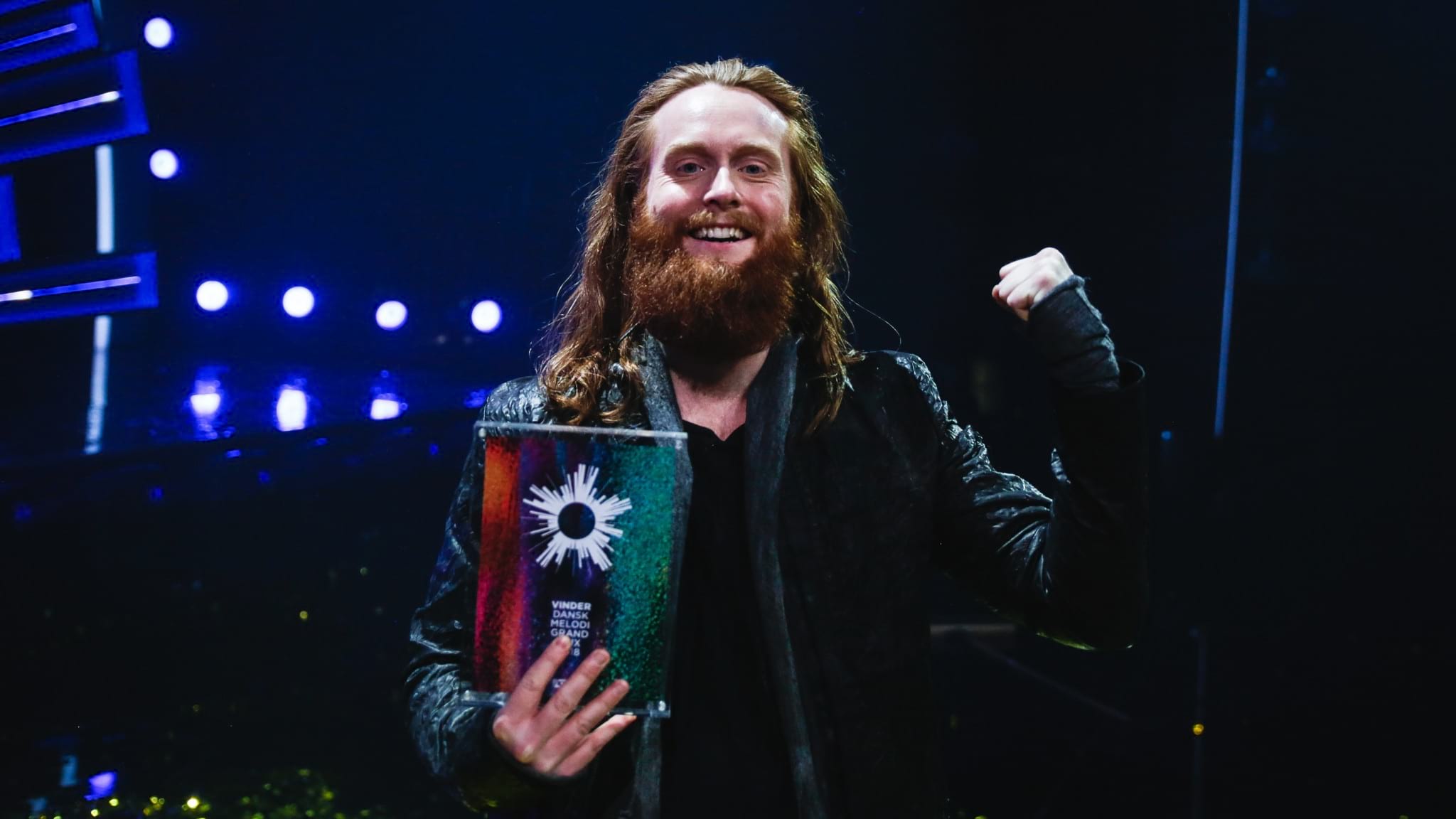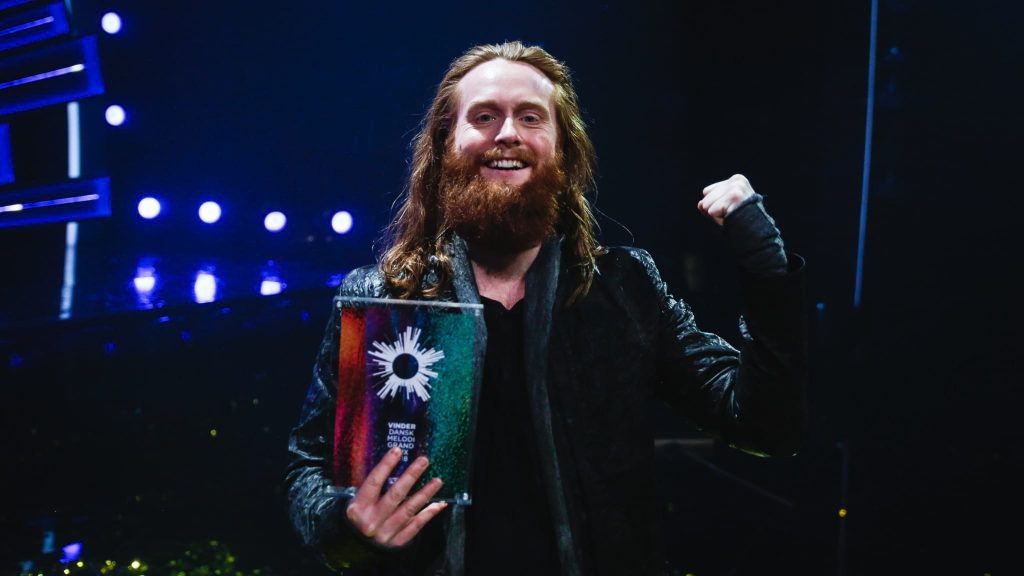 Stay tuned as the schedule is stuffed with Eurovision participants from this year's competition in Lisbon, so keep an eye on our Facebook Page here