Today saw the beginning of ESCToday's Eurovision Live Lounge, in which artists set to compete at the 2018 Eurovision Song Contest join us live through social media to answer your questions ahead of the contest next month! From Denmark we fly over to a Mediterranean island, but who will join us for our next Eurovision Live Lounge event?
Would you like the chance to ask your favourite stars of Eurovision 2018 questions ahead of their journeys to the host city in only a matter of weeks? Over the coming days, ESCToday will host the Eurovision Live Lounge, in which artists will join us live via the ESCToday official Facebook page to interact with Eurovision fans!
Denmark's Rasmussen was the first guest to join us for our Eurovision Live Lounge, where he informed us of his current plans and preparations for Lisbon, along with answering questions sent in by fans and viewers.
Eurovision Live Lounge continues this Friday, but who will join us for the second live show?
Prepare your questions for Eleni Foureira!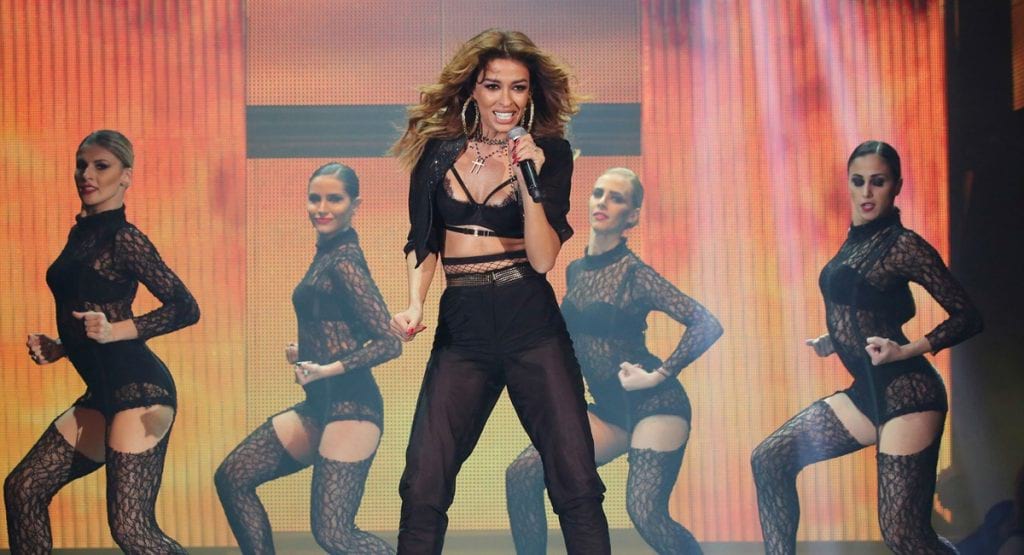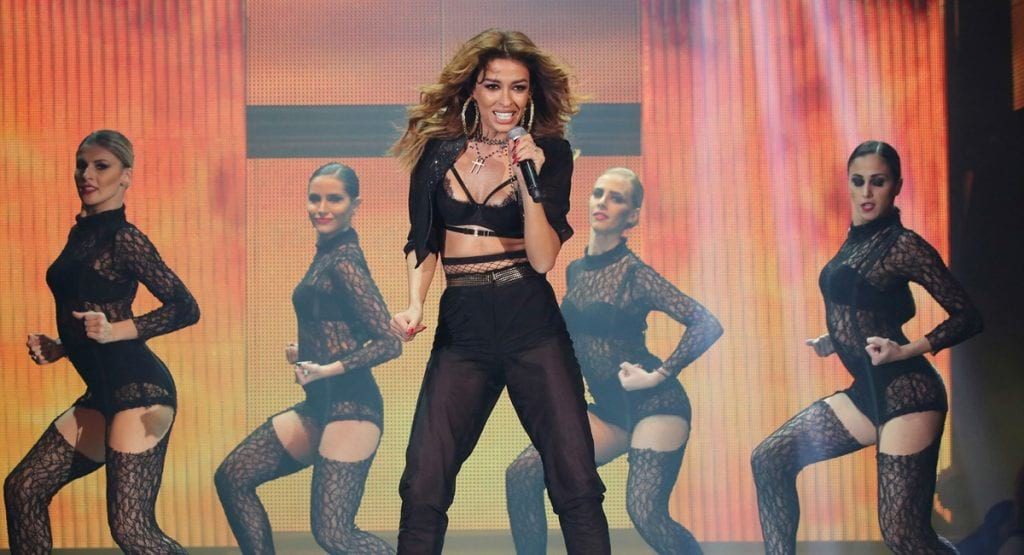 That's right! Coming up next is Cyprus's 2018 representative, Eleni Foureira, who will join us via our official Facebook page to keep you all informed on her Eurovision progress, as well as answering more of your questions!
What do you want to know about Eleni's plans for Eurovision and beyond? What does the Cypriot representative have up her sleeve for Lisbon? How does Eleni plan to bring the Fuego to the stage?
Prepare your questions and join Eleni Foureira for the Eurovision Live Lounge via ESCToday's Facebook page on
Friday 20 April

at

16:00 CEST

!