Following RTP's behind the scenes reports and coverage, today the 2018 Eurovision host broadcaster has released a fresh video from the Production Headquarters at Portugal Pavillion showcasing the work of the Postcard Production Team.

RTP's Joana Teles meets up with Filipe Mésseder,the man behind the Eurovision postcard production. Filipe sheds more light on the filming of the 2018 Eurovision postcards, he goes on to say that the competing artists will be picturised throughout the country: Lisbon, Algarve, Azores Islands, Madeira Islands,  northern and central Portugal etc.
Not forgetting that many of the postcards have been filmed in Lisbon, the 2018 Eurovision host city, thus depicting the Portuguese capital's charming and diverse characteristics.
A total of three RTP crews have been involved in filming the 2018 Eurovision postcards depicting the 43 competing nations in different corners of  Portugal; from east to west, from north to south and as far and away as the Atlantic archipelagos of Azores and Madeira.
Each postcard will be different and unique in its own way. Filipe goes on to say that a lot of effort and hard work has gone into the making of the postcards as it has entailed long hours of filming starting at the crack of dawn, meaning that the competing acts have had to rise very early and get ready for filming their postcards at around 5 am in the morning.
The Postcard Concept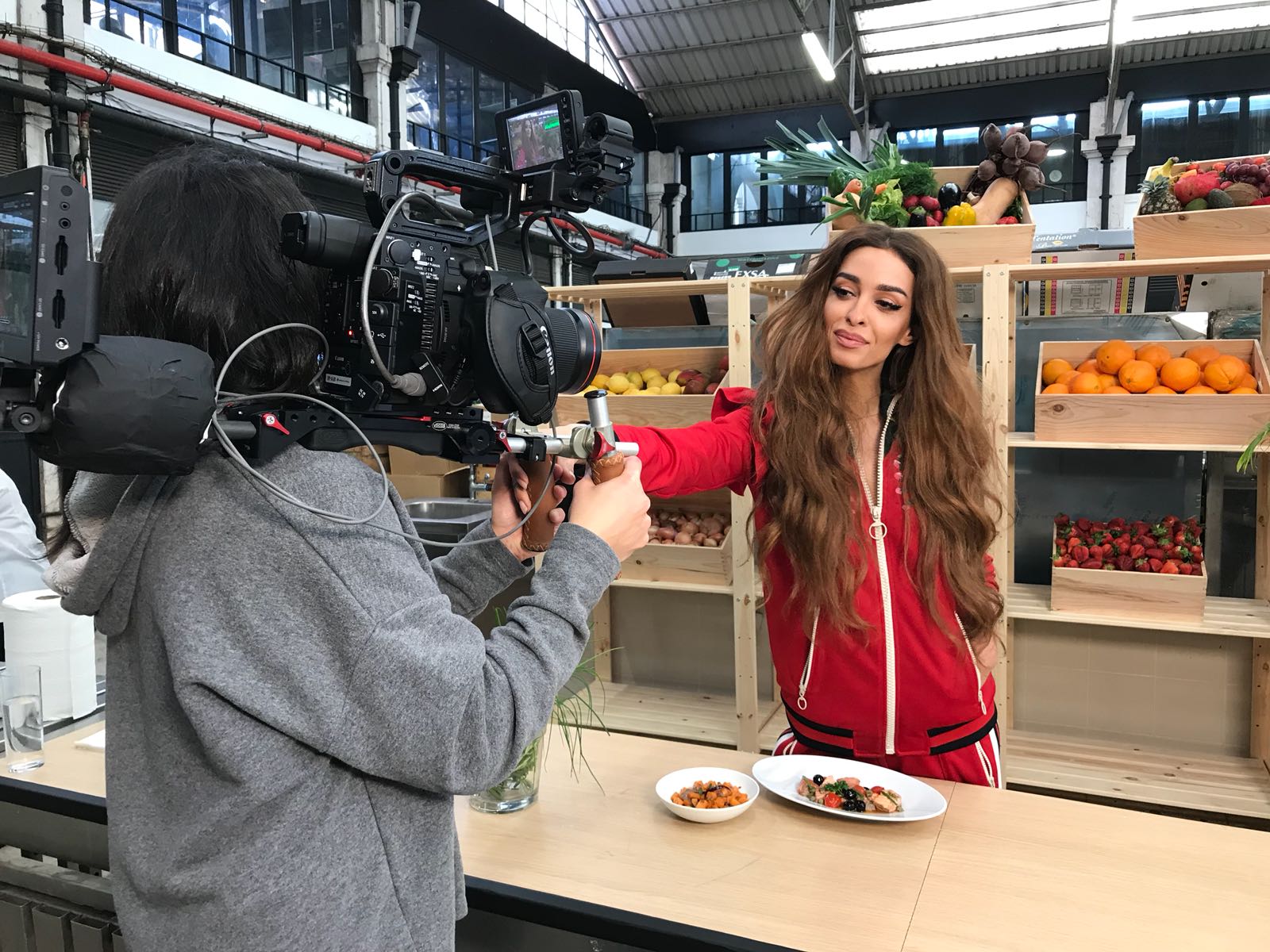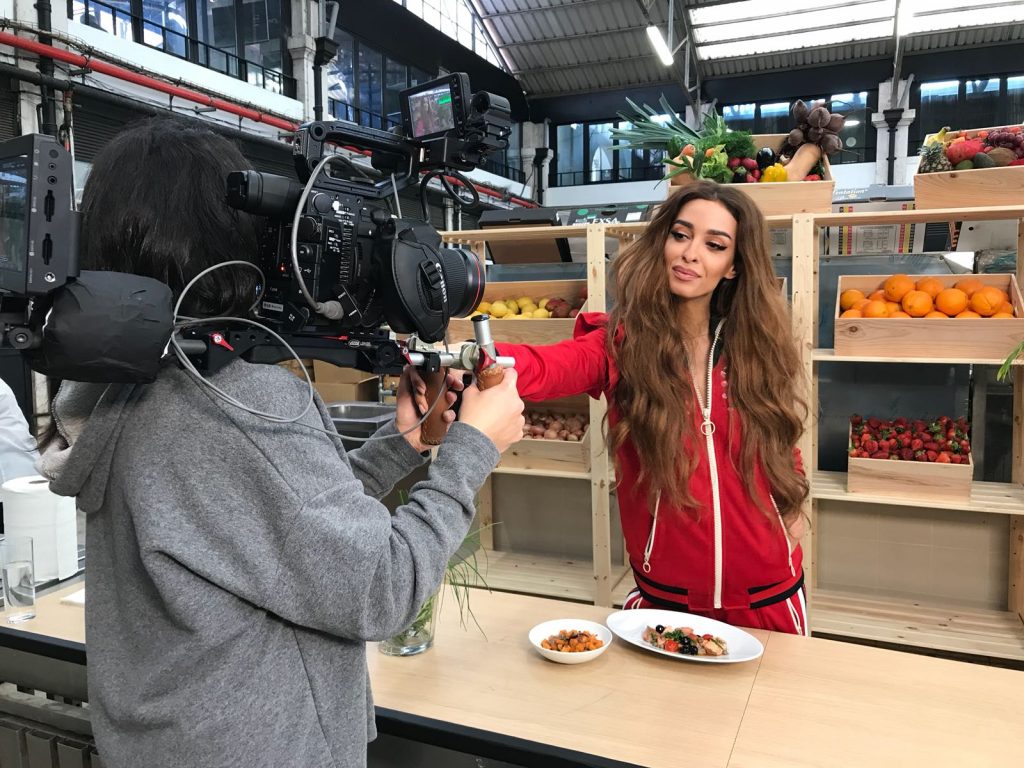 The delegations and participants of the 43 participating countries at the 2018 Eurovision Song Contest will be travelling to Portugal prior to the contest in order to film their respective presentation postcards. Each artist will be portrayed in an activity or a challenge.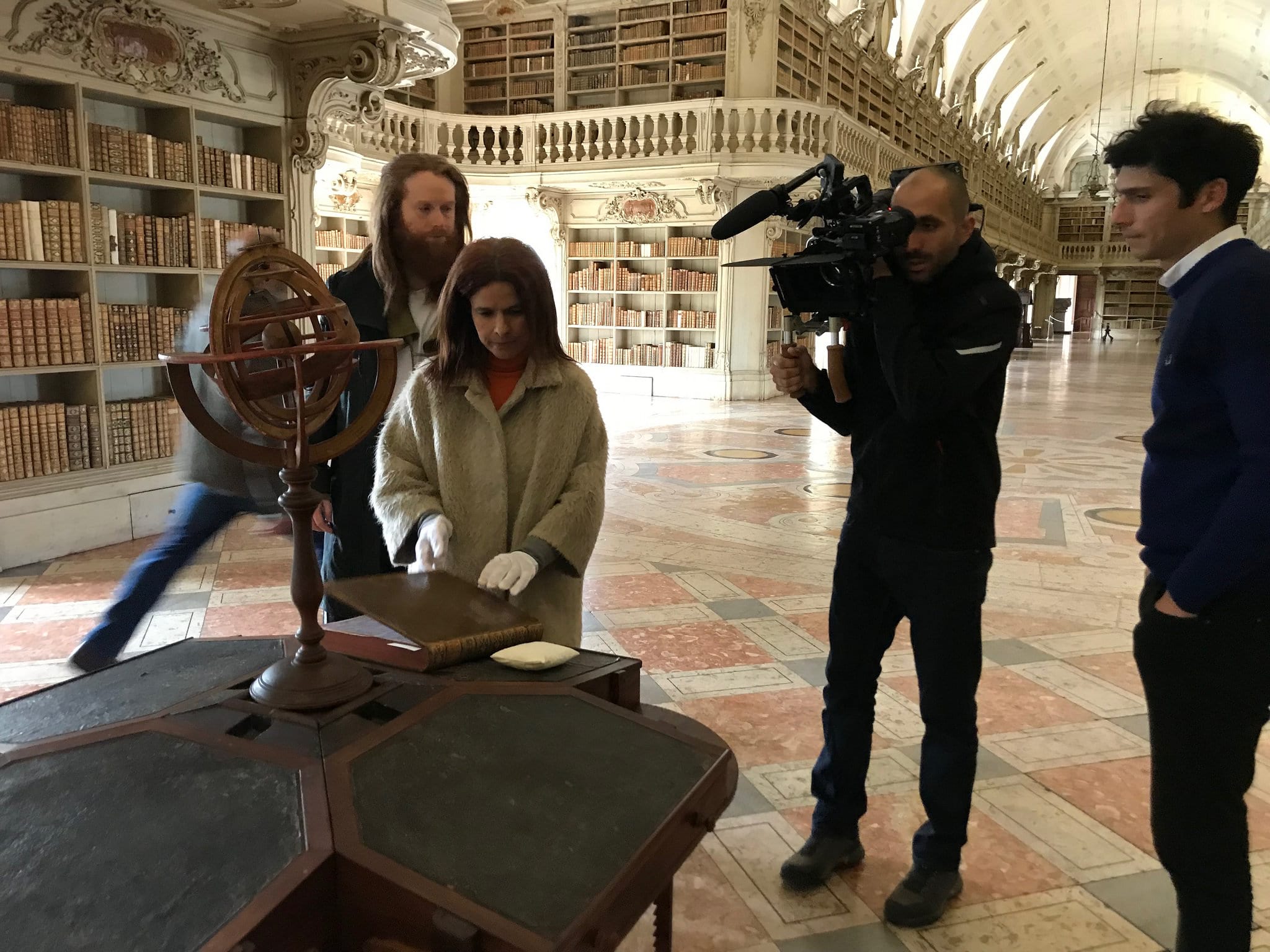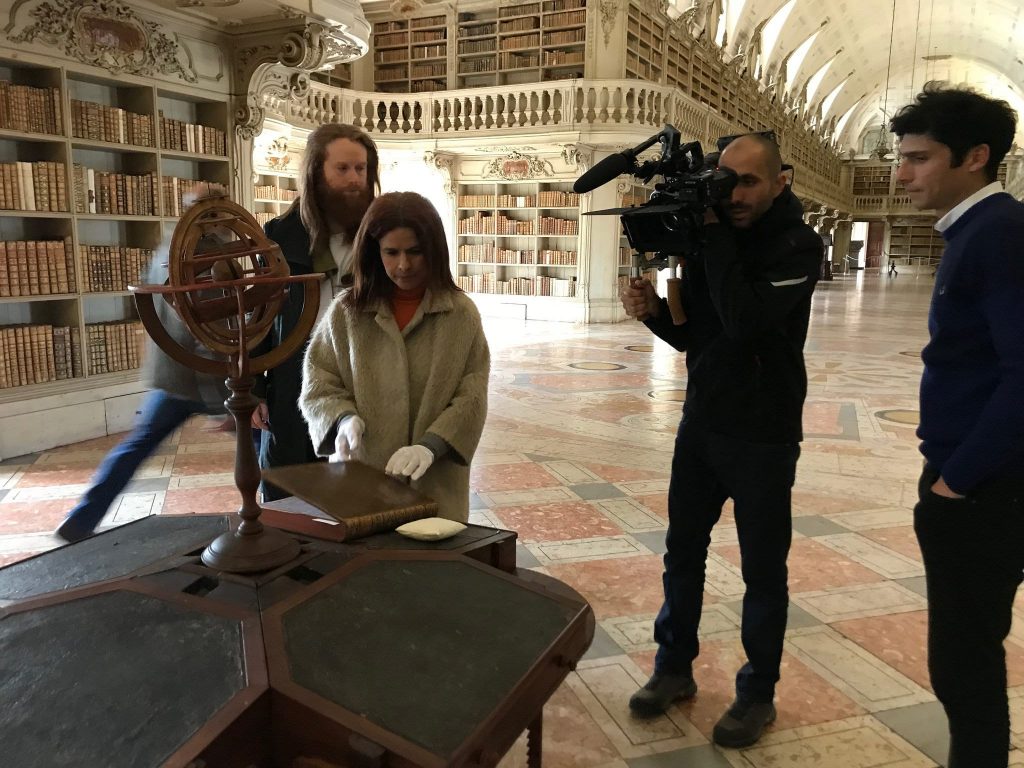 The postcards will showcase the beauty of Portugal and will portray the Eurovision artists enjoying the sights and sounds of the host country.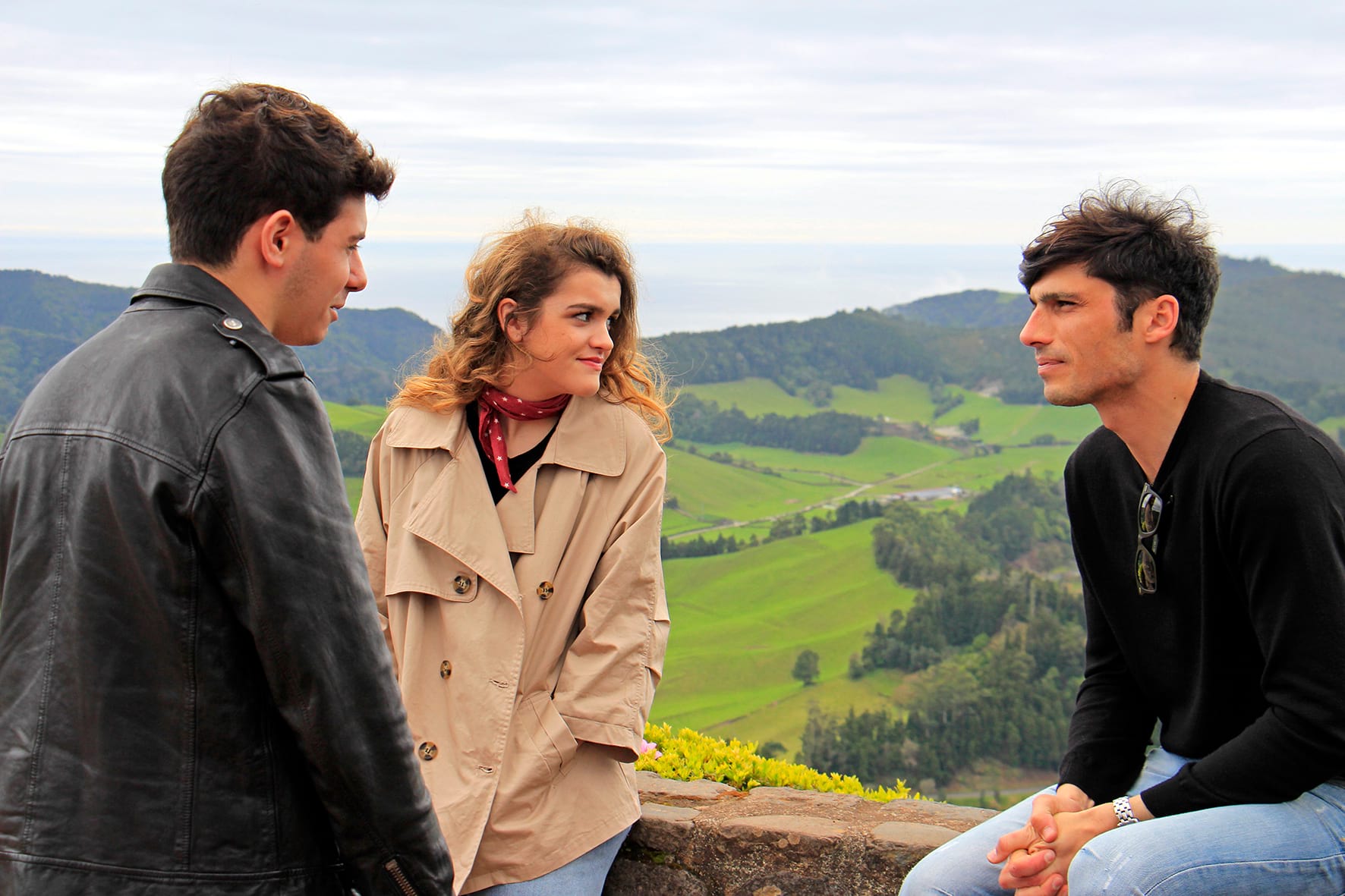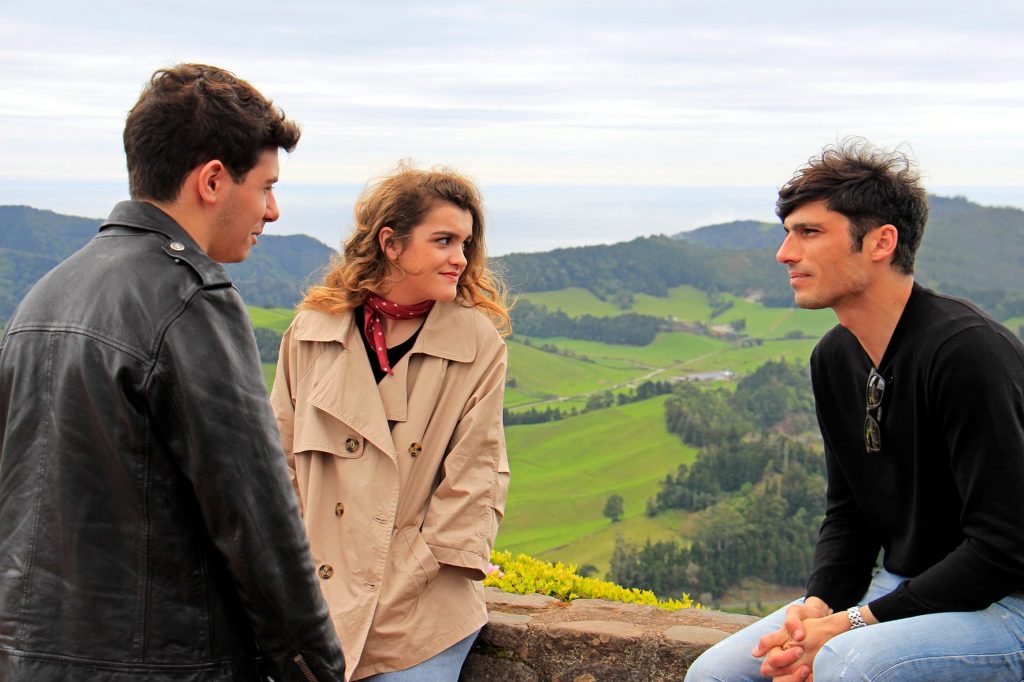 The presentation postcards serve as a massive platform for the host country to promote its tourism and showcase itself on a global scale as millions of viewers tune in to watch Europe's favorite television show. The Eurovision Song Contest reaches households beyond Europe, from Australia to Argentina, from China to New Zealand, from USA to India etc.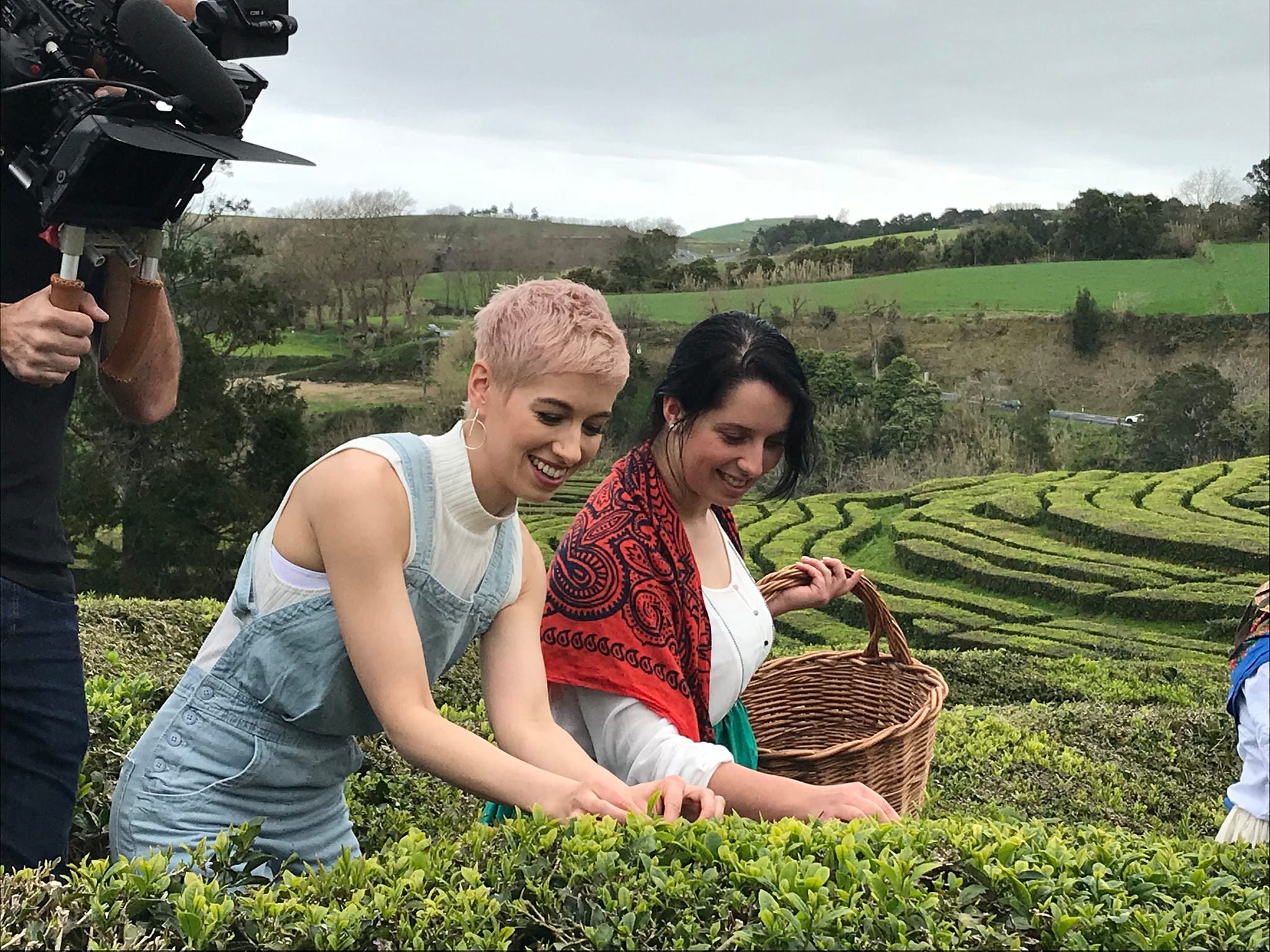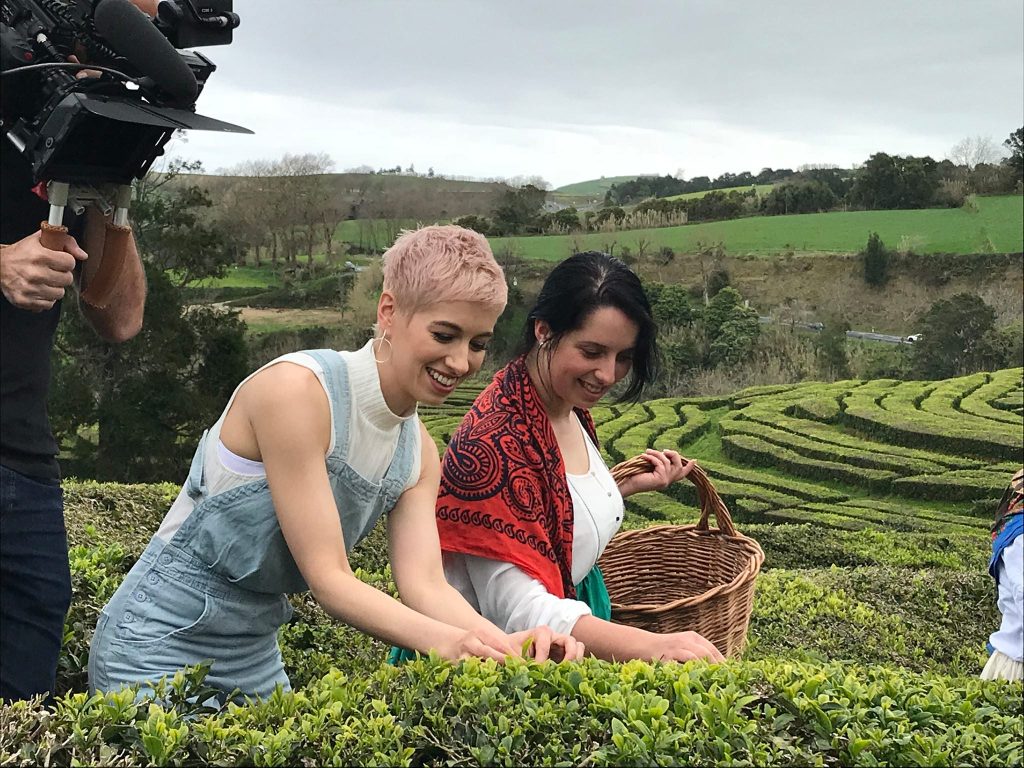 The 2018 Eurovision Song Contest is scheduled to be held on 8, 1o and 12 May at the Altice Arena in Lisbon.
ESCToday is growing and always looks for new members to join our team! Feel free to drop us a line if you're interested! Use the
Contact Us page
or send us an email at
[email protected]
!