The 2018 Armenian Eurovision representative has released the official teaser of his Eurovision entry Qami.  The official music video will be premiered on 21 March.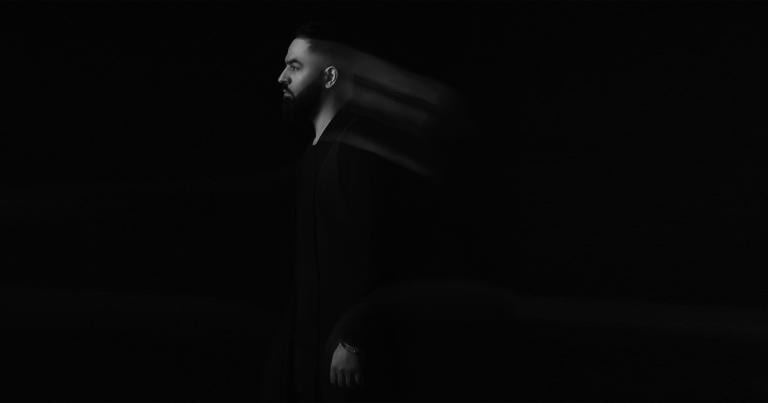 Sevak Khanaghyan was crowned the winner of the  2018 Armenian national final Depi Evratesil and will represent Armenia at the 2018 Eurovision Song Contest in Lisbon with Qami.
Check out Qami's official teaser
Armenia in Eurovision
Armenia debuted at the Eurovision Song Contest in Athens in 2006 and is yet to win the competition. Sirusho and Aram Mp3 retain the country's best results to date, both having achieved a 4th place in the Grand Final respectively in 2008 and 2014.
In 2017, Armenia launched a national selection Depi Evratesil in order to select its Eurovision act and entry for Kyiv. Artsvik won the Armenian national selection and flew to Kyiv with Fly with me, where she placed 18th in the Grand Final.
Armenia is set compete in the First Semi-final of the 2018 Eurovision Song Contest on 8 May.