Ukraine has decided! The 2018 Ukrainian national selection concluded tonight with its Grand Finale, Melovin was crowned the winner of the competition and will fly to Lisbon in order to defend the Ukrainian colours at the upcoming Eurovision Song Contest in  Portugal.
The 2018 Ukrainian national final was held in Kyiv tonight and was broadcast live on STB and UA:PBC Channel 1. The show was hosted by Serhiy Prytula. A total of 6 acts battled for the golden ticket to Lisbon during tonight's show: Tayanna, Melovin, The Erised, Table, Village and Kadnay.
Melovin will represent Ukraine at the forthcoming 2018 Eurovision Song Contest with Under the ladder. The 2018 Ukrainian act and entry were determined via a  50/50 jury-public voting deliberation.
After an exciting nail biting voting Melovin was declared the winner with 11 points, 1 point ahead of the jury's favorite Tayanna who came 2nd with 10 points.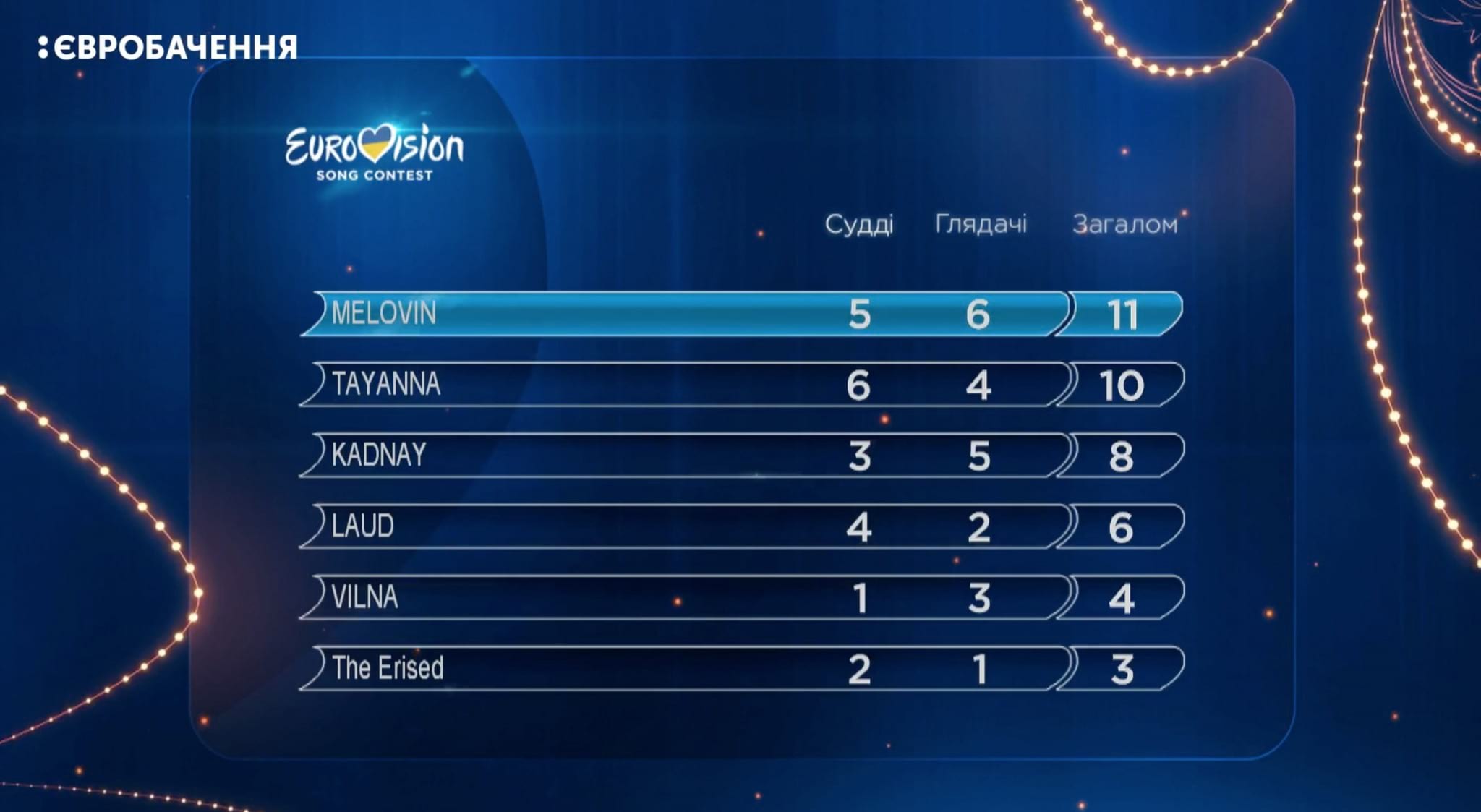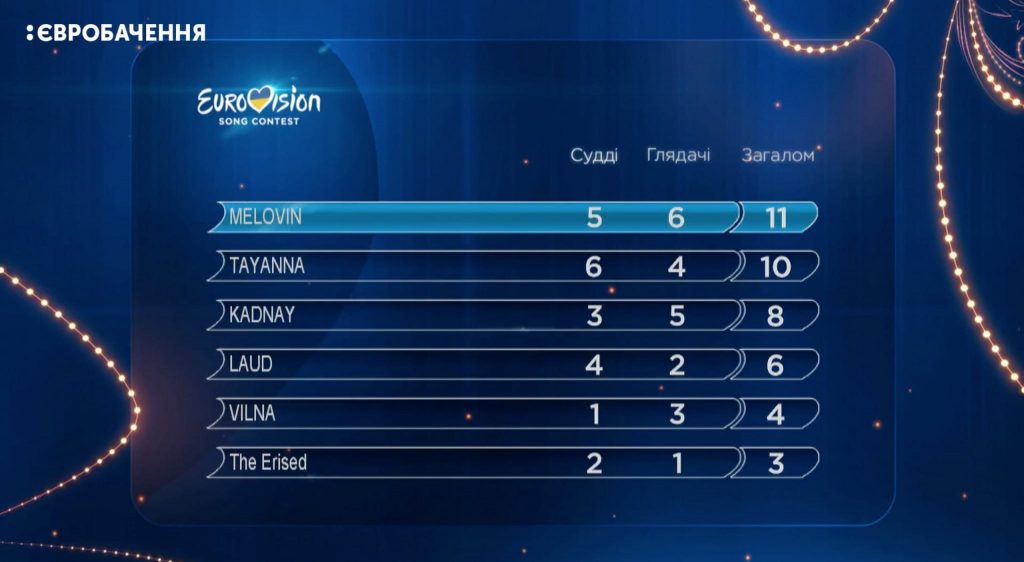 Melovin will fly to Lisbon with Under the ladder
Eugene Filatov, Jamala and Andreiy Danilko composed the 2018 Ukrainian national final jury panel.
The 2018 Ukrainian national selection consisted of 3 shows: two semi-finals and a grand finale.
Ukraine in Eurovision
Ukraine debuted in Eurovision in 2003 and has won the competition on two ocassions, namely in 2004 with Ruslana and in 2016 with Jamala.
The country is amongst the most successful countries in the contest and has never missed a Eurovision Grand Final since its debut, with the exception of 2015 when the country Ukraine withdrew from the contest. Ukraine has achieved a total of 9 Top 10 placings in its 14 year history in the event.
Ukraine will compete in the Second Semi-final of the 2018 Eurovision Song Contest on 10 May in Lisbon.